Get into car tuning and remapping. If you are looking to become a tuner, offering performance upgrades and ECU remapping there are a few things to consider. So much in fact it can feel a little overwhelming. Below is some initial advice to new tuners.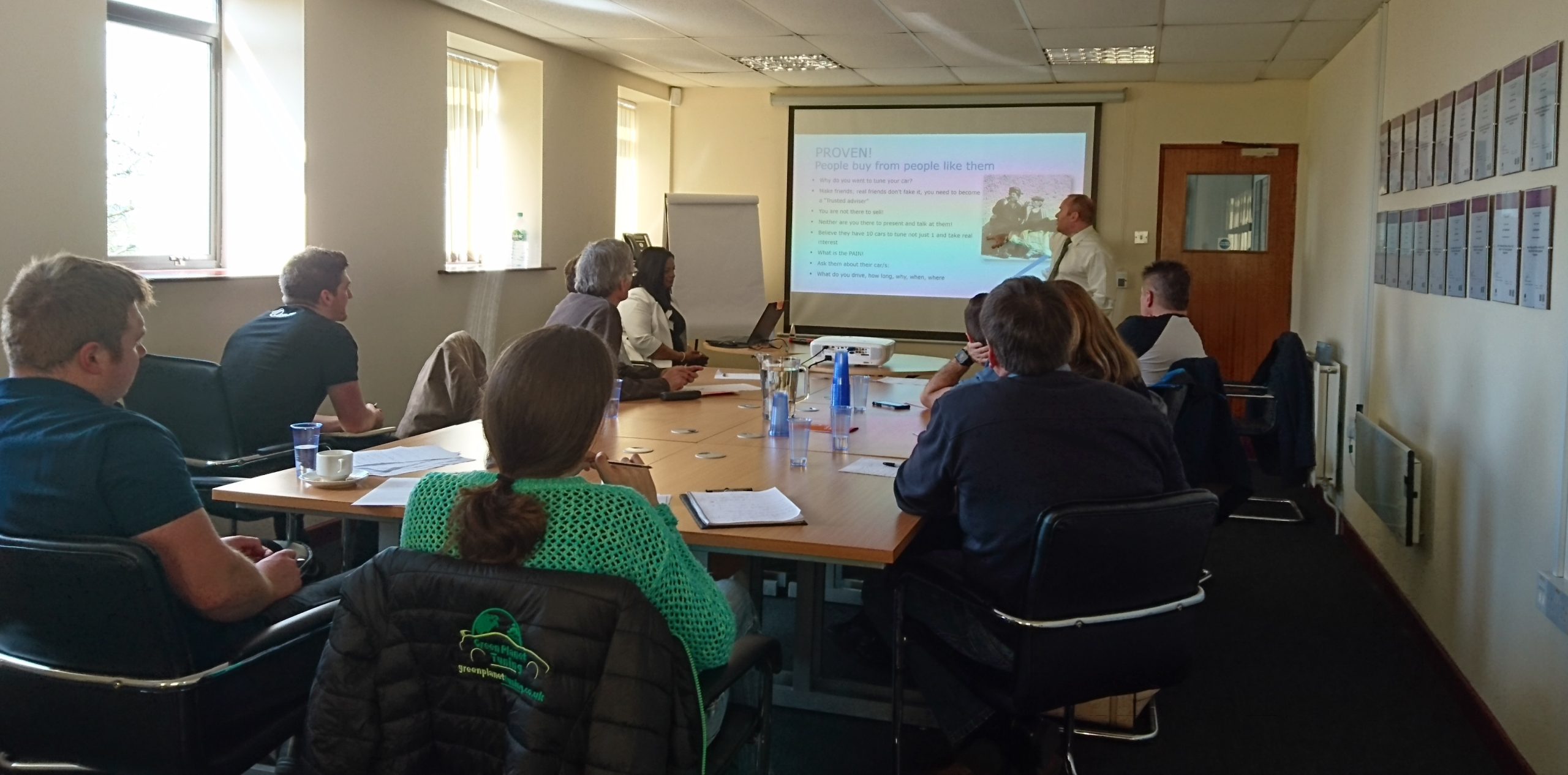 Where to start when first getting into tuning
The very first thing you will want to consider is, whether you want to learn to write your own tuning and remapping software. Or if you want to start out as a dealer, or often known as a slave tool operator to get going.
Master tuning tools
A master tuner will have access to write their own tuning files and software. If you have a master tool you can buy software from a number of remap providers or write your own tuning files too. It can take some time though to perfect your skills and become a competent file writer. But there are courses and training available to do just that. You will need to choose your tuning tool, and in addition as a master you will need tuning file editing software. Two of the leading software's are Alientech ECM and WinOLS. You can see some of the leading tuning file writing courses here Remap101 And the team here at VIEZU is on hand to help with any questions, with no obligation at all.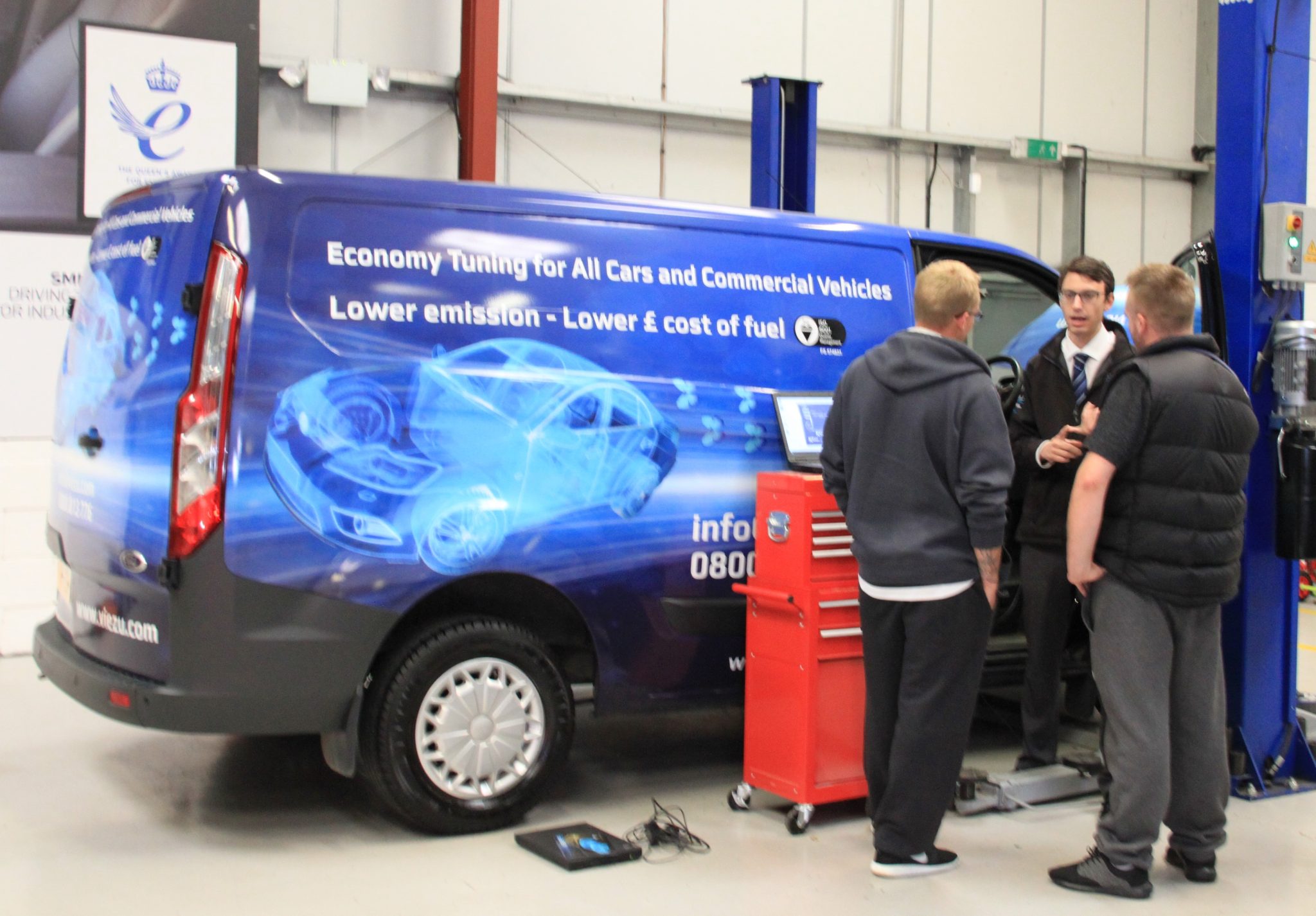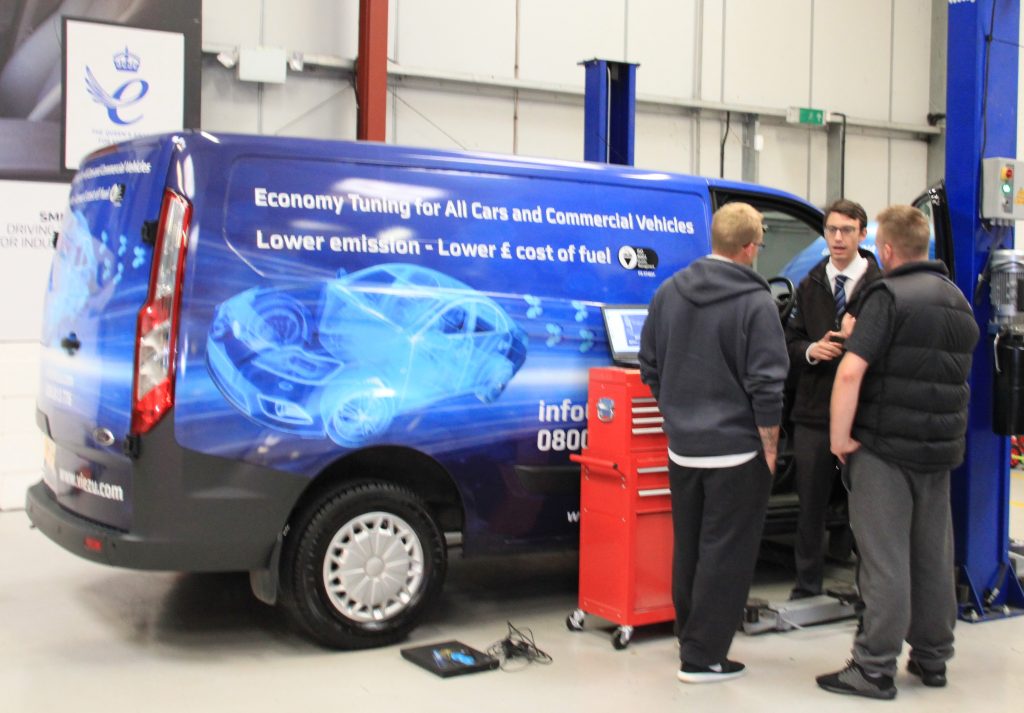 Becoming a tuning and remapping dealer
If you are new to tuning, it's a good idea to start as a dealer. In this case you will be supplied both a tuning tool, and a tuning file service. Giving you access to ready to load tuning and ecu remapping files. This can be an excellent way to break in to tuning and getting into tuning and remapping. Becoming a car tuning dealer is usually quick, easily and lower cost than becoming a master. You can see more on how to Get Into Car Tuning and Remapping here: Become a dealer
What you need to know about tuning and remapping before you start
Do your research, not all tuning tools are the same. And there are clone and fake tools on the market. So always buy from a known and approved reseller. As the old saying goes, if it sounds too good (or cheap) to be true, it probably is.
Take your time and make the right choice for you and your business when choosing a file provider and the tuning tools and software you want to operate. Once again, the team at VIEZU will be happy to offer free no obligation advice and training sessions on the various tools available.
Dealer training and support should be free. You will want live custom files provided from a master provider who really must be running a dyno. As well as offering custom tuning file support to you. They should be insuring and warrantying their software files. As well as offering a free file resupply for life. And a 30-day money back promise is also nice to have. You will almost certainly want 7 day a week service over long opening times too. With assurance of a guaranteed file SLA time of no more than an hour. And the option to move your tool if you choose to, or upgrade to master if / when you feel the time is right for you to move into master tuning.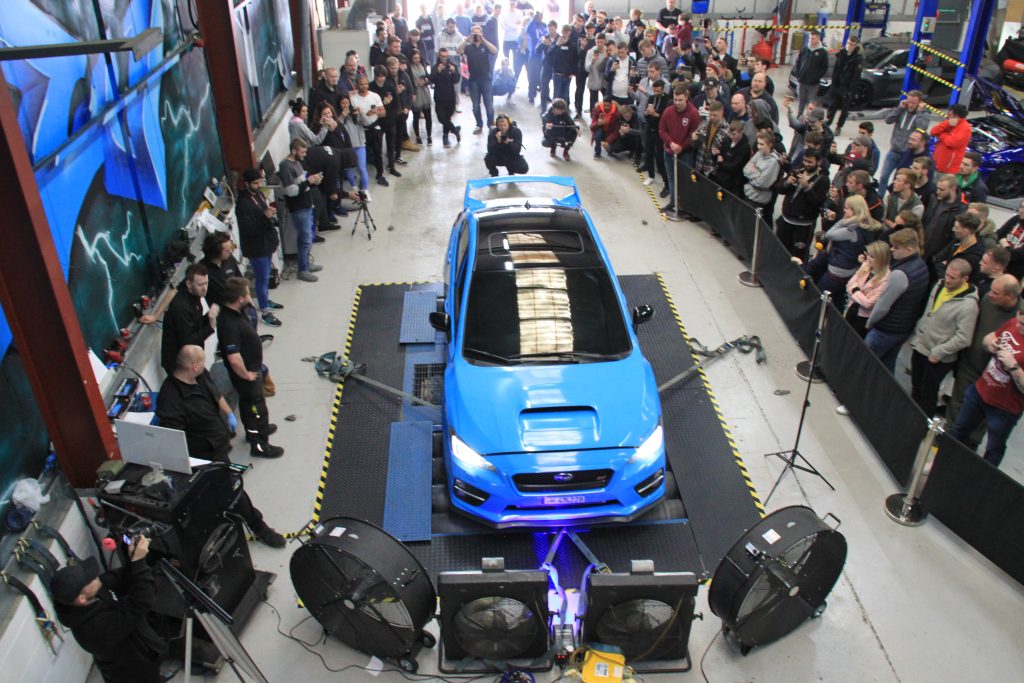 Free Tuning tool demonstration, training and set-up support  
If you are looking to get into tuning and remapping, and would like some further advice. VIEZU supply most tuning tools and software on the market and will be happy to offer advice based on the cars and business model you have in mind for your tuning operation. And to help you get going and understand the options, VIEZU offer free training and demonstration sessions. These can be completed in house at VIEZU HQ, or online too.  The file and dealer support service is open 7 days a week from 7am every day.
Worldwide sales and support is available, and sales outside of the UK are UK Tax free too.
Please mail the VIEZU support service if you would like further information: Contact Us