Ferrari F430 Exhaust Manifold Replacement
This stunning very low mileage Ferrari F430 came to us with the common F430 manifold cracking issue. Unfortunately due to the Ferrari F430 manifold design and heat shield, the Ferrari F430 exhaust manifold and headers cannot vent heat efficiently enough causing overheating the standard Ferrari F430 manifolds to crack. This results in loss of exhaust gasses. Not only will this give a false reading to the lambda sensors but it will leak highly poisonous fumes dangerously close to the cabin ? far from ideal!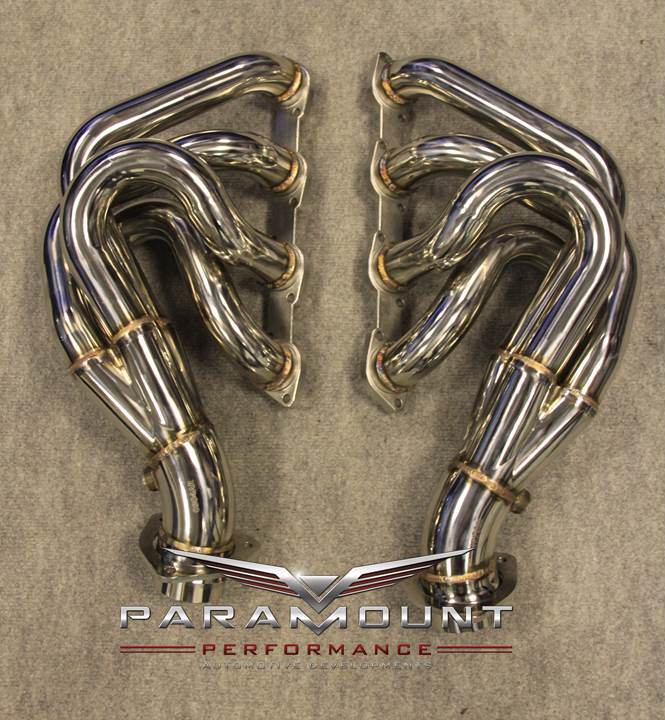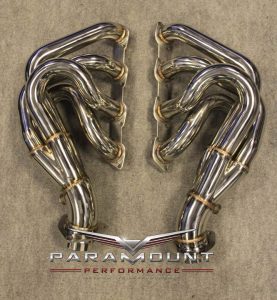 A quick phone call to a Ferrari main dealer will tell you just how expensive the genuine Ferrari F430 manifolds are purchase and with many other Ferrari Fi 430 owners complaining of the genuine replacements cracking yet again we decided the most suitable option would be the tubular design Ferrari F430 stainless steel setup from IPE. After inspection of the new aftermarket Ferrari F430 manifolds, we can safely say these are very well built and compared to the genuine Ferrari F430 manifolds they really do look the part! Venting the heat away from these will not be a problem due to the Ferrari F430 open engine bay allowing efficient enough heat dissipation from the manifolds to have no negative effects compared to standard ones!
Stock Cracked Ferrari F430 Manifolds
This fix to the cracking Ferrari F430 manifolds looks the part too, it will increase gas flow, will stop the cracking problem and the complete kit is also cheaper than the genuine Ferrari F430 manifolds! Fitting wise, these Ferrari F430 manifolds without the detrimental heat shield are slightly skinnier and therefore slot into place better. On the left hand bank the starter motor and aircon pump was removed for easier access, otherwise apart from some very tight manifold bolts which with the bulky large standard manifold in the way made it a bit difficult to swing a spanner in the space.
New Ferrari F430 Manifolds Fitted All work completed in house at Viezu you can see more of our Ferrari tuning here: Ferrari Tuning We have now moved office, you can find our new HQ offices here info@viezu.com  let us know if we can help with any of our car tuning or ECU remapping needs https://viezu.com/