Preserve and Enhance Your Classic or Modern Classic
Viezu Technologies has some great news! You can now get Classic and Modern Classic Exhaust Systems from Viezu! To start, we will be focusing on Mercedes, BMW and Porsche. This will also include exhaust systems for 'AMG' and 'M' car variants as well. Sourcing classic or modern classic exhaust systems can be a challenge due to most of the quality outfits no longer stocking these exhaust systems.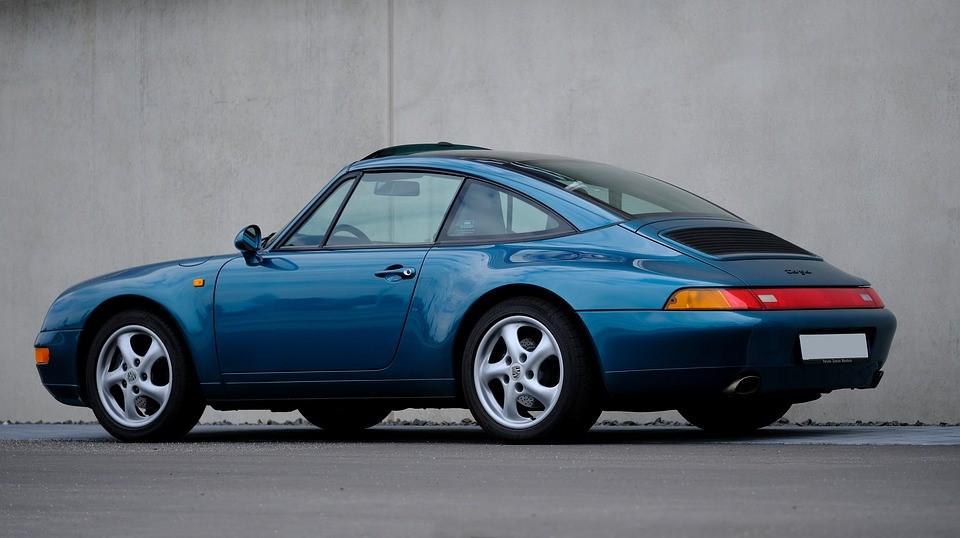 Quality Exhaust Systems, Tested and Tuned
Time for some technical stuff: Our BMW, Porsche and Mercedes Classic exhaust systems are all handcrafted, with a heritage that dates to the glory days of motorsport in the 1950s.
Every part of the exhaust system is tested for durability. Using a dyno, these are tuned for optimum sound and to ensure there is plenty of go to match the show. We are serious about putting a smile on your face to match the one you had when you collected your pride and joy.
An example of one of our modern classic exhausts on a BMW M3 recently in with us:
We love classics and modern classics here at Viezu; cars that had a style and personality of their own and that were created by a pen and not a computer. To offer BMW, Porsche and Mercedes Classic owners a hand-crafted replacement exhaust system is a big win all around.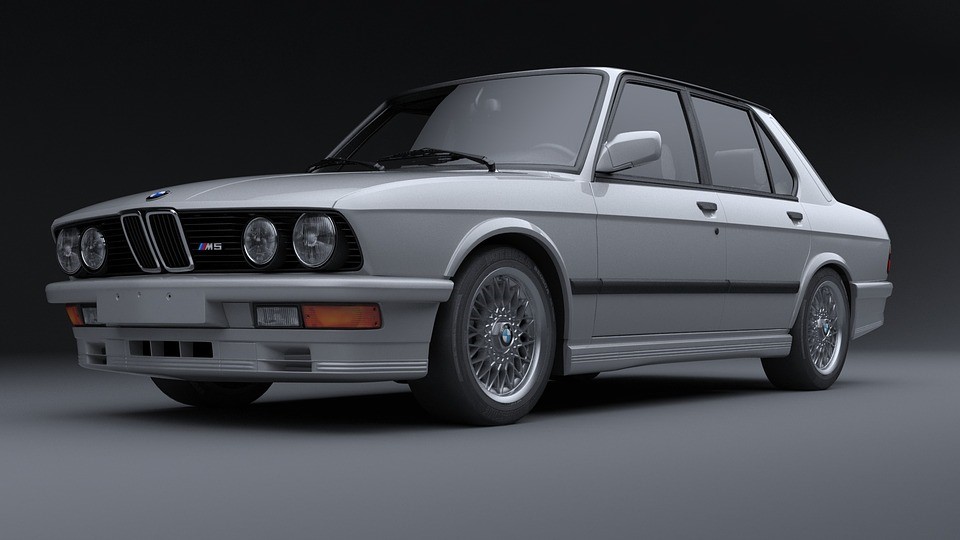 We will be covering most models built from the 1970s onwards. So, close those frustrating google searches, and fit your classic and modern classic with a beautiful custom exhaust upgrade from Viezu. Drop us a line to book your exhaust system fitting for your classic or modern classic on info@viezu.com or +44 (0) 1789 774444.