Car Tuning software and ECU Remapping – make the right choice we have just had a request in today from a Gentleman in South Africa wanting to tune BMW's, he was looking for car tuning software, courses and classes on how to tune cars – and it sprung to mind, if you are not already in the field it can be a nightmare choosing how to proceed, and purchasing the wrong software and hardware can be a very costly experience indeed.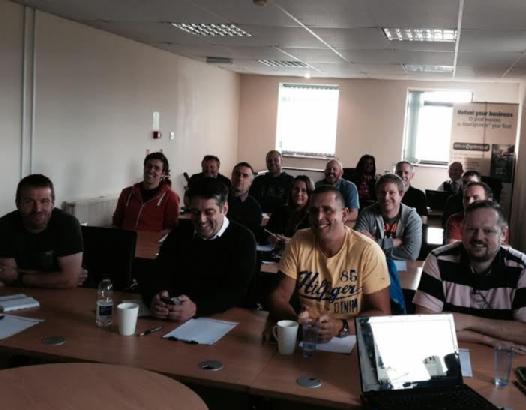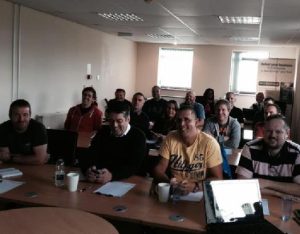 This is where t he Viezu academy can assist, we offer custom training on a huge range of ecu remapping and car tuning equipment hardware and software. You can make the right choice for you business needs without having to commit before you've tried it.  Learn to use the car tuning software first before you buy it, will it really cover the vehicles you want? How easy is it to use, what are the pros and cons of each system.
Viezu operates the largest range of tuning software and equipment on the market today – our philosophy is "try before you buy" Avoid costly mistakes by attending the Viezu Technical Academy for Product, Equipment and Software Comparisons; discuss with the experts what's right for you and your or your businesses requirements. If you have an identified vehicle type/s that you wish to hone your tuning skills on, the Viezu Technical Academy can help – with over 800 Viezu Approved Dealers worldwide, there isn't much we have not got experience with, including bikes, marine and tractor applications.
Why take a training course from the tool manufacturer when you can have full and unbiased support in getting started. Viezu offer ecu remapping and car tuning services worldwide, ecu tuning all makes and models of vehicle. Find your local Viezu car tuning dealer at www.viezu/dealer-map
For all ecu remapping training and car tuning training see www.remap101.com car tuning equipment, software, and car tuning courses and programmes from the Viezu Academy at www.remap101.com