Car tuning in Ohio USA – ECU remapping courses and car tuning classes from Viezu
We are very pleased to announce for the first time the Viezu Technical Academy will be holding our award winning ECU remapping, vehicle and car tuning training courses onsite in Ohio, USA.   Through the Viezu Technical Academy courses you can learn the art of vehicle tuning.
The award winning Viezu Technical training team will take you step by step through the art of writing custom tuning OE ECU files, tuning for performance, Co2 reduction, motorsport and vehicle modifications.   The car tuning training will take place at the fantastic Mustang Dynamometer manufacturing centre, and of course focus feature dyno tuning and training on their great range of dynos. Included in the training will be such tuning programs for Ferrari, Porsche, BMW, VW, Mercedes, Audi and many more.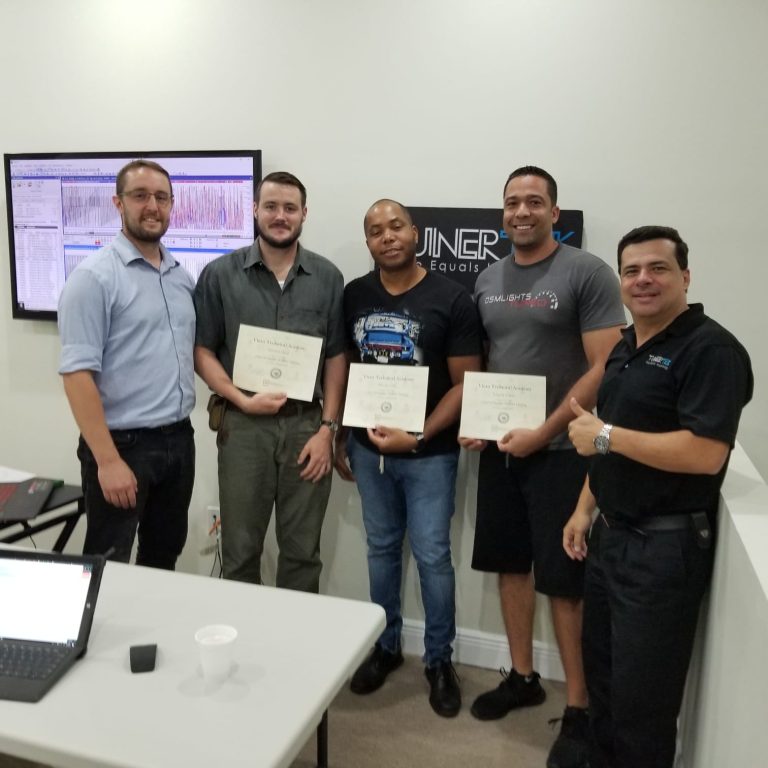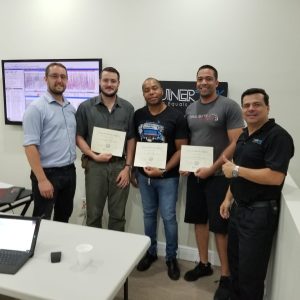 The training will take place 26th – 29th April 2012 The Viezu car tuning training covers all methods of tuning, from ecu remapping, chiptuning, to OBD tuning, to the latest Tricore BDM tuning processors, all are explained in simple to understand terminology.
The training includes a lively fun mix of classroom study, hands on exercises and detailed live dyno tuning time, so you can learn and develop your own tuning in a safe, hands on dyno tuning environment. You can see more details on the courses at  www.remap101.com we are here to support you all the way.
We also offer excellent packages of tunings system, training, equipment and software. Places are strictly limited so please mail us today if you have any questions or to reserve your place For car tuning training, courses and ecu remapping classes please see www.remap101.com For all vehicle tuning and ecu remapping for all vehicles anywhere in the world, please see us at www.viezu.com