Can I Learn WinOLS Tuning Software ?
Can I Learn WinOLS Tuning Software ? in short, YES!
Signing up for the 5-day EVC WinOLS training course at the VIEZU Technical Academy is a fantastic opportunity. Ideal for anyone looking to expand their tuning knowledge and skills.
The January course is available with a HUGE £755 off the regular price, giving you access to this industry-leading 5 full-day course for only £2995!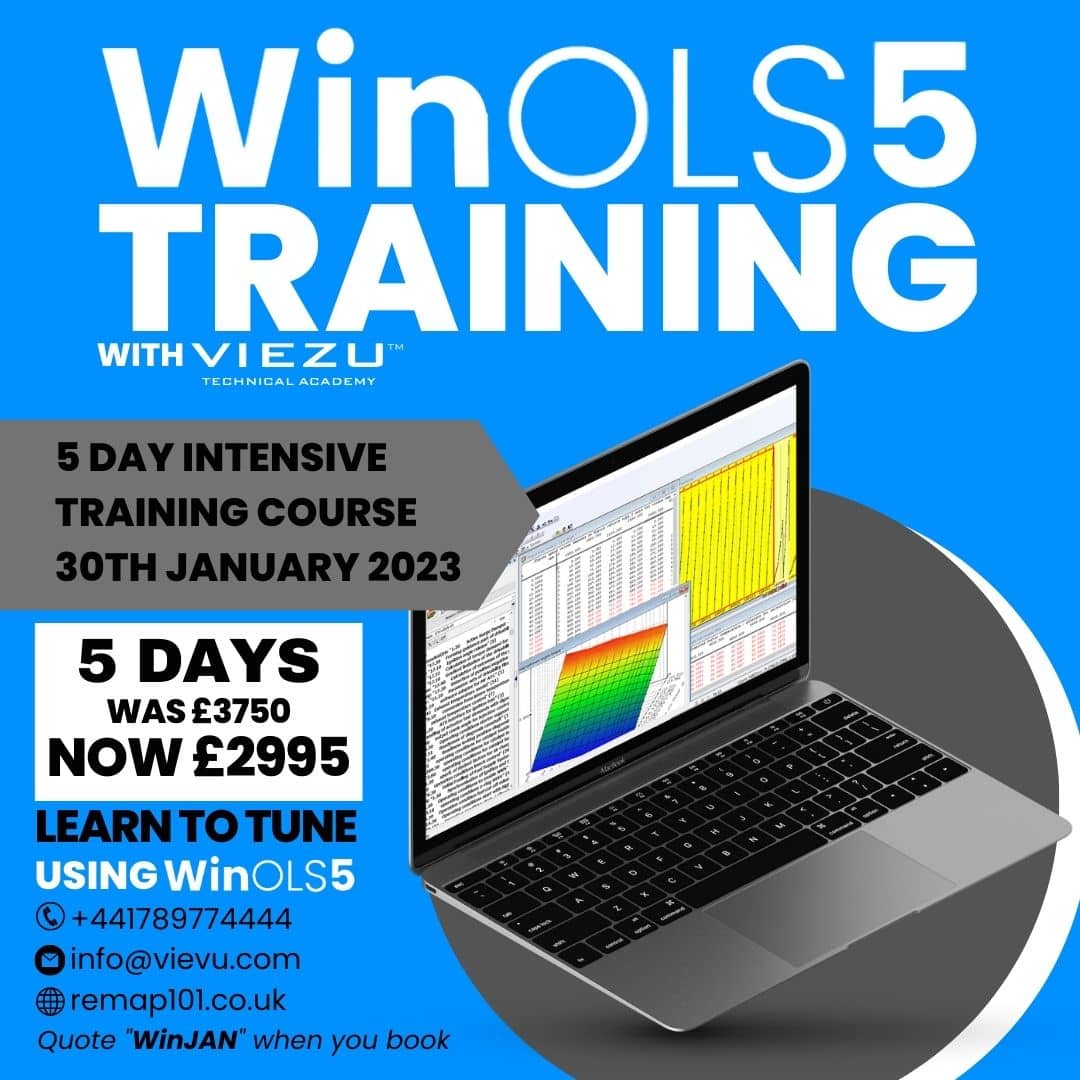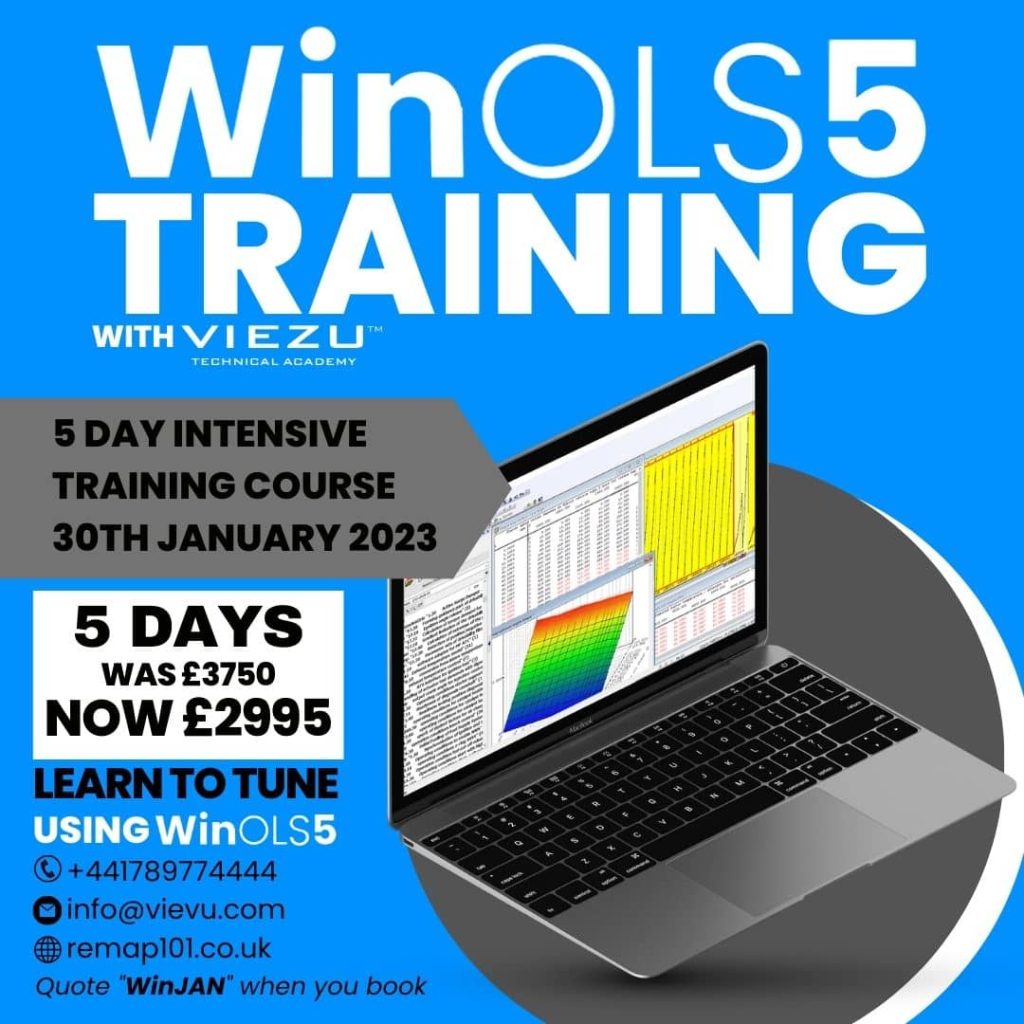 Designed specifically for diesel and gasoline engines. This course provides attendees with a comprehensive understanding of the software and tools used to optimize engine performance.
The course offers hands-on experience. Instead of simply reading about the software and tools. You will have the opportunity to work with them firsthand. This will give you a deeper understanding of how the software works. As well as, how to use it effectively to achieve optimal results.
The course is taught by some of the industry's best instructors who have decades of experience in the field of vehicle tuning. They will be able to provide you with valuable insights and tips on how to use the software and tools to their fullest potential, enabling you to take your tuning skills to the next level and make a real impact on your business.
This course is that it is currently available with a massive saving of £755 off the regular price. This is a huge saving and it makes the course more accessible than it has ever been. This is a limited-time offer and it is not to be missed.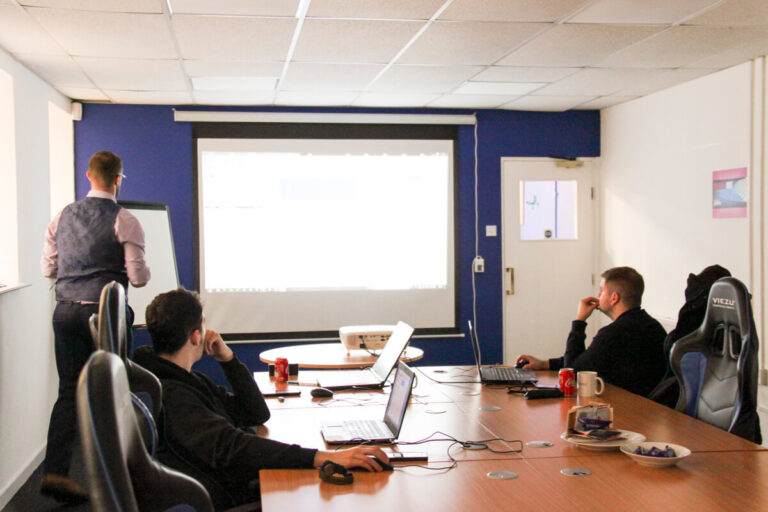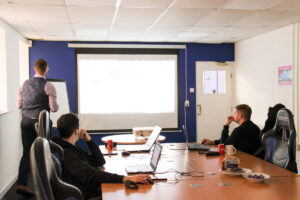 Grow your tuning business with WinOls
f you're a tuner looking to grow your business, this EVC WinOLS training course is an excellent investment. It will provide you with the knowledge and skills you need to take your business to the next level, and the huge saving of £755 off the course makes it more accessible than ever before.
We encourage you to contact us for more information or book directly here: https://www.remap101.co.uk/product/evc-winols-training-course-5-days-diesel-gasoline/
Don't miss out on this opportunity to take your business to the next level and invest in yourself and your career.