BMW M3 tuning and BMW M3 ECU remapping at Viezu 
BMW M3 tuning and BMW M3 ECU remapping Here at Viezu, we are proud to provide BMW M3 ECU Remapping and BMW M3 tuning. BMW manufactures luxury motorcars, and such an innovative and prestigious brand deserves unparalleled engine tuning and ECU remapping software; this is where we at Viezu think we can help with our custom and bespoke BMW M3 tuning services.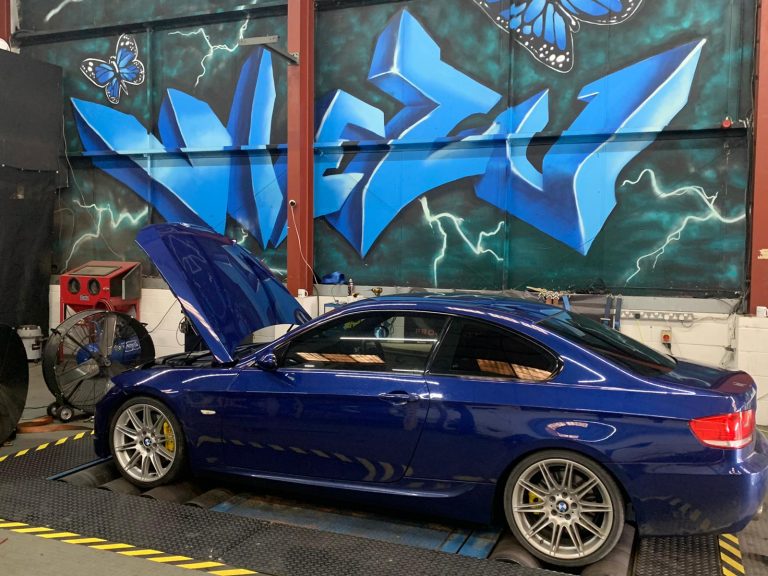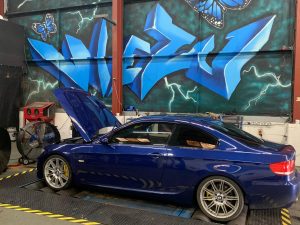 All of our BMW M3 tuning maps are made in-house by our dedicated Viezu team of ECU remap software specialists, so the tuning is not just off the shelf but written live to your car and specification. Viezu BMW Tuning Specialists
Viezu's BMW M3 ECU remapping is carried out live on our rolling road; you can wait and see the work and results first-hand if you like; there is no smoke and mirrors at Viezu
You can see Viezu's full list of BMW tuning here: BMW Remapping
Viezu's BMW tuning and remapping software can be custom tailored to ensure we meet your requirements, car and modifications; If you're after an increase in throttle response and performance from your BMW M3 tuning, our prestigious BMW M3 performance tuning will seriously improve the drivability of your BMW M3. Viezu has over 400 dealers around the world and operate in over 42 countries.
If you have any further questions, we would love to hear from you and will be happy to help; you can mail us at info@viezu.com.