Audi R8 Tuning and ECU Remapping – Tuning Development News 
After extensive dyno time this week Viezu are very pleased to release our new Audi R8 V8 Tuning map. The Audi R8 V8 along with its stable mate the Audi R8 V10 are great vehicles to tune, responding well to the correct alteration of spark advance and fuelling Viezu have now moved offices.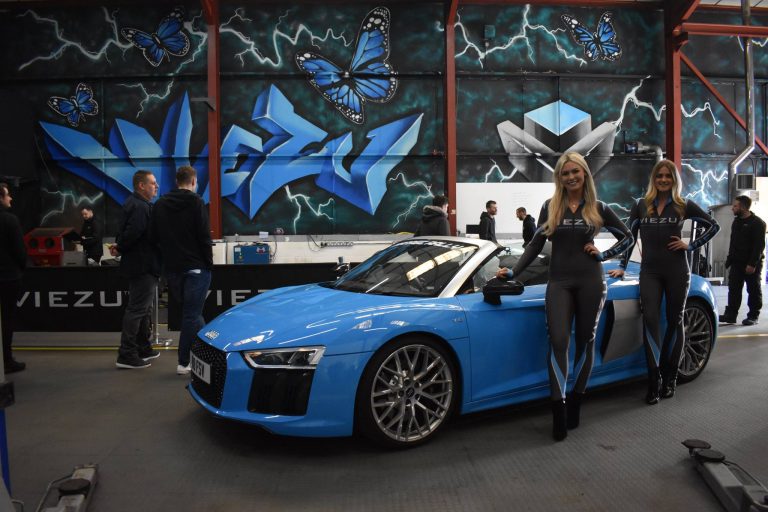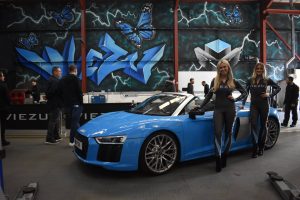 Audi Tuning can give very significant extra power and torque completely transforming the Audi R8 tuning and ecu remapping, giving additional midrange power and acceleration, an impressive 28 bhp is achievable over standard power at 4000 rpm. The new Viezu tuning software remaps the Audis R8's v8 engine to a real and genuine 400 + bhp.
You can see a Video of our Audi R8 Tuning here on our Youtube account: https://www.youtube.com/watch?feature=player_detailpage&v=D9bKRh5PF2Y&list=UUGss6gdMa2MePHI9H9eYOqw And Audi R8 Tuning and Audi R8 remapping can be seen on our online shop
Viezu is constantly developing and improving its ECU tuning services. All development work is carried out in Viezu's state of the art environmentally controlled Dyno cell, which houses Viezu's 3000bhp rolling road and emission testing system. Viezu specialise in Vag tuning, VW tuning and Audi tuning and performance parts.
The Audi R8 V8 and R8 V10 tuning is very responsive, as is the Audi RS6 and RS4 tuning. Audi Tuning is available for virtually all the Vag range of vehicles, including the Audi A4 and S4, Audi TT, Audi A3 and S3, Q5 and Q7, as well as the Audi S5, S6 and the complete range of VW vehicles   Audi R8 tuning, RS4 and RS6 and all Audi tdi tuning can be carried out at Viezu's UK and worldwide dealer network  See  https://viezu.com/dealer-map to find you local dealer For anticipated performance results and complete vehicle listings