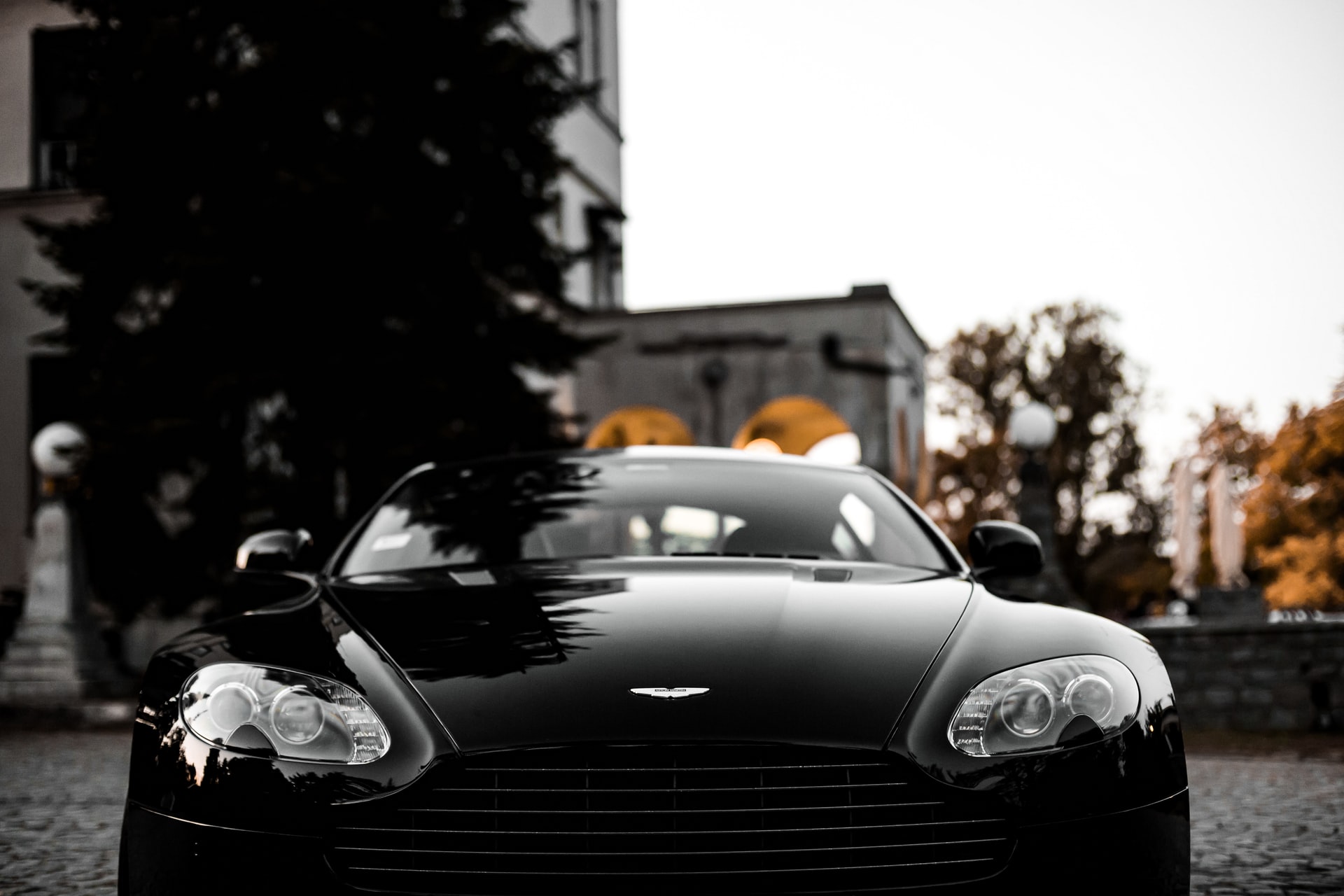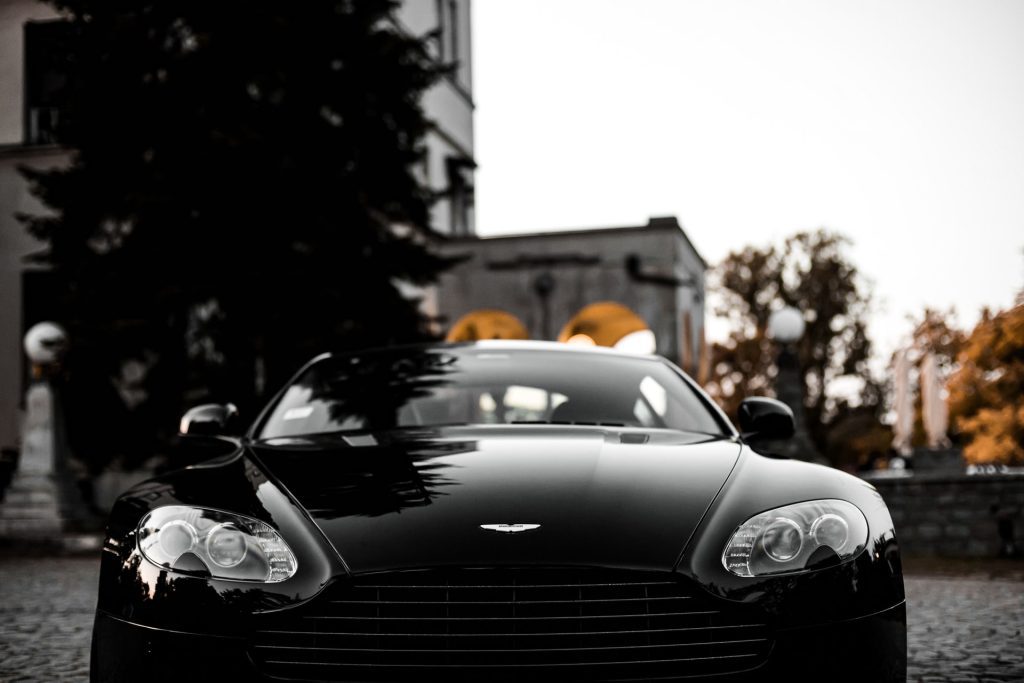 Aston Martin Vantage Tuning and Exhaust System
Viezu have been tuning and ECU remapping cars for many years now, although we offer tuning for many different vehicles, we of course have our favourites, these include the Ferrari 458, the Porsche 997 Turbo, BMW 335i, Citroen DS3, the Jaguar XK and XKR and of course the Aston Martin Vantage and Aston Martin DB9.
We were amongst the first anywhere to offer Aston Martin vantage tuning through the ODB port in 2011, and now the Aston Martin DB9 Tuning and remapping is also available through the OBD port. As well as ECU remapping and engine tuning for the Aston Martin DB9 and AMV8 Vantage. Viezu also offer a range of performance parts and accessories for the range of sports and high-performance Aston Martins, these high performance tuning items can be purchased either separately or as a combined engine and performance conversion package, Aston Martin  performance modifications available from Viezu include:
Aston Martin Vantage Stainless Steel Sports Performance Exhaust System
Replacement large bore, full cat-back performance exhaust system for the Aston Martin V8 Vantage. This Aston Martin Vantage performance exhaust system sounds fantastic. This is the full cat-back performance exhaust system, not just a back exhaust box sometimes sold.
This high quality, stainless steel Vantage exhausts system gives a very addictive sports sound when fitted the system gives a fantastic high-performance tone with a distinctive crackle on overrun, releasing the Vantages' true supercar sound.
The Vantage exhaust system is 15KGs lighter than the standard one and offers a significant power increase and improved throttle response, can be combined with a Viezu remap for maximum effect and performance.
High Performance Aston Martin Vantage Catalytic Converters
Aston Martin high flow performance catalytic convertors "racing cats" resulting in 20bhp mid-range power increase, a richer deeper exhaust tone, and significantly improved throttle response, these Aston Martin Vantage performance cats can be combined with a Viezu remap and Aston Martin Performance exhaust for maximum effect and performance.
Emission levels remain fully road and MOT legal Whatever your Aston Martin tuning needs, be its DB9 or Vantage with over 340 dealers around the world, and an excellent range of Aston Martin performance tuning parts Viezu can assist please email us
Viezu, offer ECU remapping and car tuning services worldwide, ECU tuning for all makes and models of vehicle. Find your local Viezu car tuning dealer at  for all ECU remapping training and car tuning training, car tuning equipment, software, and car tuning courses and programmes from the Viezu Academy.
Remap my car – Look up your car remapping here https://viezu.com/your-vehicle/cars/
---
To make an enquiry about Tuning and Remapping your vehicle, please complete the form below and one of our trained engineers will supply you with a quote