Alientech ECM Titanium Vs EVC WinOLS Car Tuning Software
Alientech ECM Titanium Vs EVC WinOLS . What car tuning tools and car tuning software should I start out? This is the most common question we get from people wanting to get into, or grow the tuning business. Below you will see some further information and also some videos that should help you understand some of the options in more detail.

VIEZU supply, train and offer support on just about all tuning tools and software.

There are two main stream and very popular tuning software's available for general car tuning and ECU remapping:  Alientech ECM Titanium Vs EVC WinOLS 
1.   Alientech ECM Titanium
ECM is nice and easy to use, its also cost effective. And its very cheap to operate as it comes with has free Map-packs and Drivers on the full version. Thus meaning you can tune as many cars as you like in a year, and your tuning can be free!
However, you can only really change what has been decoded for you, you can add additional maps to the map packs, but this is a little more advanced and not quite so straightforward. ECM Titanium is a very good place to start if you are new to writing your own maps, as it does quite a lot of the work for you. Take a look at this Video to learn a little more ECM TITANIUM VIDEO 
2.   EVC WinOLS
Often known simply as WinOls, this car tuning software is pretty much the master of all tuning software. However, it is quite advanced and does need correct training and set up to use! Most importantly it does not decode the files for you, it does provide free access for you to do this yourself.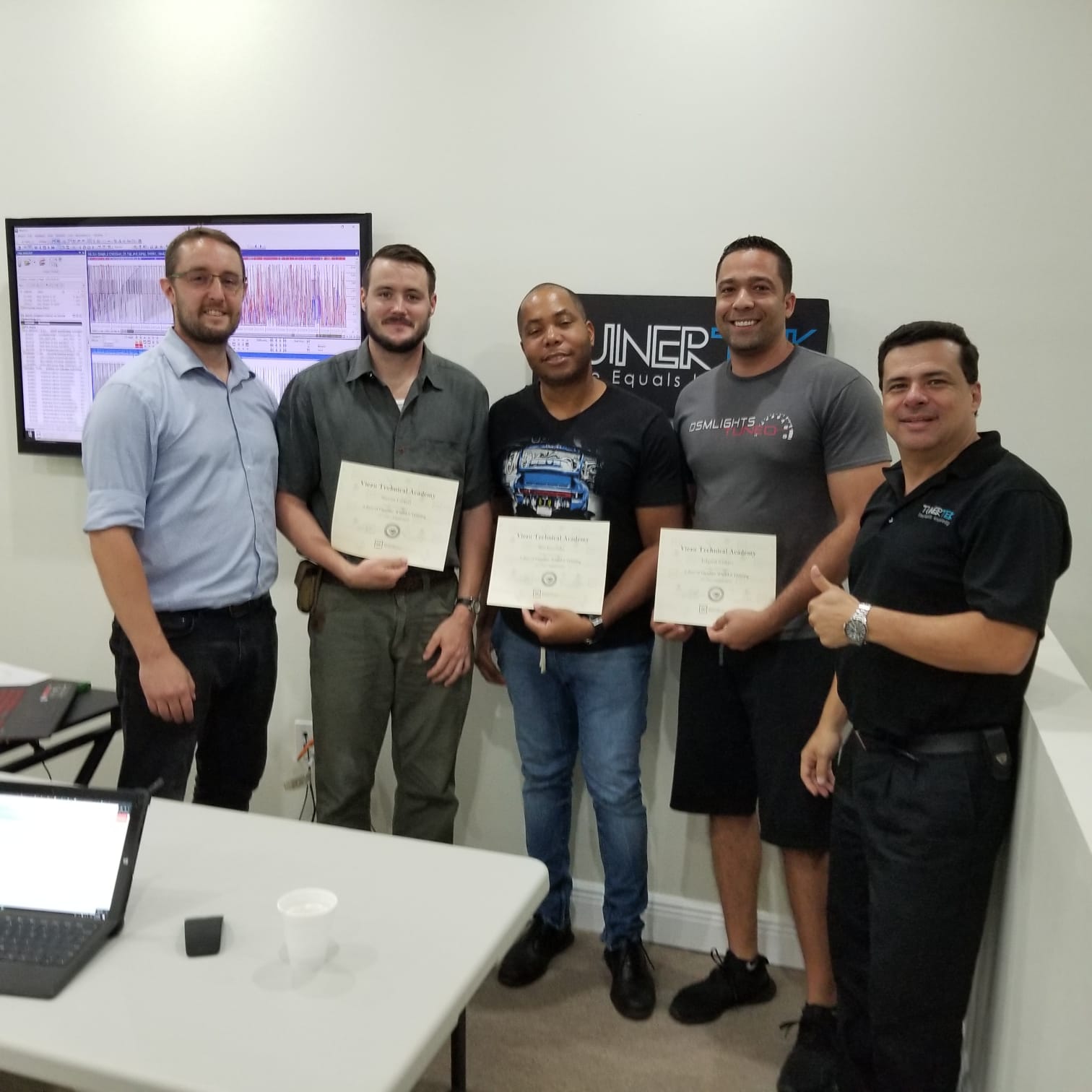 With access to all file areas it is more sophisticated, and can be seen as complex to use.  As easy option can be to buy decoded files from other users who have done this work already. This can help a lot when you are new to using WinOLS. But of course this service comes at a cost. Many tuners will move on to tuning with WinOLS software after learning to tune on a on a software like ECM first. There is no licence fee of EVC WinOls, and there is no map pack service provided directly by the software. Here is a video on WinOLS that may make is use a little clearer EVC WinOLS VIDEO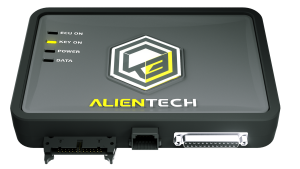 And now the all new Alientech Kess3 is available, offering OBD tuning. As well as boot / service mode tuning from one device. You can see more on the Alientech Kess 3 here https://viezu.com/alientech-kess3/

VIEZU offer in house and online demonstrations of each software, so if you are still not sure which car tuning software is right for you – drop us a mail at info@viezu.com and we will do our best to help.