Date Added: 08/03/2016
BMW Tuning and BMW Styling Packages for BMW M3 and M5 from Viezu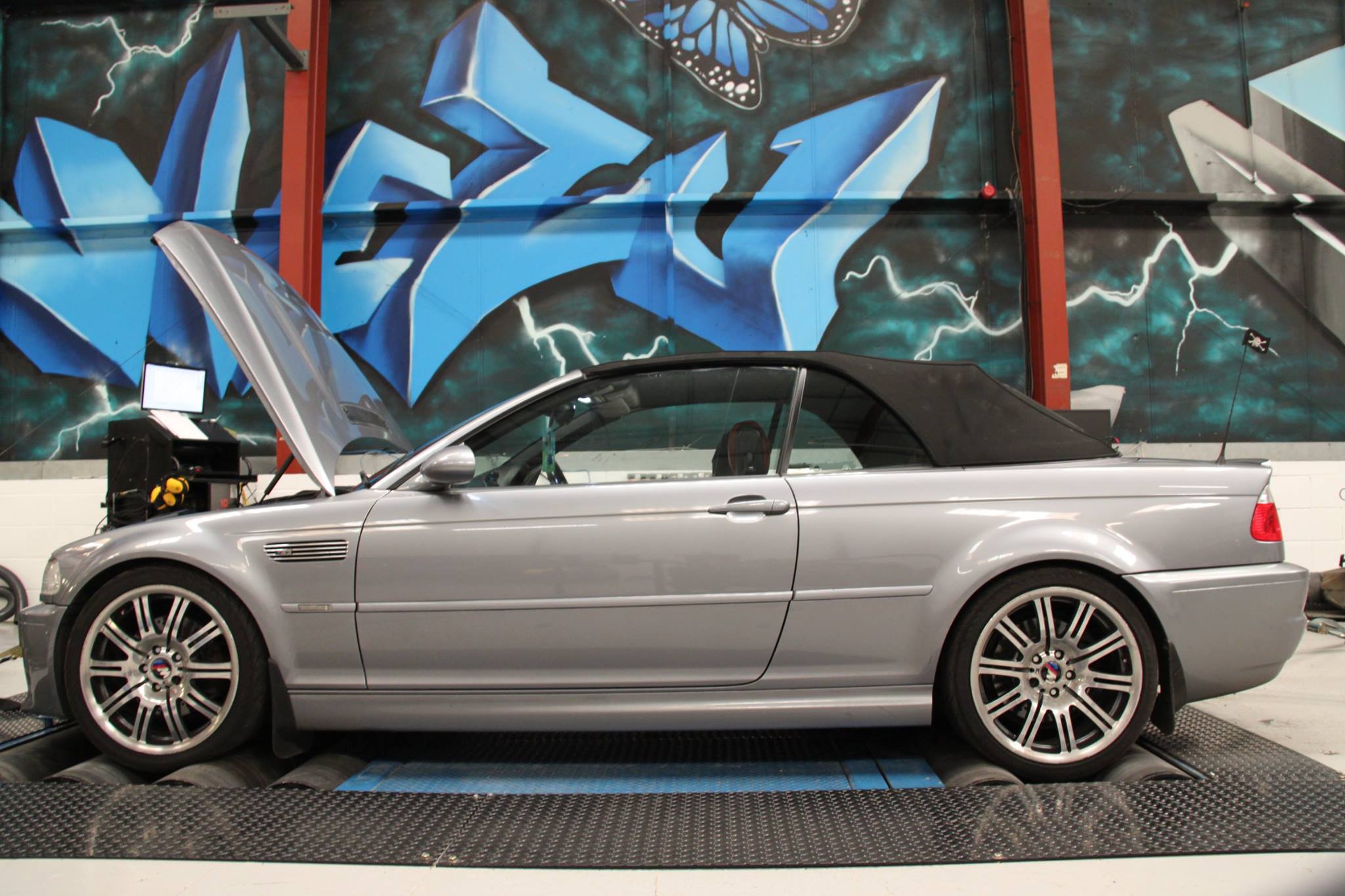 BMW Tuning and BMW Styling Packages for BMW M3 and M5, New from the Viezu Store are styling and tuning packages for BMW M3 and BMW M5, which can now be bought online. There are three different levels of tuning package available for your BMW M3 or BMW M5, which will completely transform your car's performance, driveability and responsiveness.
The level one tuning package is a BMW M3 performance ECU remap or BMW M5 performance ECU remap, which will increase bhp and torque and improve the driveability of your BMW M3 or M5. Available for the BMW M3 on the E90, E92 and E93 models as well as the current F-series, and the BMW M5, the performance ECU remap from Viezu will completely transform your BMW's power.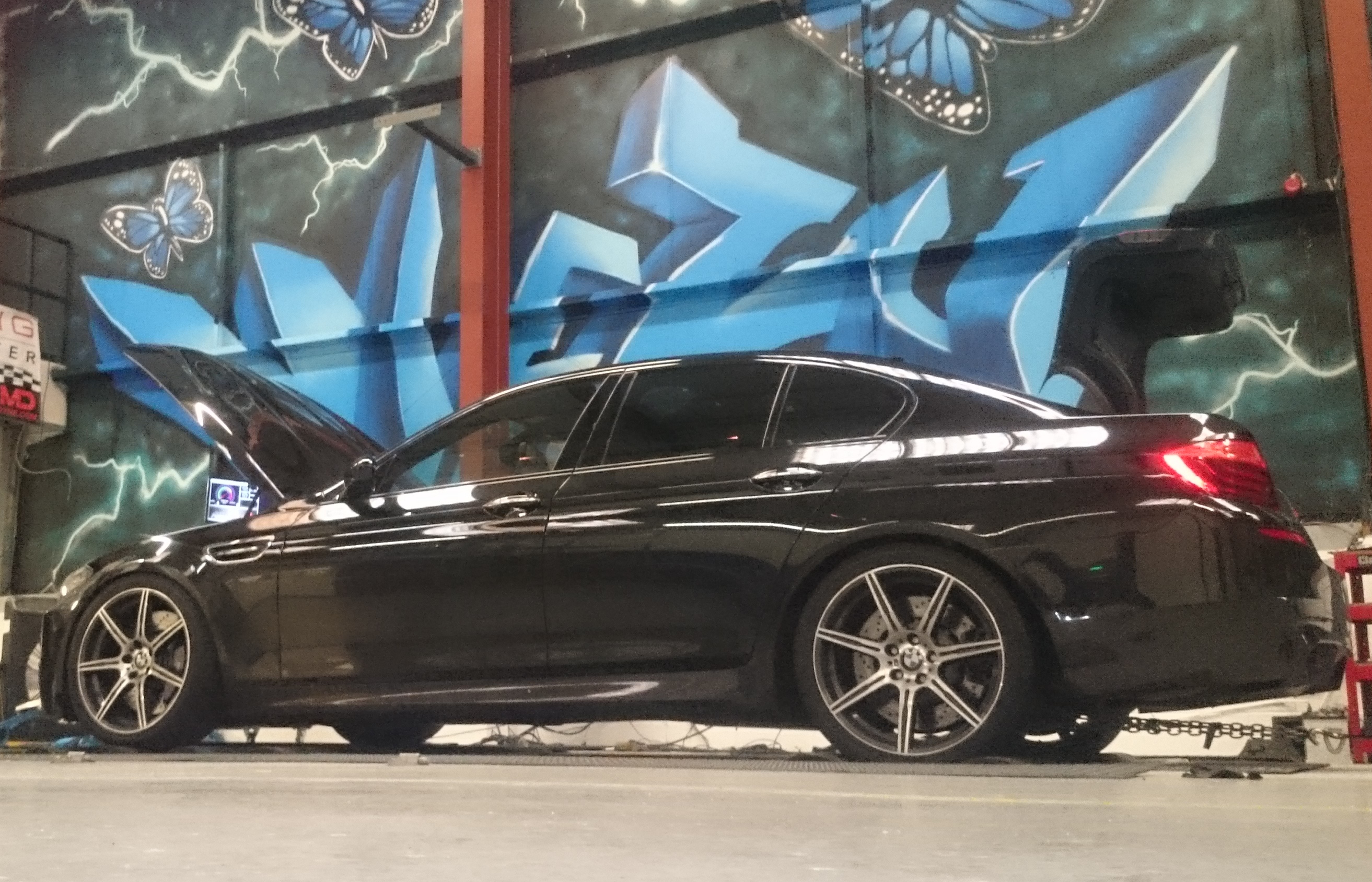 The level two package builds on the performance ECU remap of the level one package for the BMW M3 or BMW M5 and adds a stainless steel cat-back exhaust system, which will release the power from the performance ECU upgrade. Complete with a lifetime corrosion warranty and the option to choose the tail pipes to suit your taste, the BMW M3 and BMW M5 cat-back exhaust will really complete the look and power upgrade of your car.
Finally the level three package for the BMW M3 further adds to the modifications of level one and level two with a limited-slip differential. This will transform your BMW M3 into a true track supercar, really bringing out the performance ECU upgrade and the BMW stainless steel sports exhaust, and putting the power down to the road. Your BMW M3 will be a true delight to drive.
The level three package for the BMW M5 also adds an uprated differential, which turns your executive saloon into a grand tourer. The power increase supplied by the BMW M5 performance ECU upgrade is phenomenal and when teamed with the stainless steel sports exhaust and the uprated differential, your BMW will feel monstrously powerful but will offer tighter handling when you put your foot down.
For more information about how you can increase the performance of your BMW M3 or BMW M5, please visit www.viezu-store.co.uk, email info@viezu.com or call +44 (0)1789 774444 and one of Viezu's friendly team will be happy to advise you. These products are available online from the Viezu Store, but please note, some models may require extensive work to install the differentials from the level three tuning and performance packages.