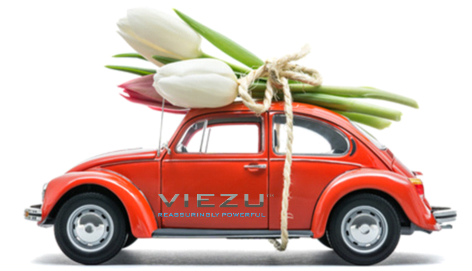 As spring is fast approaching it's always a good idea to give your car a thorough inspection and undo winter's damage from salt spray cold weather and the ongoing fluctuating temperatures its shouldn't cost you a lot but we at Viezu would like to help with a few simple tips:
Clean your car's undercarriage

– Depending on where you live, your car may be exposed to salt, sand and grit. This accumulates underneath your car and has the potential to cause corrosion. Go to a car wash that does a thorough undercarriage wash, or use a garden hose with as much pressure as possible to get rid of all of those lovely winter leftovers. Jet wash

Deep clean interior and exterior

– Giving your car a full interior and exterior clean is a perfect way to mark the change in the season and it's especially important in the spring considering the muck that wintery roads bring. Get any residue away from your paint and give your car a good wax. Clean those floor mats and empty out any extra brushes or winter necessities from your boot!

Check brakes

– Road salt can impact the condition of your brakes. Salt can corrode metal and your brake pads rely on clean, properly lubricated metal frames to work properly. Save a step and get this checked while your car is already elevated having its tyres changed at a service centre. Remember Viezu is a Black Circle Approved Partner.

Check tyres

– Checking your tyre pressure is something many people do all year round. Because your tyres lose about one pound per square inch for every 6°C drop in temperature, it's especially important to check your pressure throughout the winter and as you get your car ready for the warmer months.

Replace your wiper blades

– Your windshield wipers get a real workout keeping your view clear of snow and sleet over the winter, so replacing them every spring (and fall) is a small investment in making sure you have unobstructed views of the road.

GPS Tracking and Security

– Did you know that Viezu offer GPS trackers, it does not matter how old your car is, a tracker can be fitted that offers some amazing features and is App controlled via a smartphone. To learn more about Viezu trackers visit Amber Connect. This is also a great opportunity to invest in vehicle tracking devices allowing you to save money and time as we enter a new financial year. If you have a fair weather vehicle this may be the answer you are looking for. Please do explore – you will not be disappointed!

Improve performance

– Viezu engine remaps are a great way to make your car feel like new again and especially going into spring, way not treat your car to a tune up, you can have better performance, torque or a bit more fuel efficiency.
Following the steps above will get your car in great shape, helping it to run smoothly on all your fair weather road trips.
Give your car a power boost
Whilst you are giving your car a nice refresh why not look at giving yourself a power boost with our Viezu Technologies custom engine remap, increase horse power and increase torque or save on your fuel bill with a Viezu economy tune.
During March there are some special offers on including a FREE valet with every remap over £299.00 Kick start your spring cleaning by driving away with more power, a shiny exterior and fresh interior!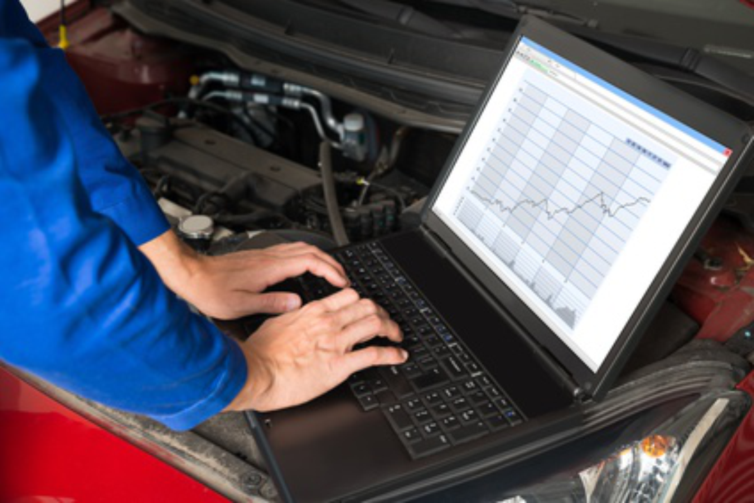 Engine remapping or ECU tuning and remapping is a perfect way to increase power and give you the feeling you have just stepped into a new car, giving you the increased power exactly when you need and the extra torque across the entire rev range will certainly iron out any flats spots you may have.
We would love to meet you and your car, please contact us and see what we can do to improve performance today. Please go to our vehicle look up to find your car, if it's not there just give us a call, we can also undertake service and general maintenance work call 01789 774444 or email info@viezu.com our dedicated sales team will be more than happy to help you.