Viezu Red Line Letter Days
For the true motoring enthusiast Viezu has put together some very special Car Tuning Experience Days that really can give you something to drive on about.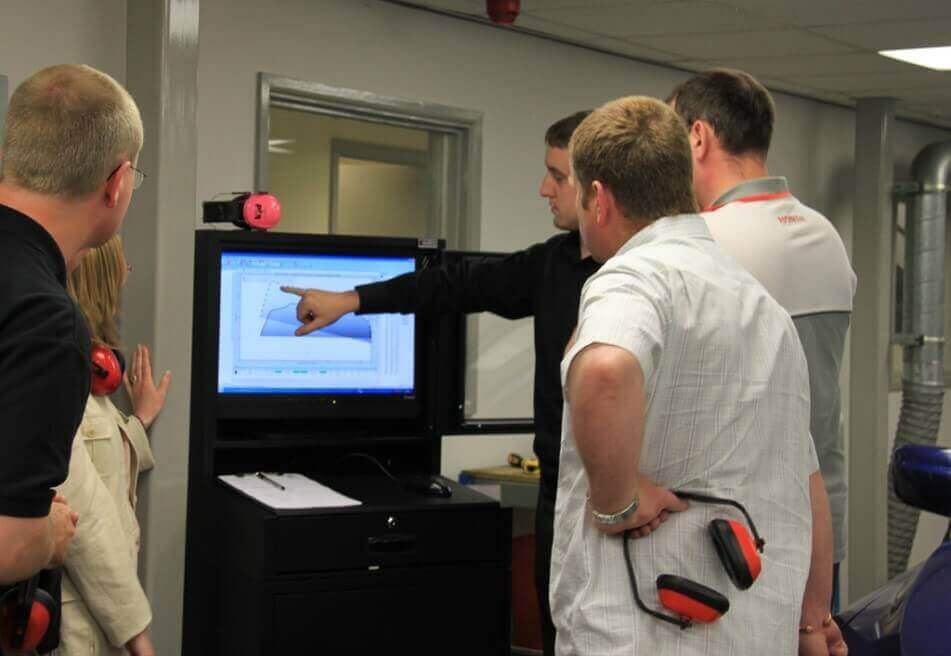 Exclusive Learn to Tune Day
Why have your car tuned, when you can learn to tune it yourself VIP style. This day is the petrol heads dream come true – see your car tested and baselined in the Viezu controlled dynamometer cell, and then be guided, trained and coached on the fine art of modern engine tuning and ECU remapping. You will learn the full aspects of vehicle tuning and ecru remapping including:
The Viezu McInce methodology (Mapwritting In Controlled Environments)
Using Master software and hardware for file recalibration
Identify and joining file programmes
ECU Types, program maps, controls and selections for modification
Tuning file writing and modification
Dyno testing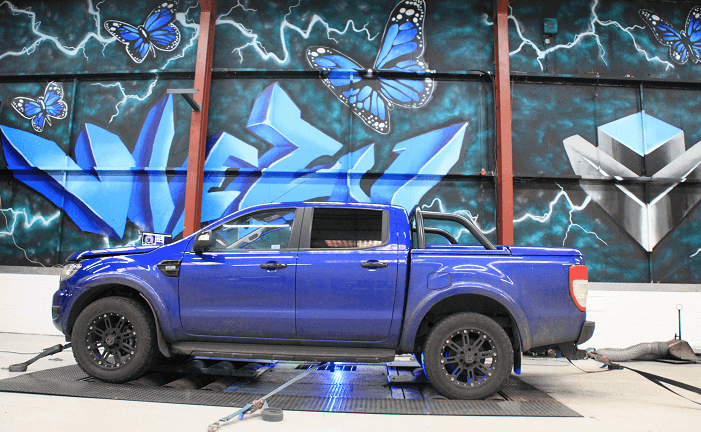 All the smoke and mirrors are stripped away and you can learn what it is to be a master car tuner, tuning your own car to perfection with careful and expert guidance.
This full hands on tuning day should not be missed and includes real life tuning training on the latest map writing software and techniques used by the Viezu experts to tune top performing motor sport vehicles. Most cars can be catered for on this bespoke training and experience day, but please enquire to be sure.
Prices from £1000 per car tuning experience day, which includes all training, refreshments, photos/video, certificate of completion, dyno and emission results, as well of course as the custom creation and testing of your bespoke vehicle tuning file for you to drive home.
Group bookings are available.
Please call 01789774444 or e-mail info@viezu.com for details.
VIP Dyno Day
Want to impress your friends with an amazing day out, why not book a group VIP dyno day and rolling road experience? A great enthusiasts and friends day out, they all claim to have the best motor, but who really has the power? Find out on the Viezu 3000bhp rolling road.
These fun and action packed days can be fully custom tailored to the client's requirements and budget, and can include:
Breakfast on arrival
Testing of up to 15 cars up to 3000bhp · hands on dyno testing experience. Feel the power!
Emission testing
Custom map and tuning file demonstration
Champagne lunch
Promotion models
Certificate of testing and certified dyno BHP
Video/keep sake picture library
Map and tuning writing demonstration dyno results.
VIP Dyno Day Prices start from just £300 per day – please call 01789 774444 or email for details.