Viezu offers Van tuning and ECU remapping for all types of works van. In fact, Viezu tunes over 4000 vans every single month for a variety of different improvements.
Van Remapping & Tuning
Van tuning services include fuel economy tuning, emission reduction, rev limiting, speed limiting, throttle limiting, as well as tuning for improved performance, towing, payload and driveability.
The focus of the van tuning we undertake is to transform the feel of your van's power delivery whilst optimising fuel efficiency and driving characteristics.
Viezu's range of van tuning is not just off the shelf though, our team of engineers and tuning software developers can custom write very specific van and fleet tuning files, tailoring your van for the specific jobs you undertake.
Almost all makes and model of the van can be tuned, including the Mercedes range, the Mercedes Sprinter, Vario, and Vito, Ford Transit Van, Vauxhall's van range, as well as tuning for both Peugeot and Citroen's vans and light commercial vehicles. Whatever van you are driving the chances are Viezu will be able to offer you a range of tuning options.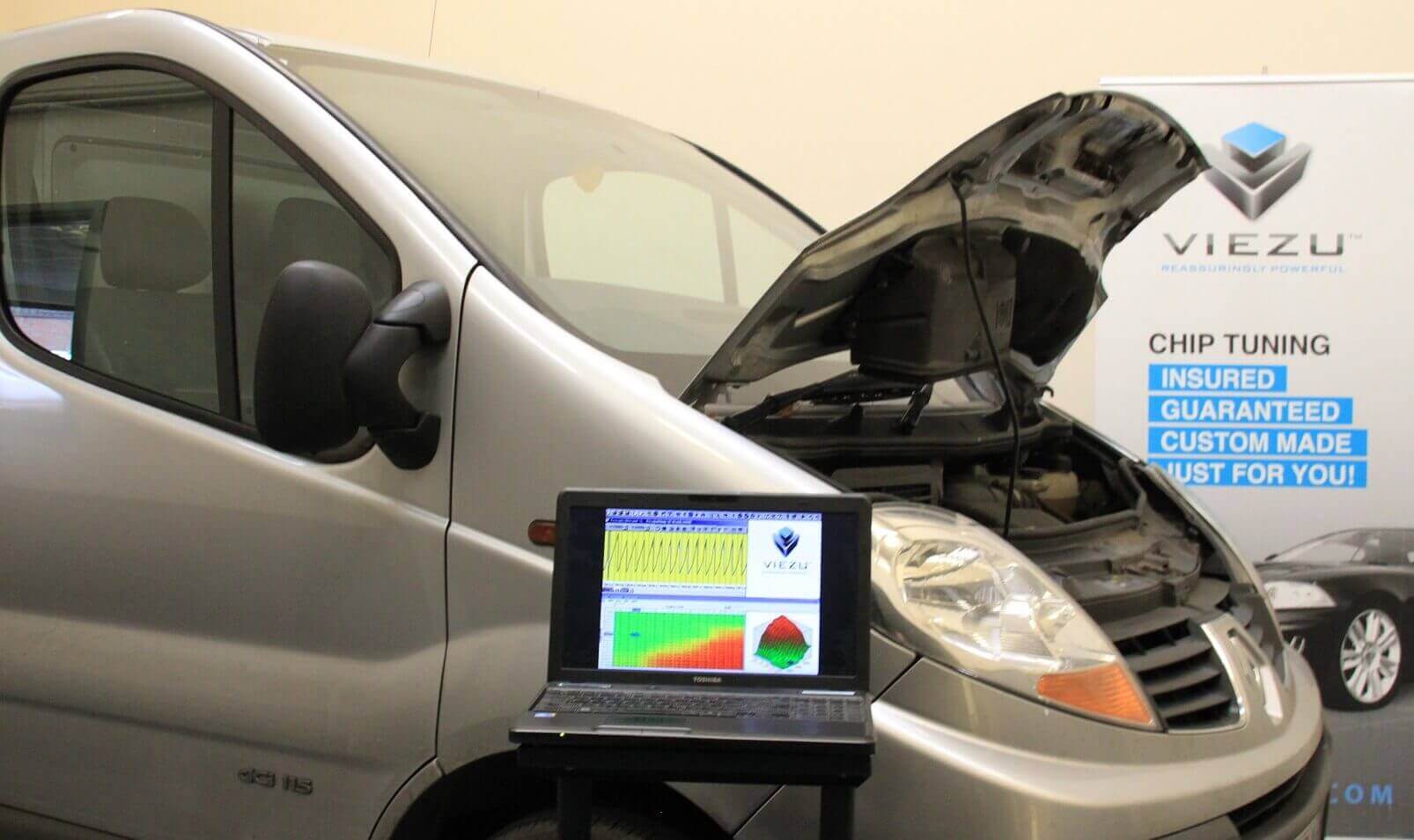 Top Ten Reasons For Van Tuning:
Up to 20% savings on the cost of fuel
Up to 20% reduction in emissions
Zero proven impact on warranty and zero impact on the residual value
No mechanical modifications
Minimal downtime for busy vehicles – installation in less than 1 hour
One-off installation fee
Return on investment within 6 months or less
No on-going maintenance fees – only fuel save monitoring
Reset vehicle to standard at any time
Guaranteed instantaneous fuel saving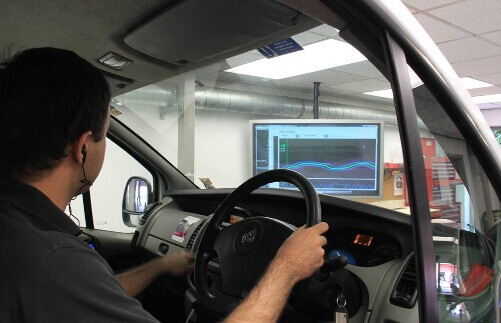 Viezu offers a worldwide installation network including over 600 dealers and 65 dedicated Fleet installation sites, where fast and efficient installation can take place keeping vehicle downtime to an absolute minimum and where needed, custom and bespoke installation programs can be undertaken offering round the clock roll out.
As with all Viezu's tuning, our range of light commercial and van tuning comes with 30 days money-back guarantee and £5million insurance protection.
If you are an owner-driver with one van or a fleet with 50,000 vans, we have a tuning solution and installation option to save you money.