Date Added: 28/02/2019
Josh, Jonathan, Simon (great name!!) and James;
I know that you shouldn't swear in an e-mail but Holy S#*T!!
Wow is an understatement this time…..the EXCITEME tune on my 2015 BMW X5M is INCREDIBLE! It is a fast car to start with…..0-60 in about 3.8 seconds. Not bad for a 5,200 lb. SUV. But this tune has changed the personality of the car. The exhaust note is deeper, more of a growl and then when you put your foot to the floor it just screams and flies! Pulls like a train.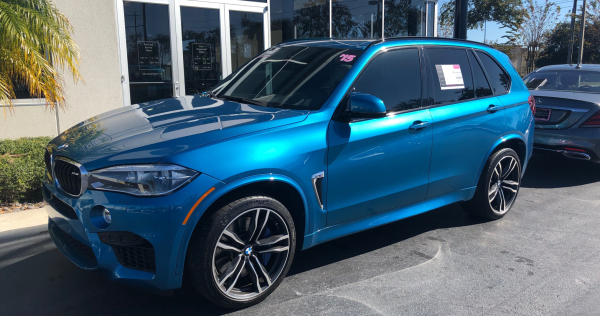 In addition to an amazing tune, the customer service, turn-around time, support and communication is exemplary. I am totally impressed.
So thank you gents and to your running team for making a great product and supporting it extremely well. Am beyond pleased!
And BTW, I did not have to cycle the start/stop at all.
Regards,
Simon D. FP
Expert V-Switcher!