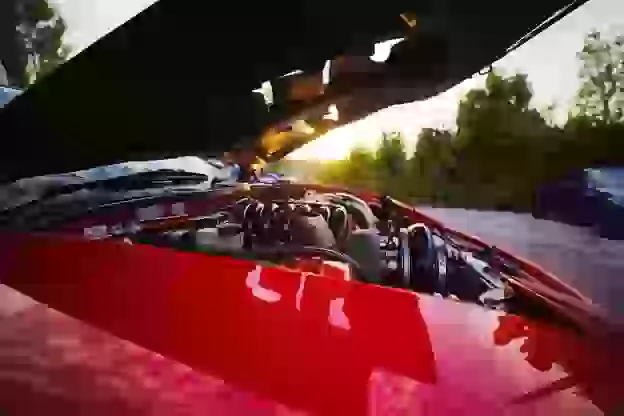 Why Should I Remap My Car?
Why Should I Remap My Car? Why Should I Remap My Car? Optimising your car's efficiency and performance is an excellent way of enhancing your driving experience and also saving money in the long run. "While tuning an automobile for best performance may seem overwhelming and expensive to many casual drivers, you'll be amazed to learn that tuning...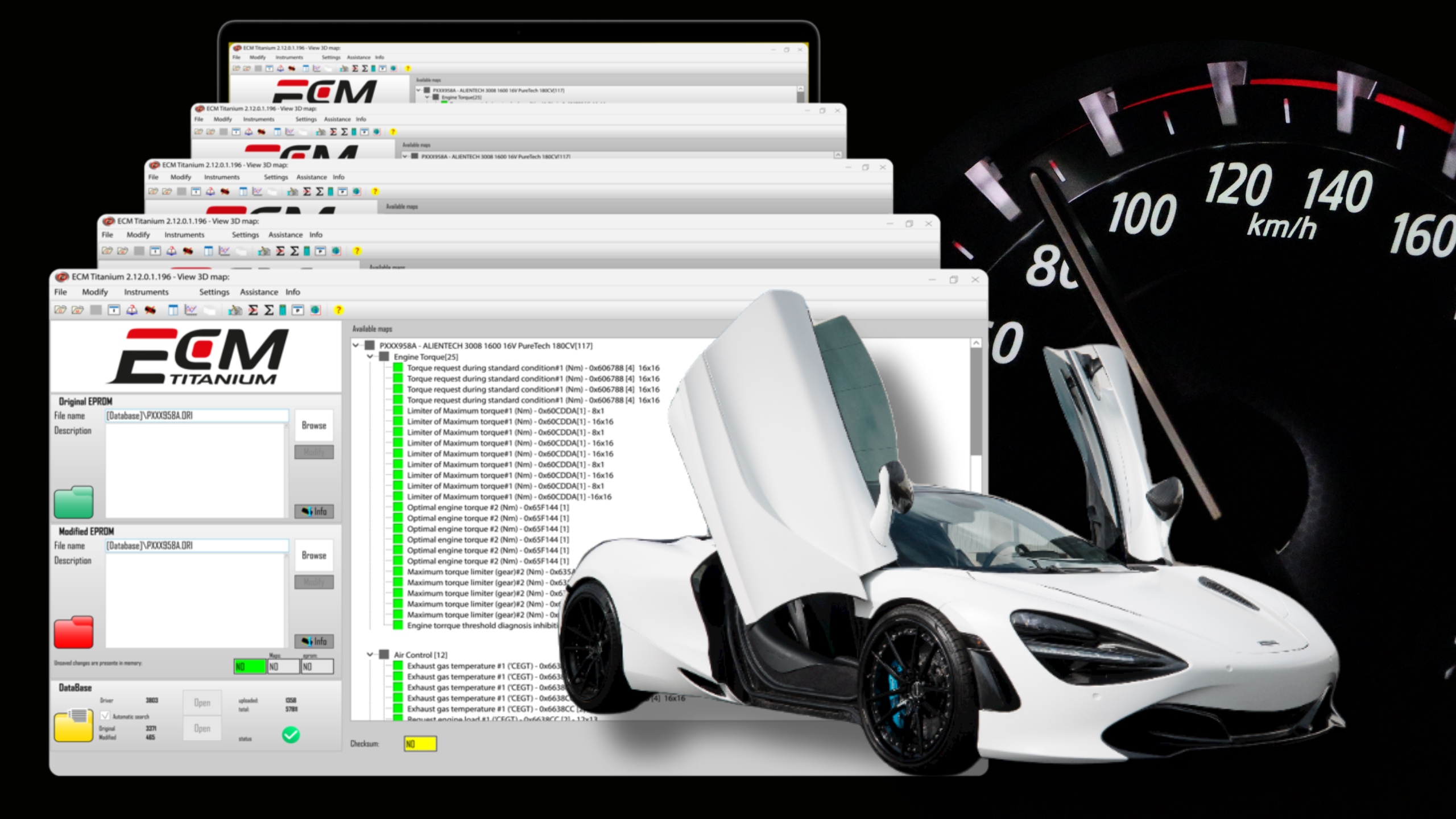 Why Set Up Your Own Remapping Business
Remapping has evolved over the years, from chip tuning to flashing an ECU and more besides. Why would you want to get into this area of vehicle modification and remapping? There are many answers to this question, each will hold a different level of relevance for every potential Tuner.  Not only can you become your own boss, master your own destiny...