Description
Range Rover Supercharger Crank Pulley
Range Rover Supercharger Crank Pulley. The Range Rover 5.0 V8 / 3.0 V6 engine supercharger pulley has be designed and developed in house. The project is a combination of  Paramount Performance. The UK's oldest and most established JLR tuning specialist. Established in 1986. And VIEZU, tuning and performance  engineers.  The outcome is a Range Rover Supercharger crank pulley that delivers stunning performance with ultimate reliability too.
The Range Rover supercharger pulley kit is suitable for all Range Rover 5.0 V8 engines. And the V6 3.0 Engine too. Including the Sport, Vouge and SVR versions. The larger crank pulley will boost the Range Rover performance by up to 65bhp.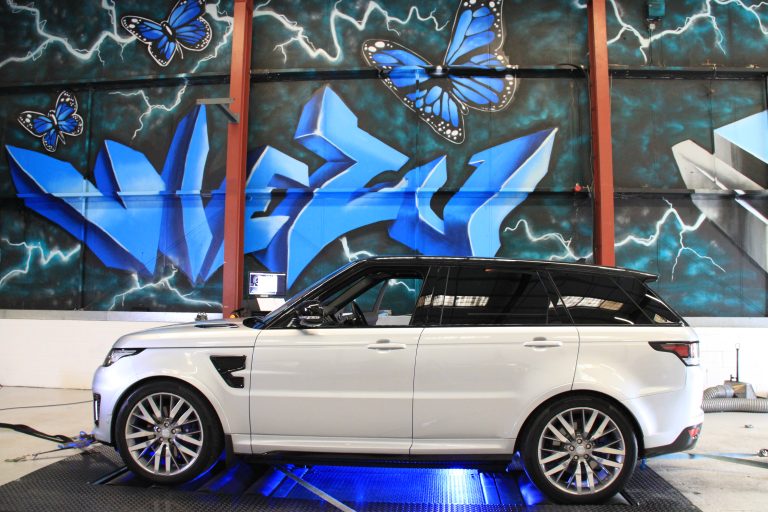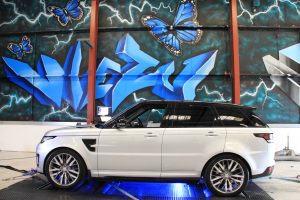 There are two options for the standard Range Rover factory pulley. When placing your order, can you please confirm the colour of your factory fitted crank pulley.  This will either be black or silver. This will help ensure we send the correct fitting pulley for you model and engine.
Please note, we never suggest the Range Rover lower crank pulley is fitted as a stand alone item. Because of the new additional boost pressure the upgrade pulley provides, it is essential for ECU remapping too. (with our software) so the fuelling is correct to ensure max performance and reliability.
If you are looking for even greater BHP and performance. This supercharger pulley upgrade can form part of the VIP design 650bhp conversion package.  Which can take the Range Rover to a massive 650bhp. Hence giving near supercar performance.
International worldwide sales and mail order available – Tax free to most locations