Chip Tuning - ECU Remap - Dyno Testing - Exhaust Fitting - Tuning Boxes
Plymouth
Plymouth Tuning & Remapping | VIEZU
VIEZU – Economy Remap, Car Engine Tuning, ECU Remapping
We provide car tuning chip systems, ECU mapping, and diesel remap services in Plymouth, Devon, and Cornwall. Viezu offers a complete
remapping
service for your car, so you can gain more horsepower, more pulling power, or simply improve your car's economy. Our diagnostic programming systems are among the best in the world, which allows us to achieve the desired results from your vehicle. Our vehicle remaps are specially tailored to your needs based on the original vehicle software. No detail is left to chance at VIEZU, our remap and ECU mapping
R&D
department is completely dedicated to
ECU mapping
and chip tuning.
Visit our industry-leading facilities and meet our team if you want to see what we do.
Find VIEZU in Plymouth
We have authorised dealers all around the world, and by using our dealer map you can find the nearest or most convenient one for you.  Alternatively if you would like to come to VIEZU directly you can find The Viezu Technology Centre just outside of Stratford-Upon-Avon in the village of Bidford-on-Avon, we handle all kinds of automotive upgrades, including ECU Remaps, Tuning, pulley upgrades, exhausts, wheels, and a whole range of performance and cosmetic enhancements; We can test performance on site on our 3000hp rolling road and provide accurate dynographs to you.
If you're looking to improve the performance of your car, commercial vehicle, bike, bus, agricultural vehicle, or even boat, then it's well worth getting in contact.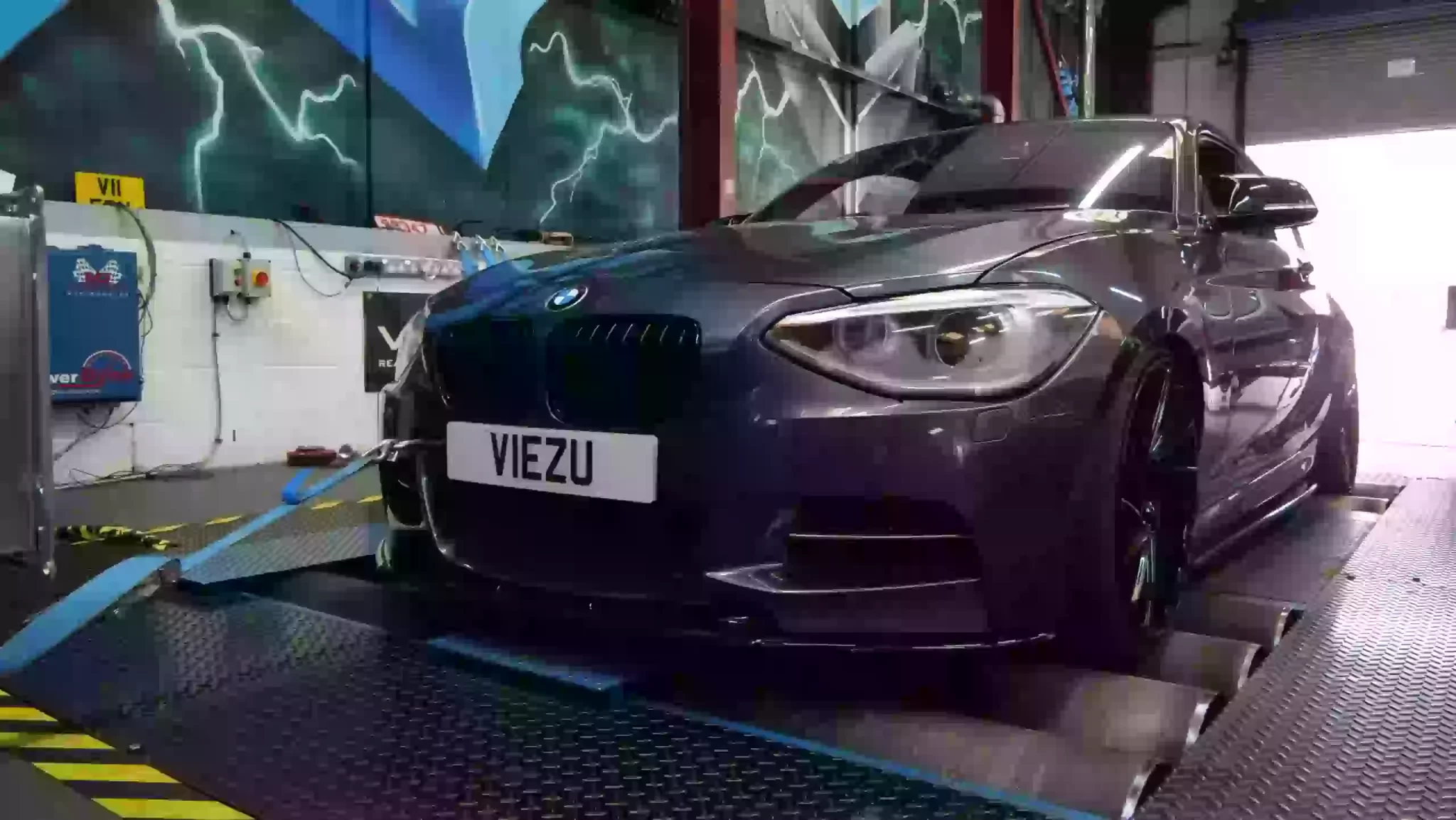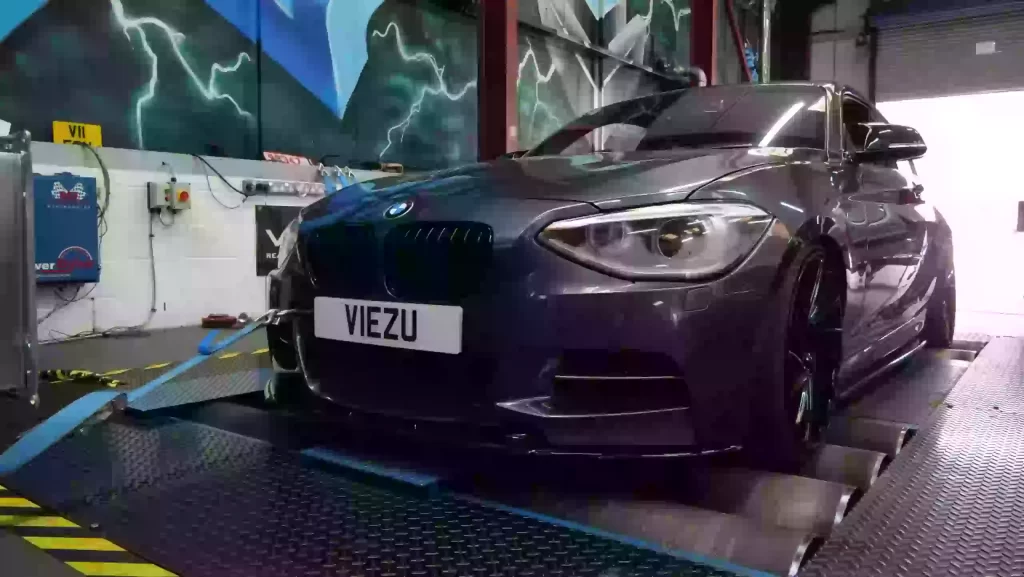 Remapping ECUs – 'Transform your drive'
VIEZU is proud to offer ECU remapping services for vehicles of all makes and models. We offer wide-ranging remapping services for everything from cars to tractors to jet skis, believe it or not.
As well as providing top-notch remapping throughout Plymouth, we go the extra mile to make your remap as easy as possible.
Remapping isn't just for performance cars
There are those who believe remapping simply means getting more out of a sports car that was already fast or had previously been specced up. ECU remaps can benefit all kinds of vehicles, including high-performance cars, work vans and tractors as well as humble city runabouts that are at home on the streets of Plymouth.
Performance isn't just about horsepower or top speed. It's the overall way that a remap improves drivability in the following areas:
More torque means more pulling power
Acceleration – smooth progress without 'flat spots'
An 'economy remap' will sometimes improve fuel consumption
What are the benefits of remapping an ECU?
As the brain of the engine, an ECU (Electronic Control Unit) adjusts key settings based on factors such as driving demands, temperature, fuel quality, and more to ensure the vehicle runs as consistently and reliably as possible.
It functions according to predetermined settings programmed at the factory.
Taking a cookie-cutter approach does not take into account how cars and other vehicles are used in those countries and climates where they are available, as well as how they're driven – whether short runs, open road driving, stop and start driving, etc.  That is why our dealers in Plymouth and the surrounding areas of Devon will work with you to help deliver the remap that's right for you.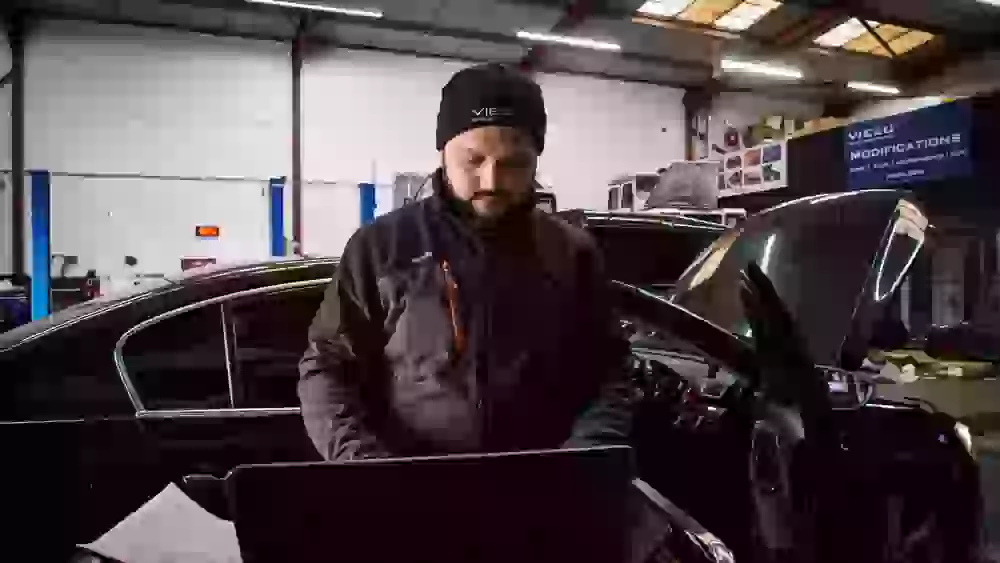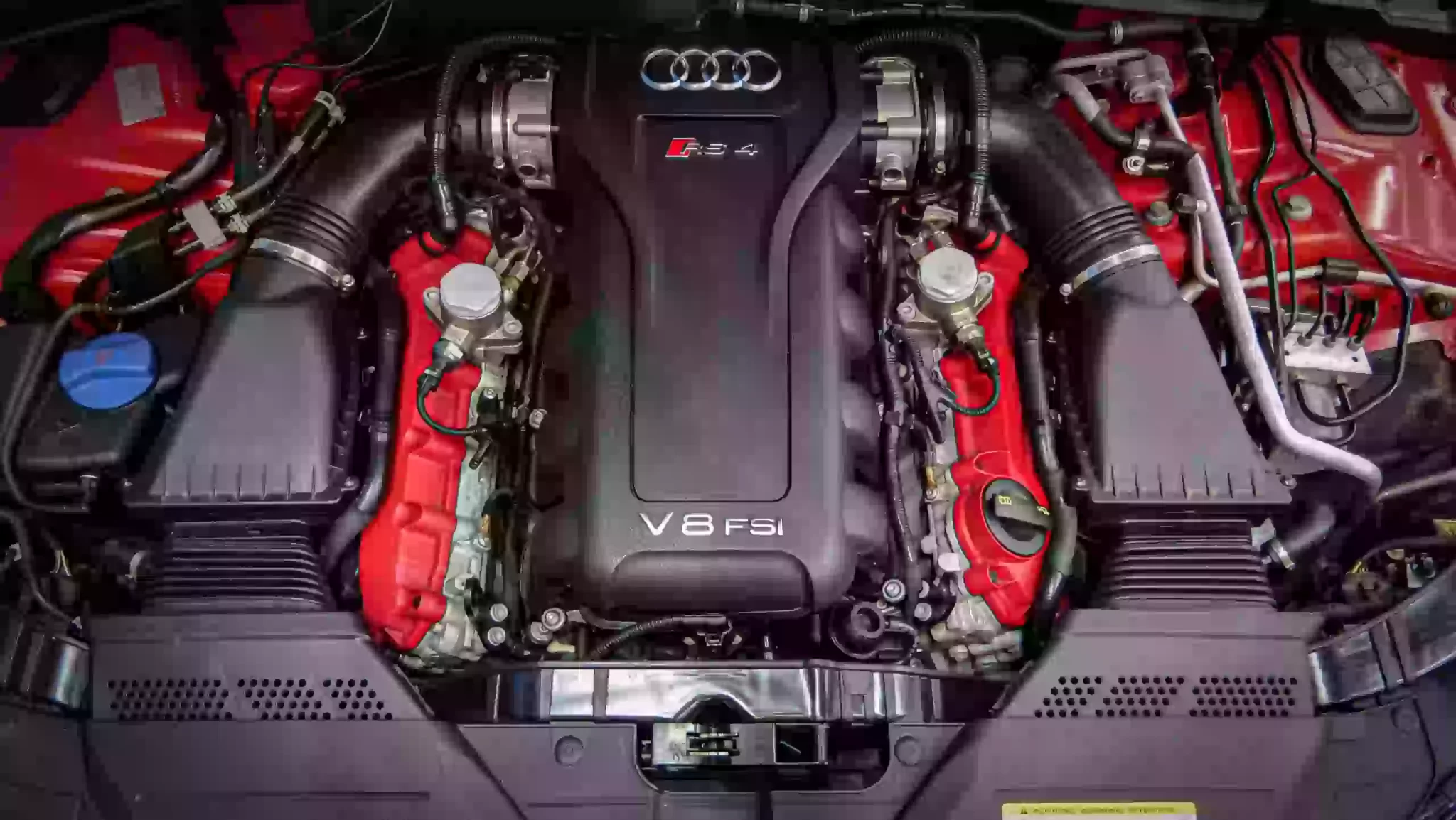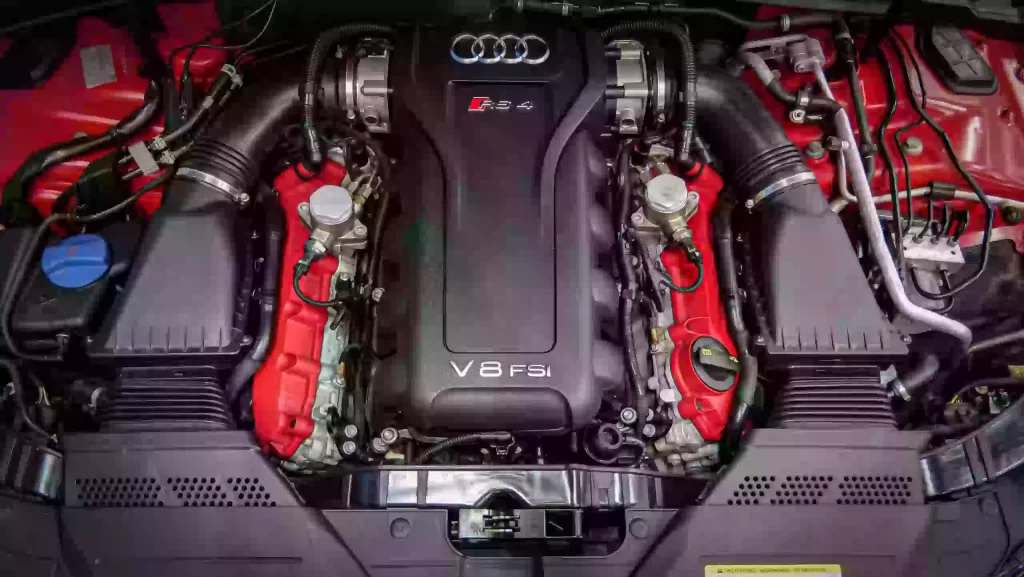 Customised to suit your needs
Working with our dealers in Plymouth and across Devon we can help to develop your car to help give you what you want from it: Need more low-down pulling power to tow? Want to improve throttle response or general performance? Are you looking for improved fuel economy?
Whatever your priority is, you'll usually derive other benefits: for example, improved performance in terms of absolute power (BHP) may translate into improved fuel economy too as you won't be using as much throttle to make progress.
Likewise, a remap that improves economy often results in smoother acceleration and superior pulling power.
Performance remap
Our 'performance remaps' usually focus on boosting pulling power and BHP, so you'd benefit from the following:
Enhanced throttle response
Increased torque at low speeds (more pulling power)
Smoother acceleration with no 'flat spots'
Improvements in fuel economy
An Economy Remap
If trips to the Mannamead Rd BP are proving to be more expensive than you're comfortable with, you may save money at filling station by improving your fuel economy by up to 20% with a remap. Benefits include:
CO2 emissions are reduced
Increased engine power and torque
A better driving experience without acceleration 'flat spots'
WHAT IS REMAPPING?
In modern vehicles, the engine is controlled by an ECU (Engine Control Unit), which is effectively a small computer. Before sending out a vehicle, manufacturers detune the engine by setting the software on the ECU to default. The reason for this is that the manufacturers sell their cars all over the world, so the software settings on the ECU must take into account varying climates, laws, and fuel quality. Basically, vehicle remapping involves replacing/modifying the default software on a vehicle's ECU.
HOW DOES IT WORK?
Vehicle remaps replace the default software on the ECU with new software, allowing you to optimize the cars overall performance. The process is called vehicle remapping since the ECU controls how the engine runs. During a remap, the tuned software is plugged into your car's serial port (or OBD port), which then overwrites the old engine map with the new version, all of this can usually be done in less than an hour by one of our authorised dealers in Plymouth and the surrounding areas.
WHAT IS CHIP TUNING?
ECU remapping is the modern day evolution of chip tuning. Tuning requires removing the Eprom from the ECU and programming the software to the chip on a bench. Remapping is the process of altering the standard software within a chip, i.e. reprogramming. Since 1996, OBD remapping has taken the place of chip tuning, which allows remapping to be done via the OBD port (on-board diagnostics) instead of chipping.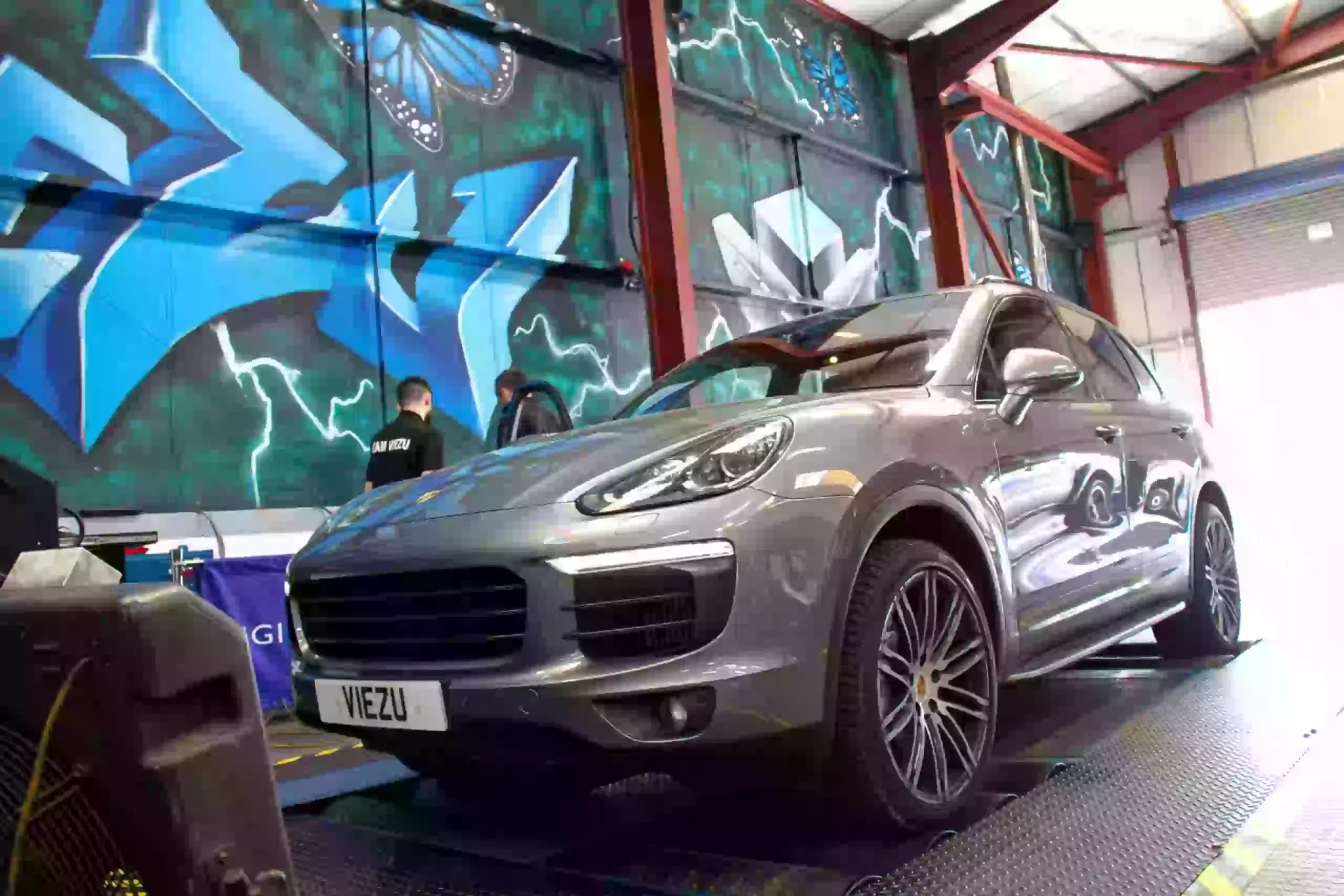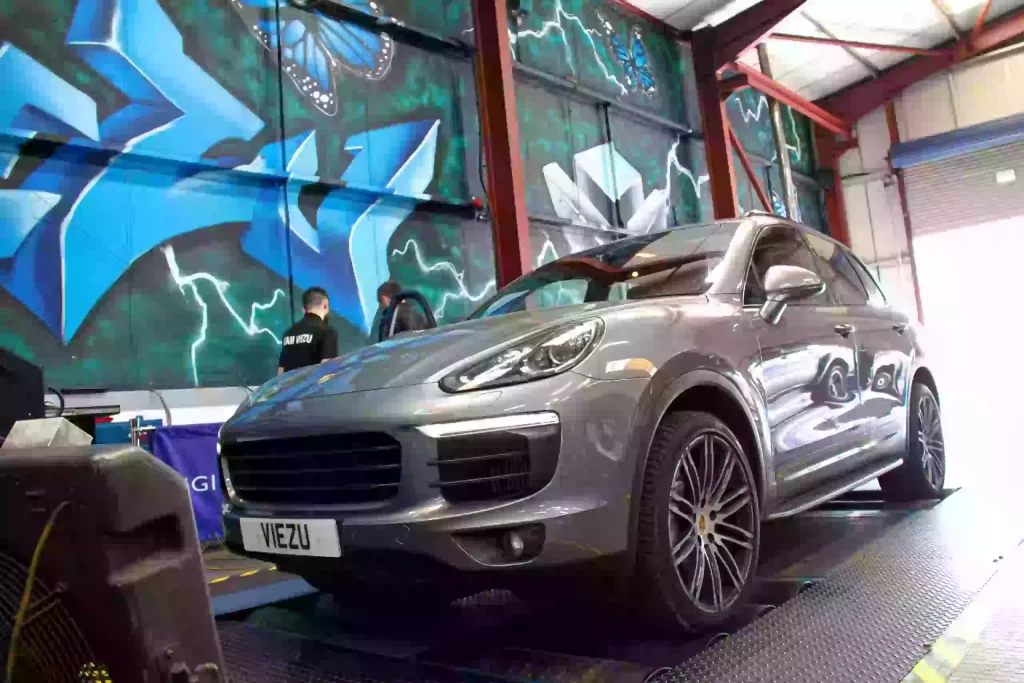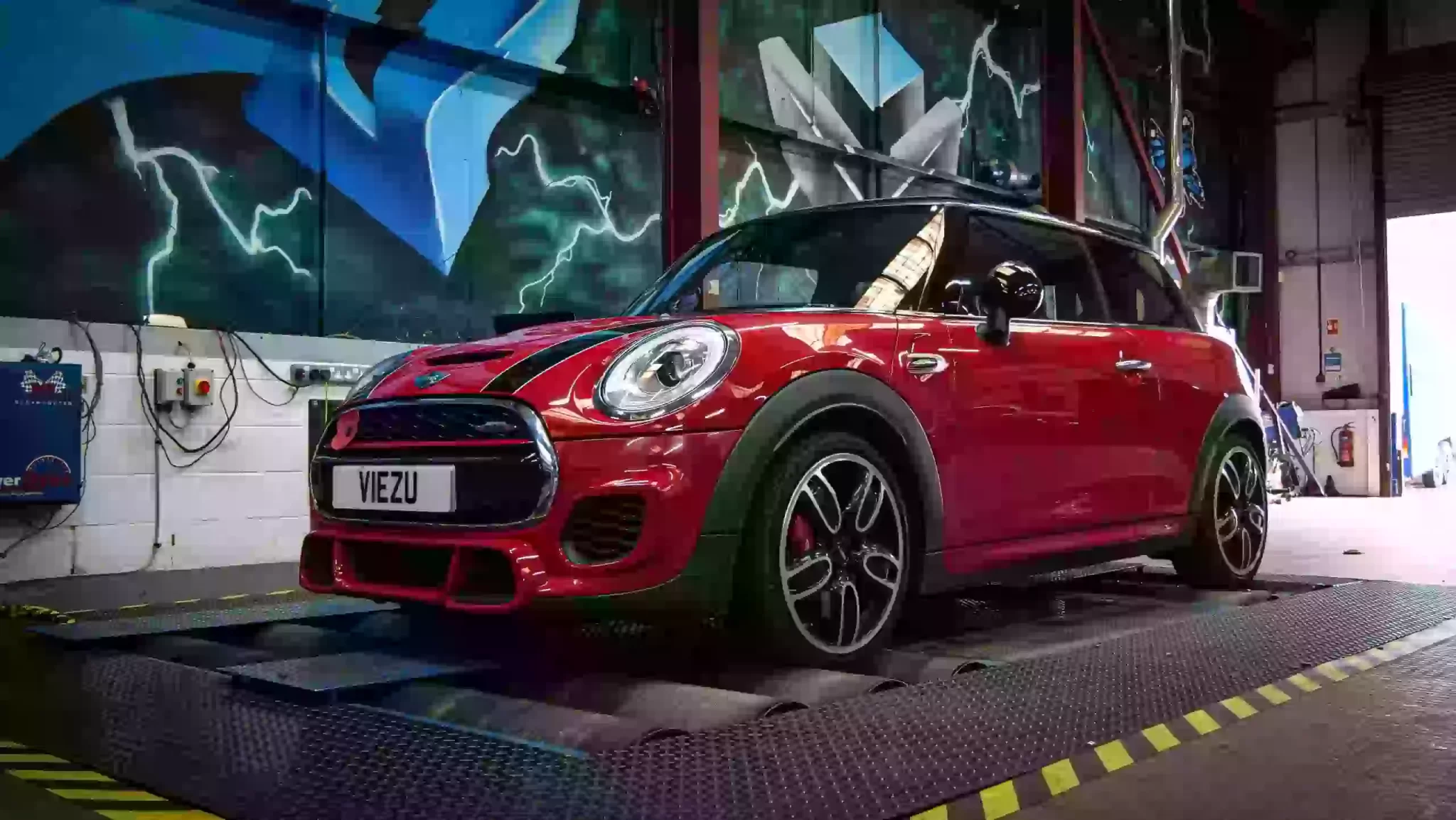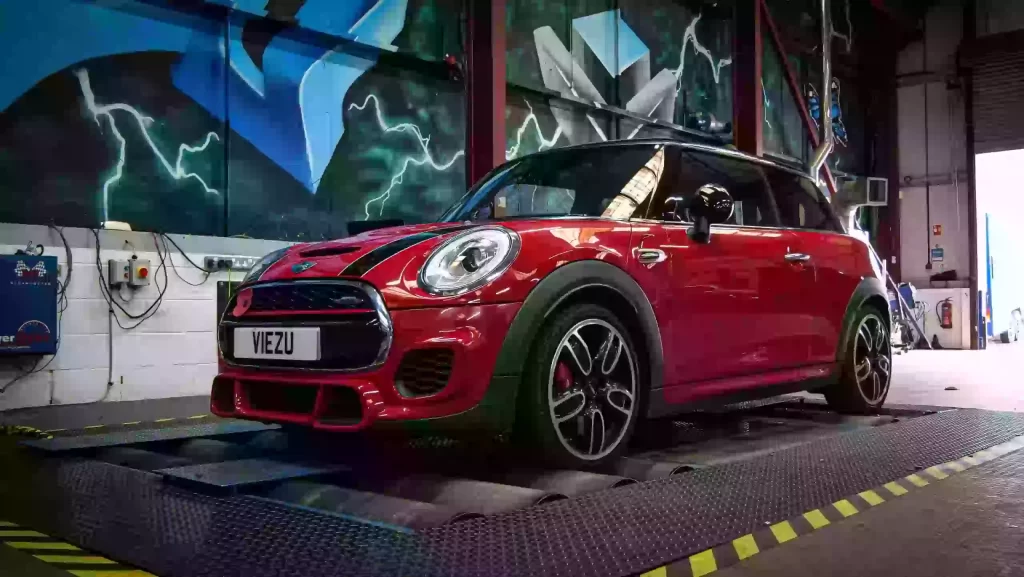 WHAT ARE THE EFFECTS OF ECU REMAPPING?
It's a common misconception that ECU remapping doesn't affect fuel usage. To produce the increase in power, more fuel will be consumed during the ECU remapping process. A car driven enthusiastically after the remap will not improve fuel economy (and in some cases will decrease). However, fuel economy can be improved if the driver changes their driving style in order to take advantage of the increased power and torque throughout the rev range. Changing the engine map can result in improved torque, which allows the driver to maintain speed on an incline without having to drop a gear or change gear as frequently in traffic due to the increased torque produced by the engine. As a result of all these little things, fuel economy improves.
WHY CHOOSE VEHICLE REMAPPING?
Vehicle remapping is beneficial for many reasons. Your engine will react better when you press the accelerator, for one thing. There will be an increase in torque and power overall. The power delivery will be smoother too, so driving will be much safer, making overtaking easier and safer. In normal driving conditions, you will notice that your MPG is better, which decreases your fuel costs and minimizes your carbon footprint as well. The throttle response and rev range will also be improved.
Call us today to see how we can help you and your engine.
Tuned maps allow us to alter the engine's efficiency and performance. A manufacturer develops a new car taking into account all of the conditions it might face in all of the countries in which it will be sold. It is common for manufacturers to electronically restrict the performance of vehicles, and a vehicle with factory settings is often far from its true performance potential. It means that instead of optimising the ECU's 'map' to deliver the best performance/fuel efficiency, they have to make compromises in order to accommodate a variety of operating conditions. Fuel quality may be substandard, temperatures could be extreme, and altitude could be extreme.
There is a history of manufacturers deliberately limiting the performance of their cars in order to release more powerful models with just a few software updates. The result is that they charge much higher prices. As an example, the Ford Transit Custom has 100 horsepower, 125 horsepower, and 155 horsepower. The engine is the same in every version. All 3 can be remapped to produce 180 horsepower.
There are many benefits to remapping. In addition to improving power and torque, it will improve throttle response and widen the powerband. As a result, drivability is improved because the power delivery is smoother and more linear. Because of the extra torque available low in the rev range, ECU remapping will often reduce fuel consumption. As a result, you will require less throttle input to maintain speed. Taking advantage of this allows you to drive in a higher gear at a slower speed, which is helpful when towing or full laden. Having more power and torque will also make overtaking safer!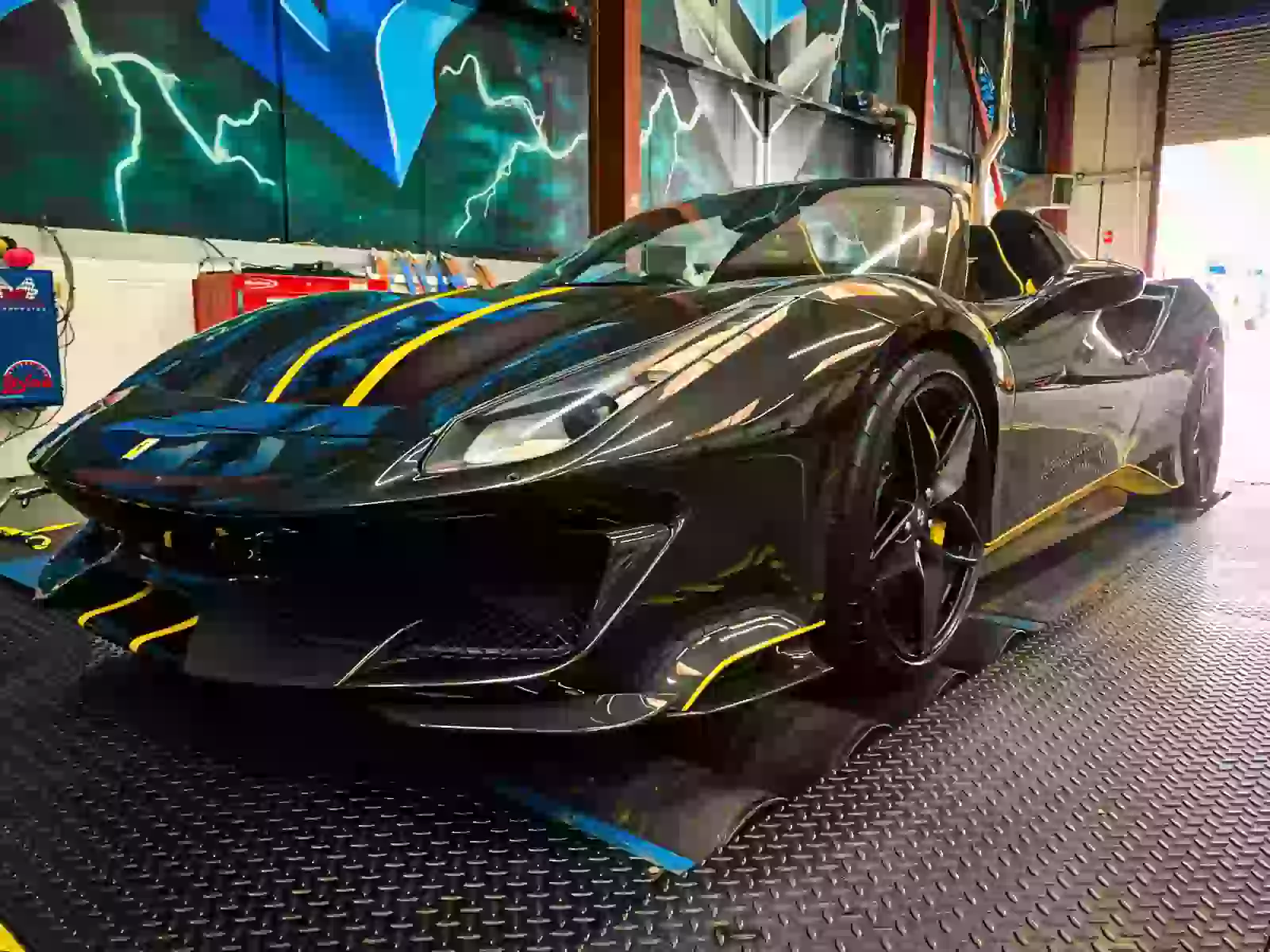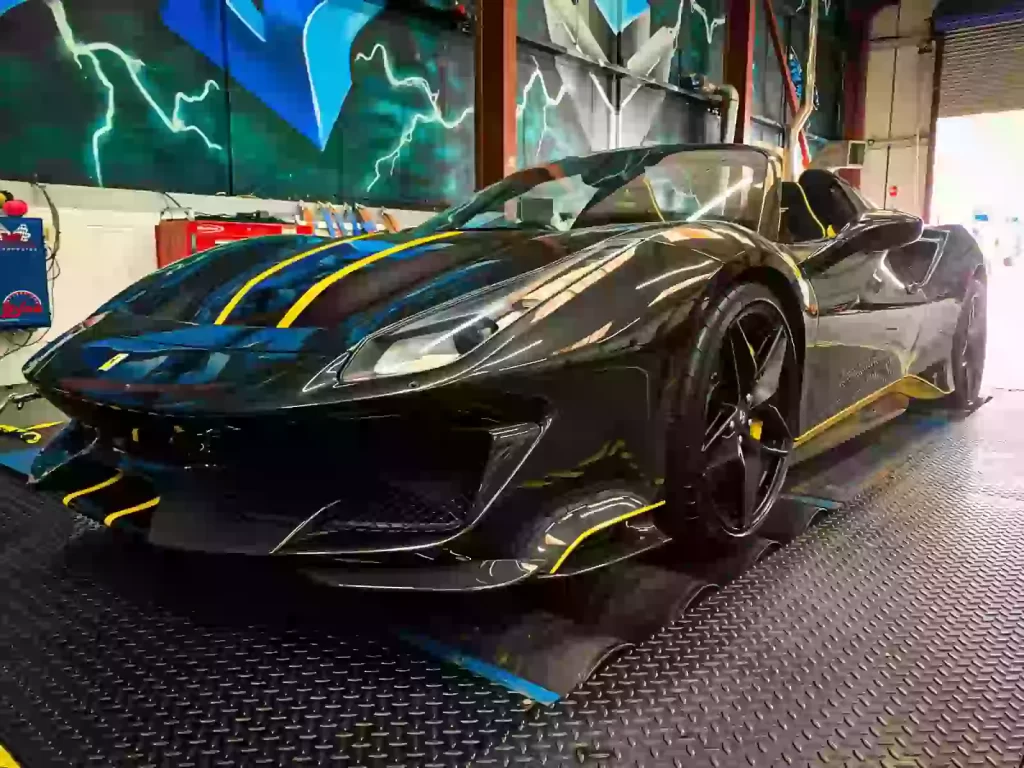 Our Quality Assurance
We have won a number of awards for our ECU Mapping and Chip Tuning products, including the Queen's Award for Innovation. With over 650 ECU remapping dealerships around the world, VIEZU has a strong international presence. As one of the few truly global ECU mapping and economy remap providers, Veizu's fuel economy tuning and  fleet tuning services lead the industry in reducing fuel bills, and they are used by the largest vehicle operators around the world.
VIEZU is ISO 9001:2015 Registered. Insurance backed and full custom file writing to each vehicle. The VIEZU ECU remapping services include car economy tuning, performance car tuning, car engine tuning and ecu remapping for well over 5000 different vehicle types. Details on all of our tuning services, dealer network, remapping software and training can be found on our website, or just mail us at info@viezu.com
For 100% peace of mind, we offer an internationally insured and guaranteed, no quibble money-back promise.
VIEZU has decades of experience working with all manufacturers including Volkswagen, Audi, SEAT, Skoda, BMW, Jagaur, Land Rover, Ferrari, and Porsche, We are able to offer our services from our authorised dealers around Plymouth and the surrounding areas of Devon, as well as at our HQ.