Chip Tuning - ECU Remap - Dyno Testing - Exhaust Fitting - Tuning Boxes
Oxford
Oxford Tuning & Remapping | VIEZU
The term "remapping" refers to the change of software within the electronic control unit (ECU) of a vehicle. Increasing the vehicle's performance, economy, and/or fuel efficiency is possible by modifying the operating parameters within the code (or "map").
Often, the onboard diagnostics port (OBD) provides access to the map contained within the ECU. Some newer models require the ECU to be removed before a bench modification can be carried out, which takes us a bit longer.
Following an evaluation of the ECU by an IMI professional certified engineer, the file writing team will adjust the original calibration to maximize performance, fuel economy, or a clever blend of both.
Remaps are custom-made, so we can adjust not only the performance and economy, but also fault codes, DPFs, EGRs, and removal of speed limiters.
It normally takes less than an hour to replace the ECU in a vehicle, depending on the vehicle and type of ECU.
We offer 30-day money back guarantees on all of our remaps. In the unlikely event that you are not satisfied with any aspect of your car's performance, bring it back to us and we will return it to its original parameters and give you a full refund.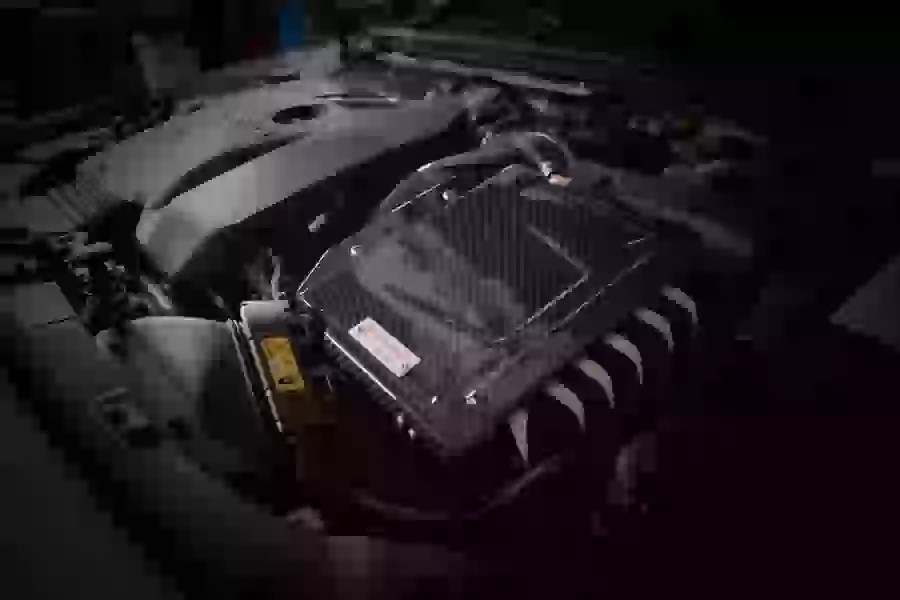 Reasons To Tune With VIEZU
We can demonstrate our performance gains on our rolling road
Improved throttle response – designed to allow for safer overtaking
Our BlueOptimize Tune offers improved diesel economy
30-Day Money Back Guarantee – we will even restore your car back to standard for free
Fully Insured Remaps – you can be confident that you will be covered in case the unforeseen happens
VIEZU – Economy Remap, Car Engine Tuning, ECU Remapping
We founded VIEZU Technologies with a single objective: to provide the highest quality vehicle remapping and tuning services anywhere in the world. For many years, VIEZU has strived to achieve perfection in the science of car tuning and REMAP SOFTWARE. No detail is left to chance at VIEZU, our remap and ECU mapping R&D department is completely dedicated to ECU mapping and chip tuning. Visit our industry-leading facilities and meet our team if you want to see what we do.
Our Quality Assurance
We have won a number of awards for our ECU Mapping and Chip Tuning products, including the Queen's Award for Innovation. With over 650 ECU remapping dealerships around the world, VIEZU has a strong international presence. As one of the few truly global ECU mapping and economy remap providers, Veizu's fuel economy tuning and  fleet tuning services lead the industry in reducing fuel bills, and they are used by the largest vehicle operators around the world.
VIEZU is ISO 9001:2015 Registered. Insurance backed and full custom file writing to each vehicle. The VIEZU ECU remapping services include car economy tuning, performance car tuning, car engine tuning and ecu remapping for well over 5000 different vehicle types. Details on all of our tuning services, dealer network, remapping software and training can be found on our website, or just mail us at info@viezu.com
For 100% peace of mind, we offer an internationally insured and guaranteed, no quibble money back promise.
VIEZU has decades of experience working with all manufactures including Volkswagen, Audi, SEAT, Skoda, BMW, Jagaur, Land Rover, Ferrari, and Porsche, We are able to offer our services from our centres in Bletchingdon, Oakley, Brightwell-Cum-Sotwell, and at our HQ, we offer ECU remaps for:
Oxford
Watlington
Aylesbury
Reading
Abingdon
Thame
Didcot
Chinnor
and the all of the Oxfordshire area.