Festival season is upon us and Viezu has been out enjoying the good weather, the cars and the fun.
London to Eastbourne Jaguar Run 2017
Our first outing was the London to Eastbourne Jaguar Run; the 19th Annual Run got underway on Sunday morning from The Old Royal Naval College in Greenwich.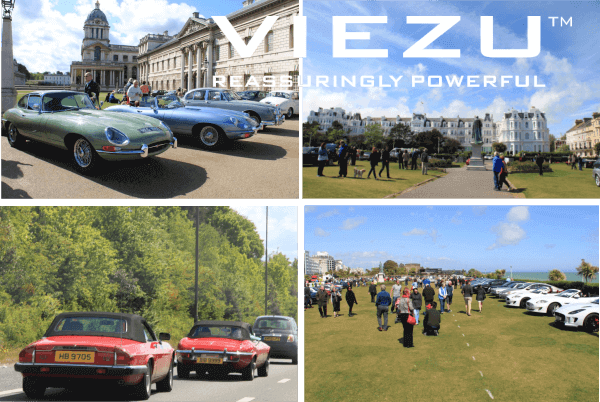 A thoroughly enjoyable day out with Paramount Performance and we beat them all the way until the traffic. That VIP 650 Predator certainly wowed the crowd and pulled attention.
Coventry Motofest
The Coventry Moto Fest was really blessed with excellent weather and we got to spank the Predator around Coventry although we kept stopping at the traffic lights when they turned red! Doh! And not we keeping running them…double Doh!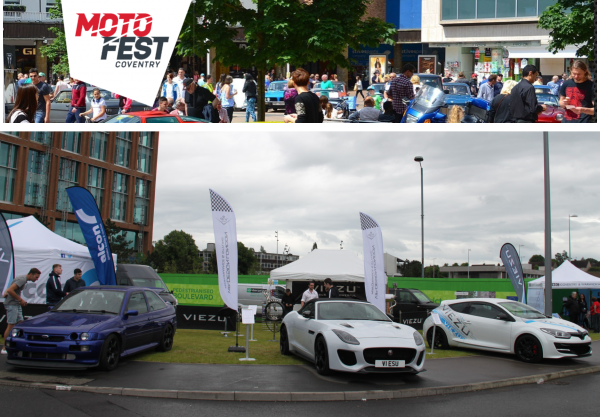 Tunerfest
Tunerfest South at Brands Hatch was extremely busy but not as hot as the previous weekend thank goodness.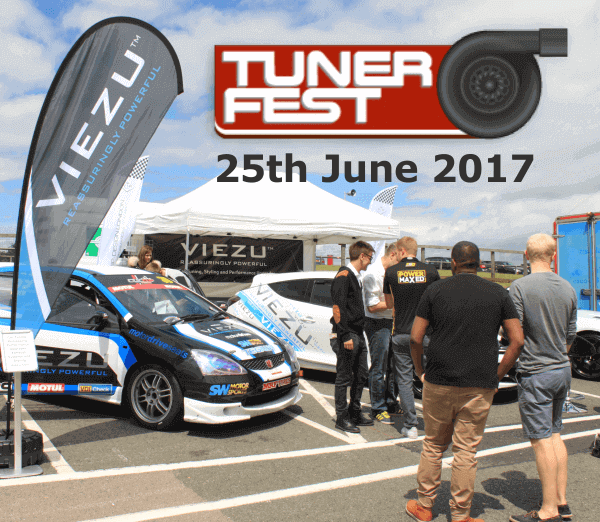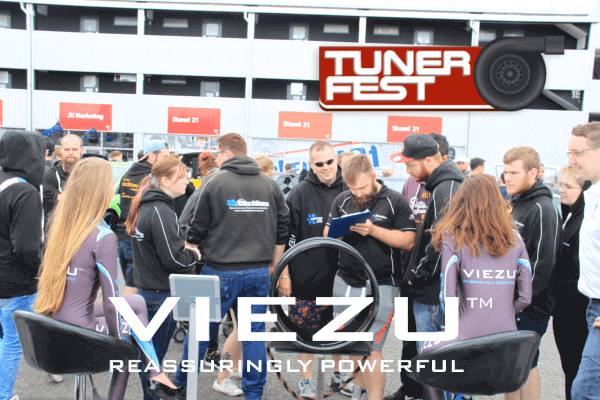 JAPFEST 2017
This coming weekend we will be at Donington enjoying Jap Fest and The Fast Car Festival, hope to see you there! 🙂