Chip Tuning - ECU Remap - Dyno Testing - Exhaust Fitting - Tuning Boxes
Newcastle
Newcastle Tuning & Remapping | VIEZU
VIEZU has professional tuners based in Newcastle upon Tyne who offer a range of car and light commercial vehicle repair and maintenance services. Weather you are looking to bring your car in to our HQ or one of our dealers, or even if you're looking for a professional tuner to come to you whether you are at home, work or on the move, we have a tuning solution for you!
With the latest technology, our technicians will provide the highest level of customer service no matter what your car's make or model is. We fully insure the tuning files we write, so you can rest assured your car is in safe hands.
We have all the latest diagnostic equipment and specialist tools required to repair the modern car, however, the biggest and most important tool of all is knowledge and experience. We have decades of experience in the motor industry, and are also one of the world's leading tuning training schools, offering certified training courses around the globe.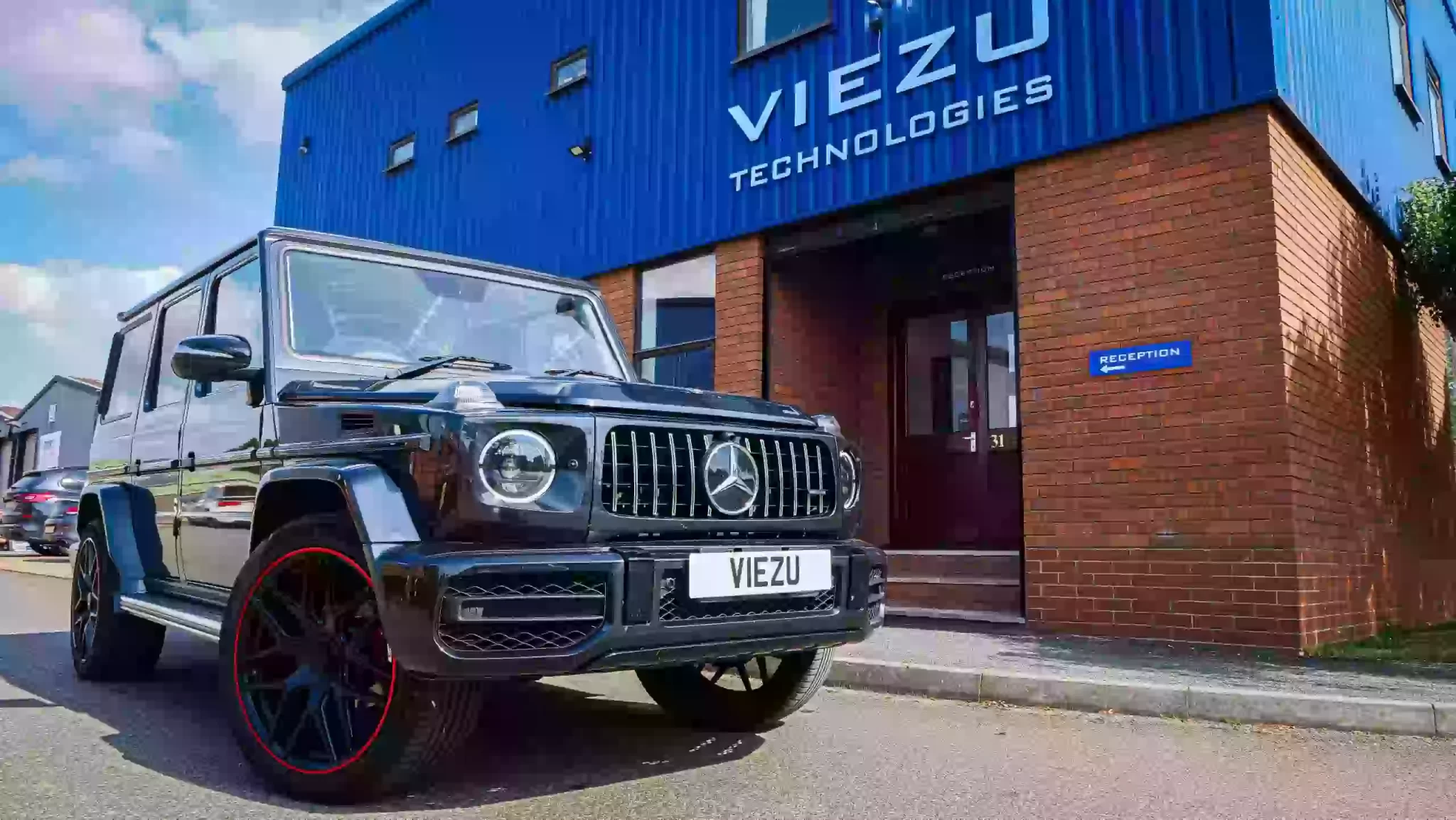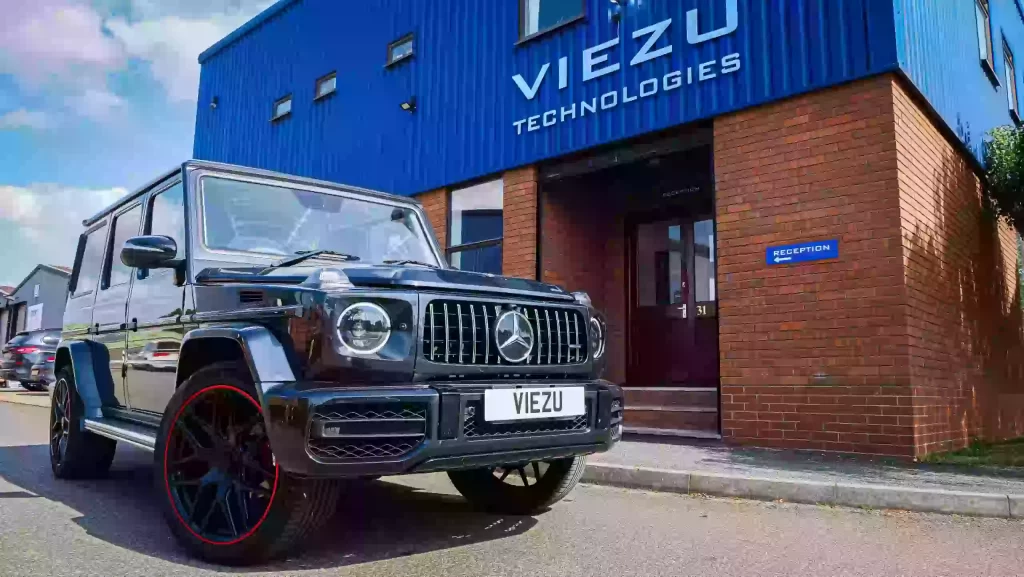 Find VIEZU in Newcastle
We have authorised dealers all around the world, and by using our dealer map you can find the nearest or most convenient one for you.  Alternatively, if you would like to come to VIEZU directly you can find The Viezu Technology Centre just outside of Stratford-Upon-Avon in the village of Bidford-on-Avon, we handle all kinds of automotive upgrades, including ECU Remaps, Tuning, pulley upgrades, exhausts, wheels, and a whole range of performance and cosmetic enhancements; We can test performance on site on our 3000hp rolling road and provide accurate dynographs to you.
If you're in Newcastle and looking to improve the performance of your car, commercial vehicle, bike, bus, agricultural vehicle, or even boat, then it's well worth getting in contact.
Reasons To Tune With VIEZU
An increase of 20-35% in horsepower and torque
Improved throttle response
Typically 10% or more improvement in diesel economy
We offer a 30-day money-back guarantee
An improved driving experience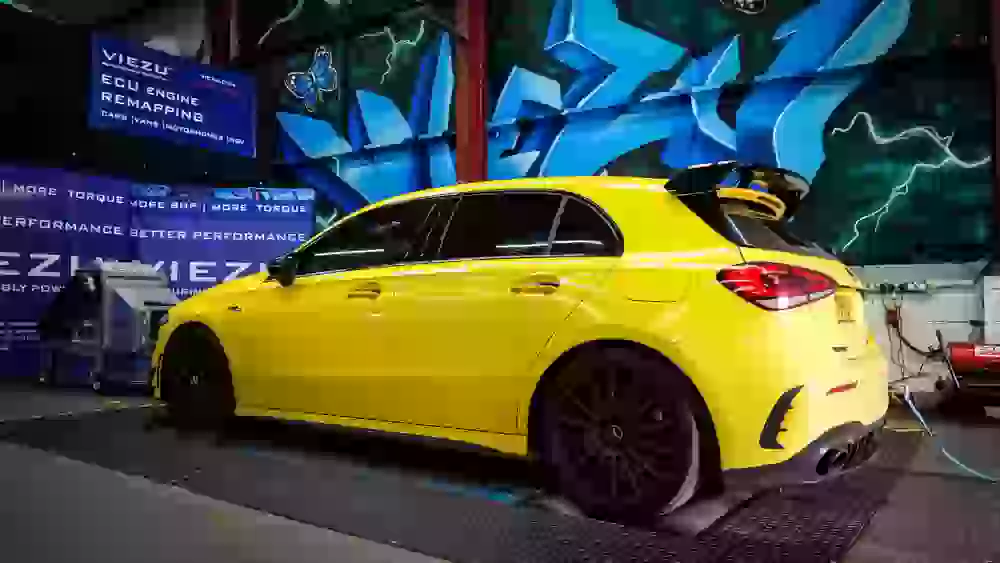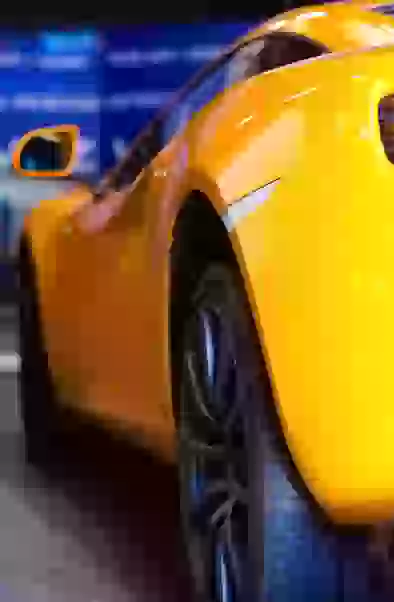 What Is ECU Remapping And Chip Tuning?
In developing a new vehicle, the manufacturer takes all driving conditions and regions in which it plans to sell this model into consideration, which means tuning is an art. During ECU REMAP, we rewrite or remap the vehicle's engine software to increase power and torque safely. It is a great way to improve drivability and enhance fuel economy at the same time.
Chip Tuning
In contrast to remapping, chip tuning involves electronically re-flashing ECU (engine control unit) tuning chips with new tuning data to increase your vehicle's performance. Generally, chip tuning is used on older vehicles.
DPF Solutions
Diesel particulate filters, have been used by vehicle manufacturers for several years, but were not mandatory until about 2009 to comply with Euro 4, 5 and 6 emissions standards. As particulate builds up in DPFs, they need to be cleaned with high temperature regeneration, which often fails, so one has to choose between different solutions.
Tuning Options
As one of the UK's most leading Remapping and Chiptuning businesses, we work with some of the most experienced and talented people in the industry from right here in Newcastle, as well as our full time team at our HQ and our worldwide dealer team professionally certified by the IMI. When selecting a tuning company to modify your pride and joy, you have to ask yourself are you prepared to accept the second best?
Our Quality Assurance
We have won a number of awards for our ECU Mapping and Chip Tuning products, including the Queen's Award for Innovation. With over 650 ECU remapping dealerships around the world, VIEZU has a strong international presence. As one of the few truly global ECU mapping and economy remap providers, Veizu's fuel economy tuning and  fleet tuning services lead the industry in reducing fuel bills, and they are used by the largest vehicle operators around the world.
VIEZU is ISO 9001:2015 Registered. Insurance backed and full custom file writing to each vehicle. The VIEZU ECU remapping services include car economy tuning, performance car tuning, car engine tuning and ecu remapping for well over 5000 different vehicle types. Details on all of our tuning services, dealer network, remapping software and training can be found on our website, or just mail us at info@viezu.com
For 100% peace of mind, we offer an internationally insured and guaranteed, no quibble money-back promise.
VIEZU has decades of experience working with all manufacturers including Volkswagen, Audi, SEAT, Skoda, BMW, Jagaur, Land Rover, Ferrari, and Porsche, We are able to offer our services from our centres in Byker, Wallsend, Chester-le-Street, and at our HQ,