Chip Tuning - ECU Remap - Dyno Testing - Exhaust Fitting - Tuning Boxes -
Liverpool
Liverpool Tuning & Remapping | VIEZU
VIEZU – Economy Remap, Car Engine Tuning, ECU Remapping
We founded VIEZU Technologies with a single objective: to provide the highest quality vehicle remapping and tuning services anywhere in the world. For many years, VIEZU has strived to achieve perfection in the science of car tuning and REMAP SOFTWARE. No detail is left to chance at VIEZU, our remap and ECU mapping R&D department is completely dedicated to ECU mapping and chip tuning. Visit our industry-leading facilities and meet our team if you want to see what we do.
Find VIEZU in Liverpool
We have authorised dealers all around the world, and by using our dealer map you can find the nearest or most convenient one for you.  Alternatively if you would like to come to VIEZU directly you can find The Viezu Technology Centre just outside of Stratford-Upon-Avon in the village of Bidford-on-Avon, we handle all kinds of automotive upgrades, including ECU Remaps, Tuning, pulley upgrades, exhausts, wheels, and a whole range of performance and cosmetic enhancements; We can test performance on site on our 3000hp rolling road and provide accurate dynographs to you.
If you're looking to improve the performance of your car, commercial vehicle, bike, bus, agricultural vehicle, or even boat, then it's well worth getting in contact.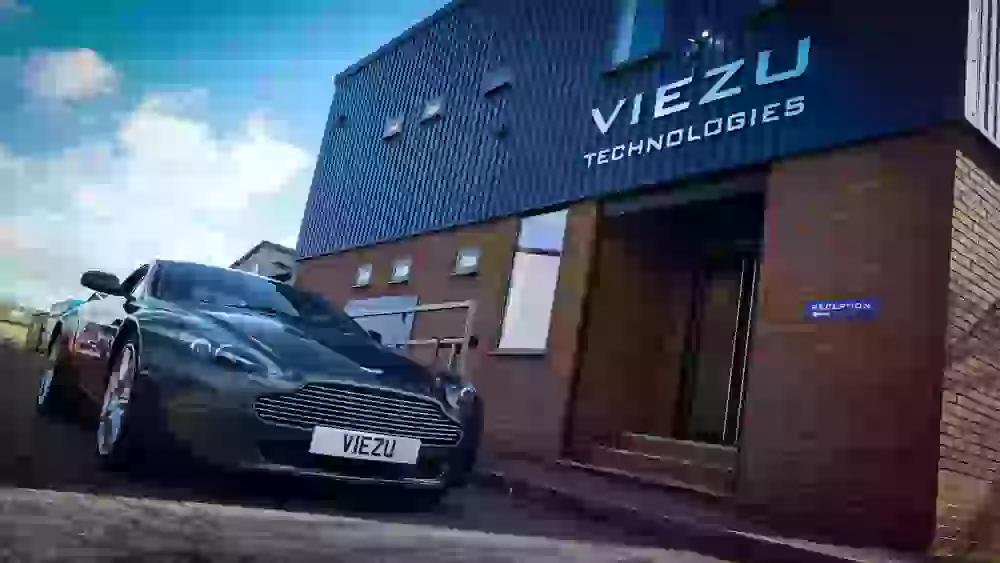 REMAPPING IN LIVERPOOL
Our VIEZU dealers in Liverpool are fully trained technicians with a deep understanding of modern motor vehicles, allowing us to meet all your tuning and remapping needs. Therefore, we are able to assist you with our extensive experience and understanding.
WHAT IS A REMAP?
An upgrade of your vehicle's software that enhances power, performance, and fuel economy.
WHY IS THE EXTRA POWER NOT STANDARD?
In order to sell vehicles around the world, manufacturers have to take into account the different conditions in each export market. A range of varying conditions can be encountered, such as varying altitudes, climate conditions (hot, cold, dry, humid), emission regulations, and fuel octane ratings. As a result, they have to compromise the tuning state to ensure that it fits all.
WILL A REMAP DAMAGE MY ENGINE?
We are only releasing the power that is already present in the vehicle, with little impact on the engine's operational load. The ability to hold higher gears for longer means fewer revolutions and fewer gear changes.
WHAT WE OFFER?
Boost your horsepower and torque by up to 35%
Enhanced throttle response – Safer overtaking
Increased diesel efficiency – typically 10% or more
Money-back guarantee of 30 days
A better driving experience
Our main concern is making sure we don't sacrifice your engines reliability by exceeding the safe parameters, thus putting unnecessary strain on your engine, when remapping Liverpool's ECUs or chip tuning.
Custom Tuned
The remaps we perform are all custom-tuned and we do not use generic files. Your chassis number, which is encoded inside your ECU, will be left unchanged after the remapping. There are times when cheaper remapping services are offered because this is a generic file derived from another vehicle.
It doesn't matter if you want a performance remap, an economy remap, or just more low end torque for towing a trailer, we can give your car or van the custom tuning you need.
Performance Gains
By using the OBD port on your vehicle, you can tune most cars built after 2000 in under an hour. We are also able to remap the latest edc 17 tri-core ecus found in most vehicles from mid-2009.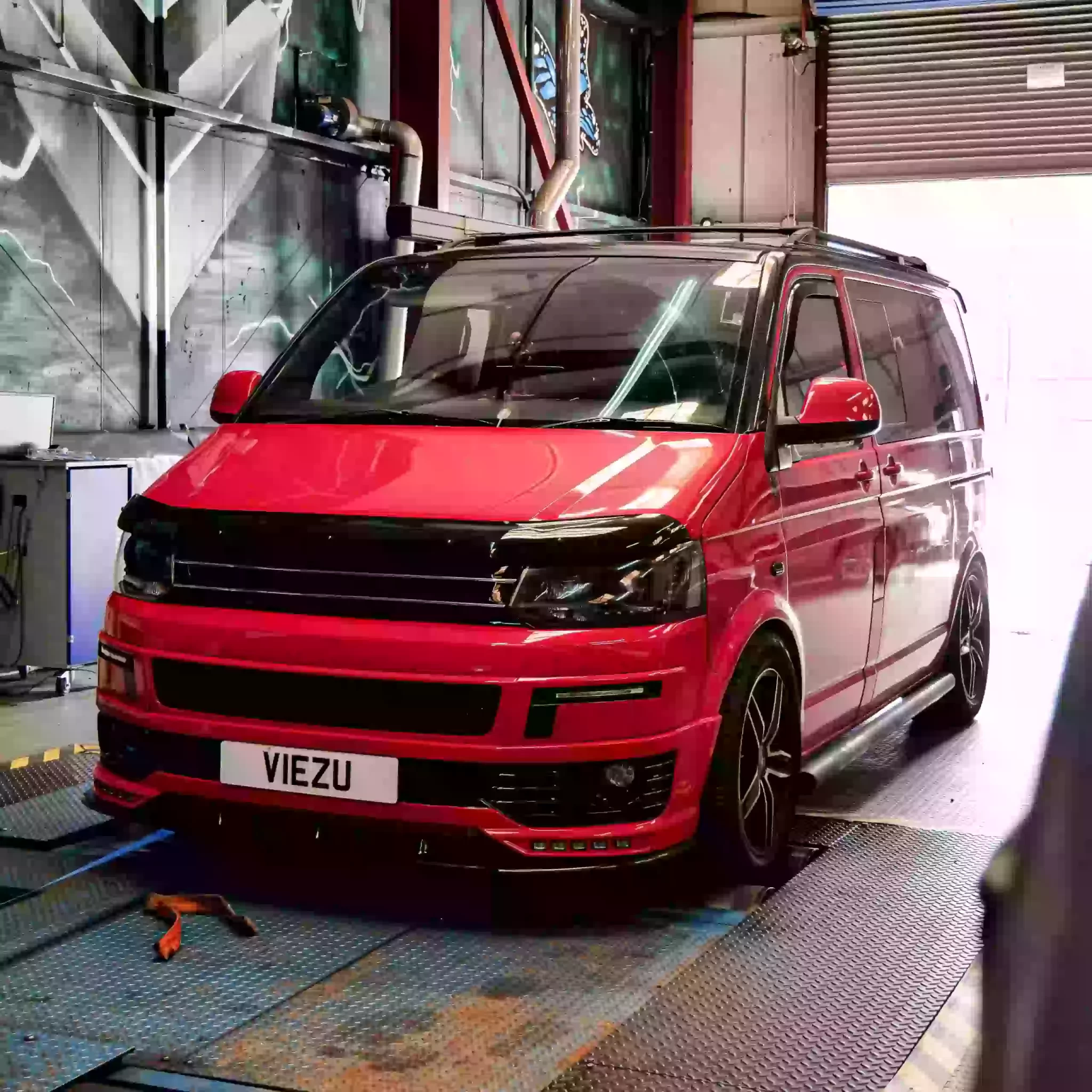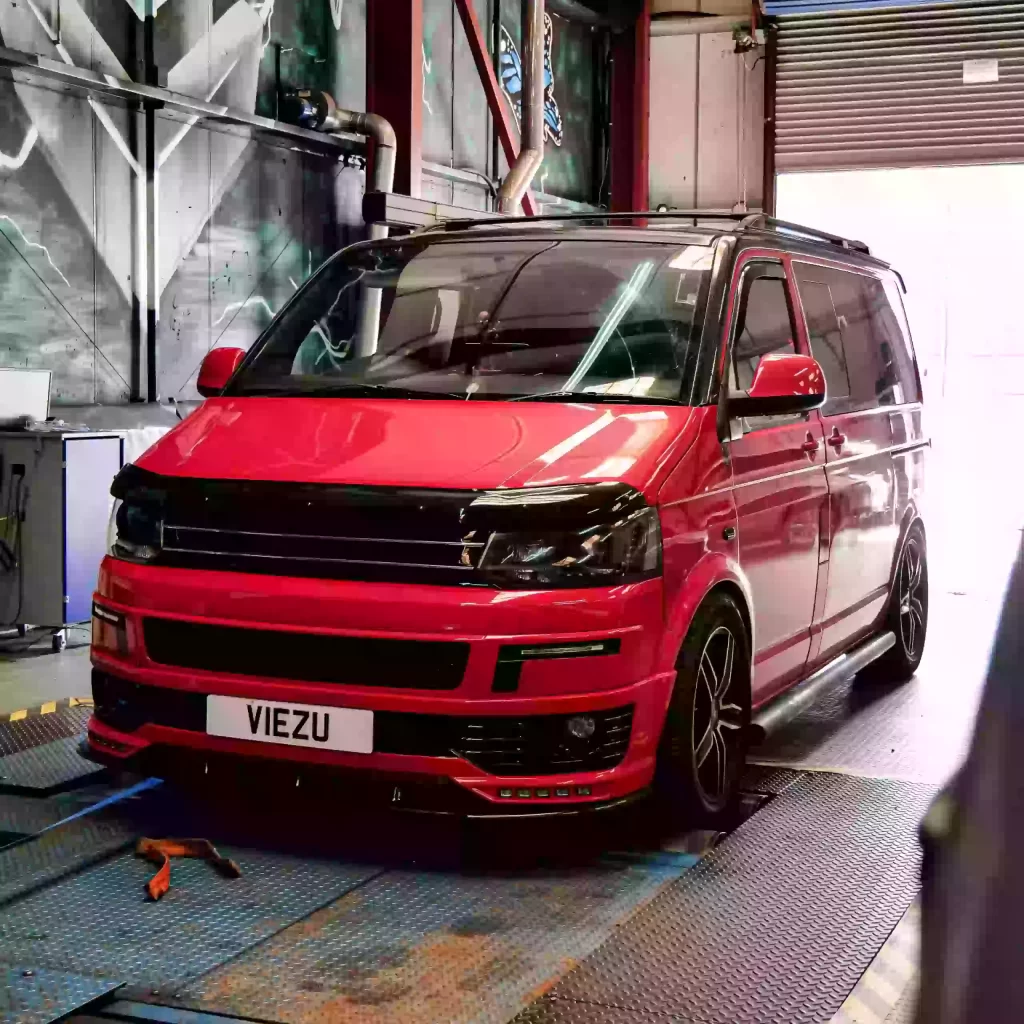 Our Quality Assurance
We have won a number of awards for our ECU Mapping and Chip Tuning products, including the Queen's Award for Innovation. With over 650 ECU remapping dealerships around the world, VIEZU has a strong international presence. As one of the few truly global ECU mapping and economy remap providers, Veizu's fuel economy tuning and fleet tuning services lead the industry in reducing fuel bills, and they are used by the largest vehicle operators around the world.
VIEZU is ISO 9001:2015 Registered. Insurance backed and full custom file writing to each vehicle. The VIEZU ECU remapping services include car economy tuning, performance car tuning, car engine tuning and ecu remapping for well over 5000 different vehicle types. Details on all of our tuning services, dealer network, remapping software and training can be found on our website, or just mail us at info@viezu.com
For 100% peace of mind, we offer an internationally insured and guaranteed, no quibble money-back promise.
VIEZU has decades of experience working with all manufacturers including Volkswagen, Audi, SEAT, Skoda, BMW, Jagaur, Land Rover, Ferrari, and Porsche, We have dealers in Liverpool and the surrounding areas, operating from Liverpool, Whiston, or come direct to us at our HQ,