Chip Tuning - ECU Remap - Dyno Testing - Exhaust Fitting - Tuning Boxes
Glasgow
Glasgow Tuning & Remapping | VIEZU
VIEZU – Economy Remap, Car Engine Tuning, ECU Remapping in Glasgow
VIEZU Technologies was founded with a single mission: to provide the highest quality vehicle remapping and tuning services anywhere in the world. VIEZU has been committed to perfection in ECU mapping and chip tuning for many years. Our R&D department is fully dedicated to chip tuning, remaps, and ECU mapping. We invite you to visit our industry-leading facilities and meet our team.
Find VIEZU in Glasgow
We have authorised dealers all around the world, and by using our dealer map you can find the nearest or most convenient one for you.  Alternatively, if you would like to come to VIEZU directly you can find The Viezu Technology Centre just outside of Stratford-Upon-Avon in the village of Bidford-on-Avon, we handle all kinds of automotive upgrades, including ECU Remaps, Tuning, pulley upgrades, exhausts, wheels, and a whole range of performance and cosmetic enhancements; We can test performance on-site on our 3000hp rolling road and provide accurate dyno graphs to you.
If you're looking to improve the performance of your car, commercial vehicle, bike, bus, agricultural vehicle, or even boat, then it's well worth getting in contact.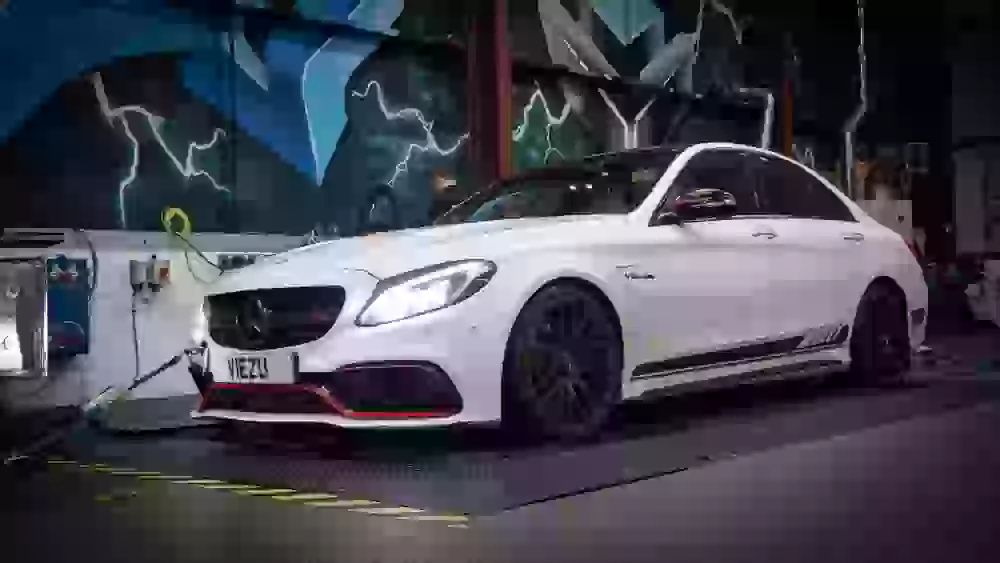 Reasons To Tune With VIEZU
We Can Demonstrate Our Performance Gains On Our Rolling Road
Improved Throttle Response – Designed To Allow For Safer Overtaking
Our BlueOptimize Tune Offers Improved Diesel Economy
30-Day Money Back Guarantee – We will Even Restore Your Car Back To Standard Free Of Charge
Fully Insured Remaps – You Can Be Confident That You Will Be Covered If The Unexpected Occurs
VIEZU specialise in diesel and petrol remapping for better performance, reliability and of course better fuel economy on turbo diesel vehicles.
Using carefully matched parameters, we can gain power and economy. This includes boost pressure, fuel delivery rates, pump timing, and torque and throttle response maps that are electronically controlled.
Each of our maps is developed at our HQ using a 3000hp Mustang Dyno and custom-designed to fit your vehicle, which makes them reliable and effective.
Stage 1 Tuning
Designed for vehicles in the standard form without mechanical modifications. Stage 1 software will increase horsepower and torque, as well as improve fuel economy. With smooth power delivery and improved throttle response, flat spots will also be eliminated.
Stage 2 Tuning
This provides a bigger increase in BHP and torque than our Stage 1 software and will still improve fuel efficiency and drivability. Stage 2 will also include some hardware upgrades like supercharger pulley upgrades, to further increase the engine performance.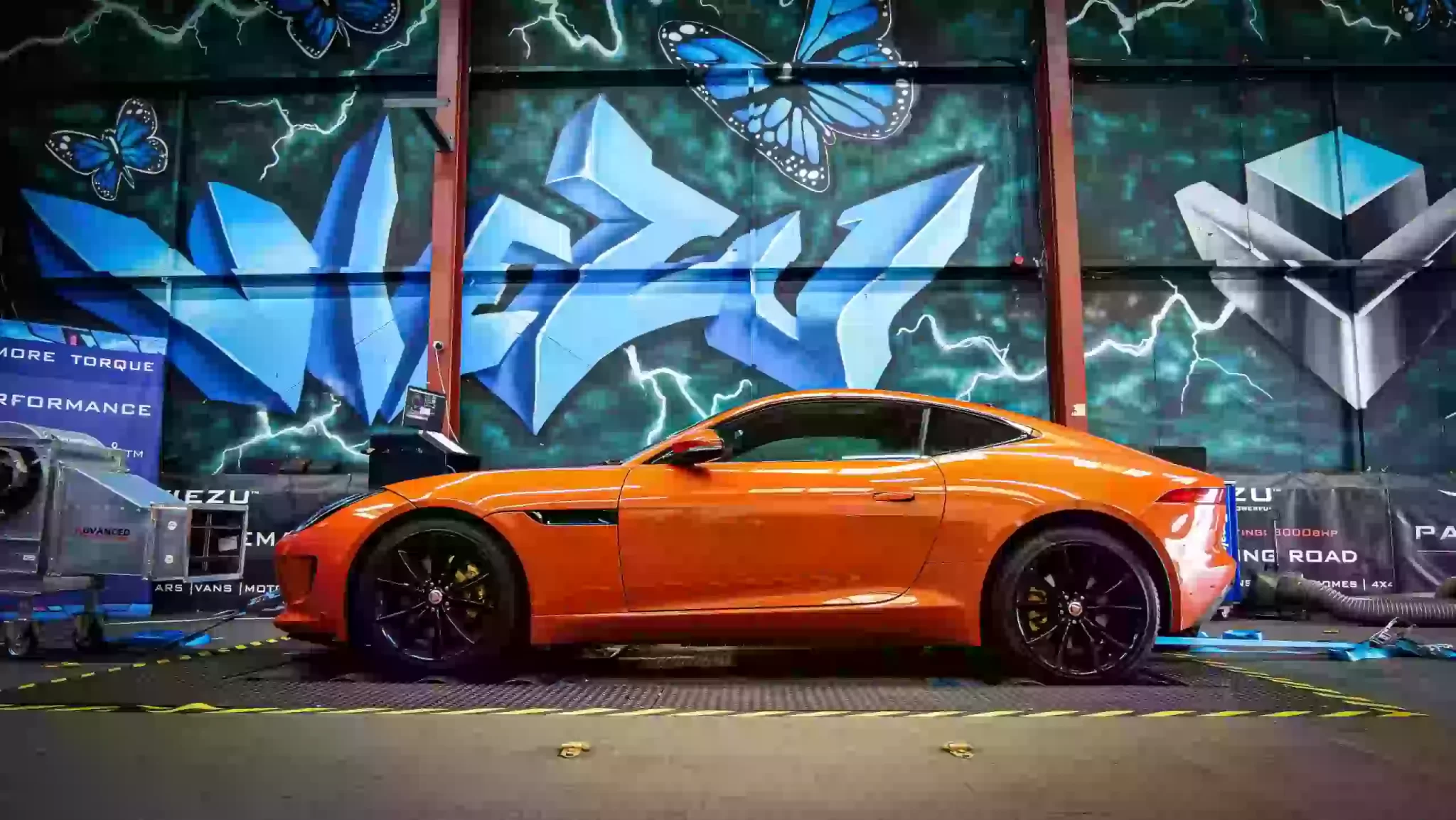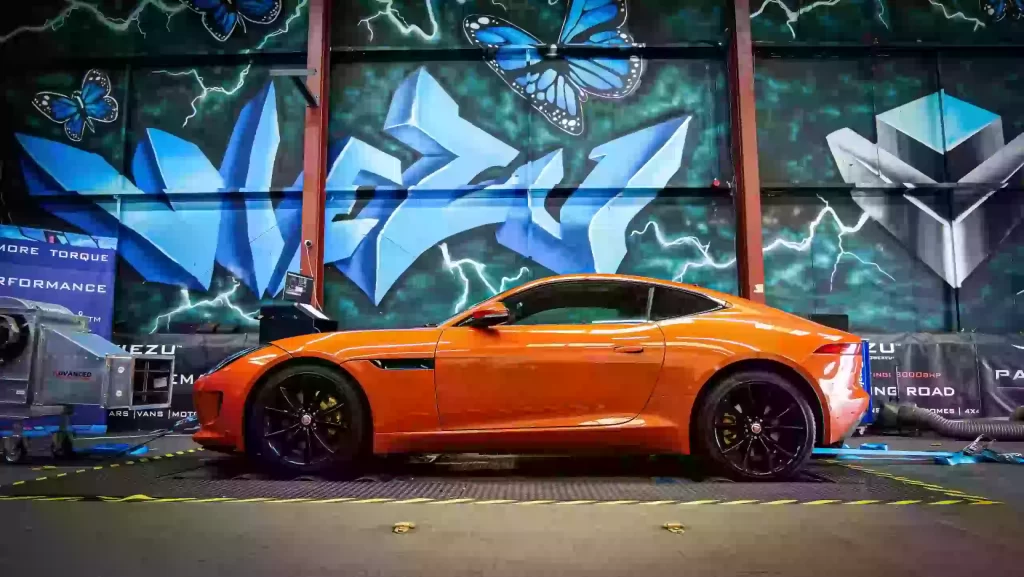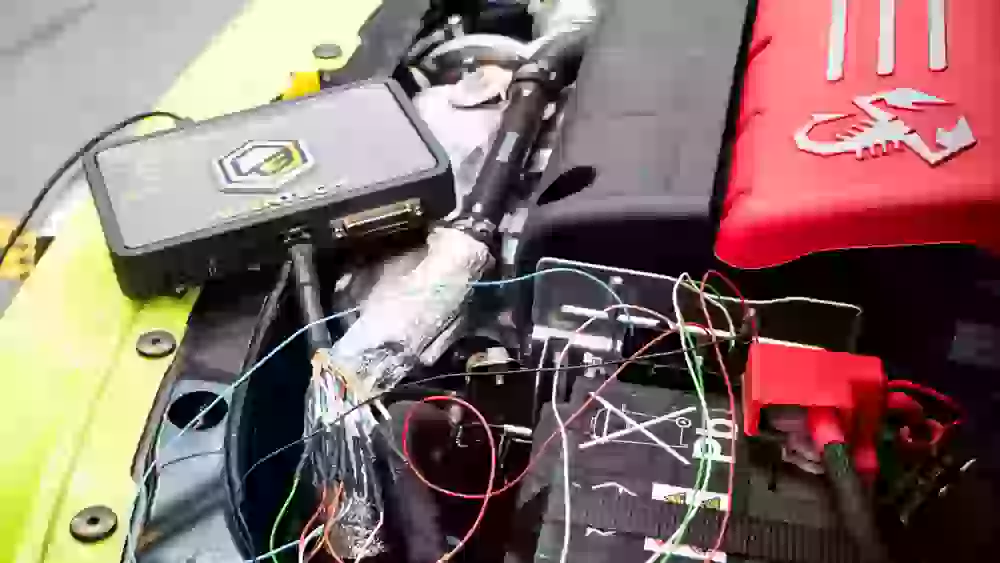 Should I Remap My Car?
ECU tuning: how safe is it? What is the value of it? Do remaps have any benefits or drawbacks? Here are some of the most common questions about remapping. Remaps are ideal for those who want to get the most out of their cars. This means improving horsepower, performance, and efficiency.
We'll explore a few of your questions in more detail below:
Can remapping damage your engine?
There is no answer to that question. Not in the right hands. It is possible, however, that the modifications you make to the engine may further strain it. But, your engine will be perfectly safe if it is remapped by a trained and certified professional, like our authorised dealers in and around Glasgow.
Can all cars be remapped?
No, not always. Most cars built before 2000 are too old to have their ECUs tuned.
Does Remapping affect your insurance?
We strongly recommend telling your insurer if you have had your car remapped (modified). The majority, if not all, consider remapping a modification to their vehicle. Generally, your insurance premium will increase if you remap your motor.
Our Quality Assurance
We have won a number of awards for our ECU Mapping and Chip Tuning products, including the Queen's Award for Innovation. With over 650 ECU remapping dealerships around the world, VIEZU has a strong international presence. As one of the few truly global ECU mapping and economy remap providers, Veizu's fuel economy tuning and  fleet tuning services lead the industry in reducing fuel bills, and they are used by the largest vehicle operators around the world.
VIEZU is ISO 9001:2015 Registered. Insurance backed and full custom file writing to each vehicle. The VIEZU ECU remapping services include car economy tuning, performance car tuning, car engine tuning and ecu remapping for well over 5000 different vehicle types. Details on all of our tuning services, dealer network, remapping software and training can be found on our website, or just mail us at info@viezu.com
For 100% peace of mind, we offer an internationally insured and guaranteed, no quibble money back promise.
VIEZU has decades of experience working with all manufactures including Volkswagen, Audi, SEAT, Skoda, BMW, Jagaur, Land Rover, Ferrari, and Porsche, We are able to offer our services from our centres across Glasgow and the surrounding areas including Renfrew, Prestwick, and at our HQ,