Viezu Technologies are the world's best fuel saving remapping specialist for your vehicle. Our fuel economy tuning is the result of many hundreds of hours of research and development into fuel economy solutions for our customers. All tuning results are open for inspections with many case studies available for our fuel saving solutions. Viezu Technologies are a household name in the world of fleet tuning, with some of the biggest fleets in Europe being tuned by Viezu Technologies including customers like HomeServe, Thames Water and British Telecom.
Our fuel economy tuning services are world leading and have been recognised as such, with Viezu winning an array of awards for our economy tuning inculding: FleetNews 'Cost Saving Initiative of the Year 2013' for our fuel economy remapping and van fuel economy technology provided to British Telecom, the UK Chamber of Commerce 'Innovation In Technology' award for 2011,as well as the Queen's Award for Enterprise and innovation.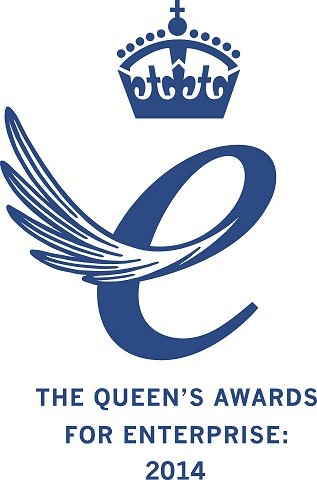 Viezu Technologies offer our TM protected fuel saving product – BlueOptimize for car fuel saving tuning as well as commercial vehicles. So, if you've been hit hard by the raising fuel bills, contact Viezu to see if we can improve your fuel economy. Our fuel saving solutions are all developed in house on Viezu's 3000bhp dyno and emission testing equipment. We have developed our fuel saving technology for a range of different vehicles, with all offering the best in Viezu Technologies fuel economy.

BlueOptmize makes economic sense with averange fuel savings 10 to 15% (depending on driving style), this can add up to a big saving in the world of ever rising fuel prices, while at the same time getting a small performance boost. On top of fuel saving and performance increase there is the beneift of lower vehicle emissions. A common question we get asked is why don't Vehicle manufacturers offer this themselves. The answer is because they limit the performance which then has a knock on effect to the fuel economy and MPG of their vehicles. The reason they do this is down to numerous of reasons including – fuel grades in different markets, model ranges and affordability. Viezu economy tuning is designed to tailor your vehicle to its location unlocking its true performance and fuel economy, but at the same time lower your emissions.
As with all our remaps our fuel saving solutions come with our standard 30 day money back guarantee so you can be sure you're getting the best fuel economy tuning services. Expect the best for your vehicle and turn to the product that is trusted by the large fleet operators. So if you would like to see what we can offer for your car or commercial vehicle fuel saving tuning needs, then contact us today on +44 (0) 1789 774444 or info@viezu.com