VW Golf tuning and VW Golf ECU remapping at Viezu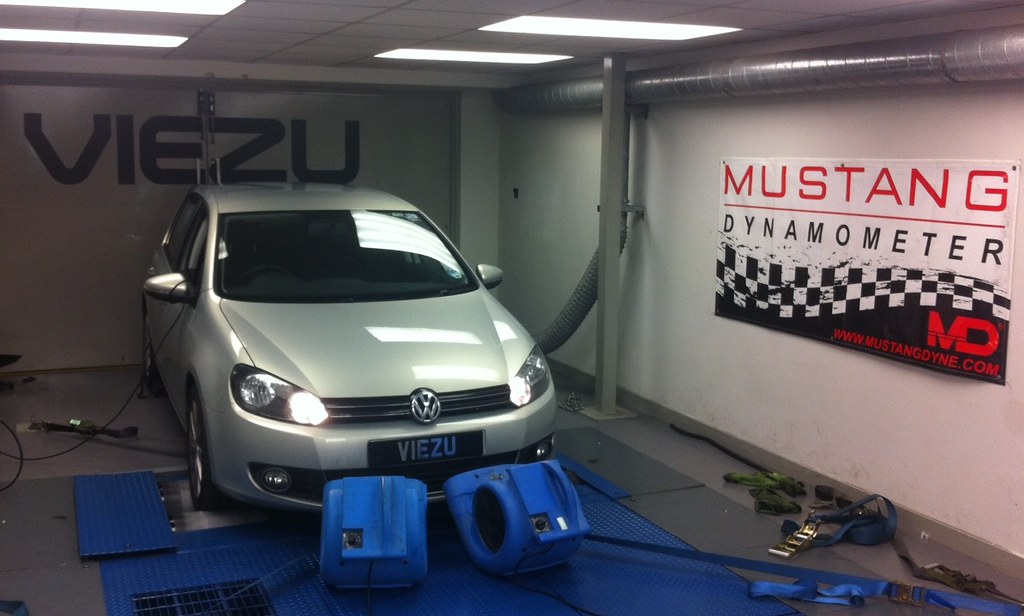 Viezu is really pleased to offer you our range of VW Golf tuning and Golf ECU Remapping. VW are of course part of the huge VAG group, and such a well-known and reliable brand deserves the best in engine tuning and ECU remapping software, in these days of clone tuning tools and software, standard files and average service, we really think we have something we can offer with our VW Golf tuning.
Like all our tuning software, our VW Golf tuning software is developed in-house at our head office and technical workshop. We demand high standard of VW Golf tuning because we know you do too, so everything is tried and tested on our 4×4 rolling road, if you would like to see this work being carried out, just let us know we will be happy to show you
You can see Viezu's full list of Volkswagen tuning here: VW Tuning
At Viezu, we write the tuning software for our vehicles ourselves so that the tuning can be tailored to ensure we meet all of our client's requirements. Whether you are looking for an increase in throttle response, improve drivability or increase fuel efficiency then we can help.
We can also accommodate you if you'd like a blend of the two, thus getting the best of both worlds. If your VW Golf is a petrol/gasoline engine and wants a bit more va-va-vroom, we can also create a custom remap for performance which will account for any additional VW Golf modification you have.
Viezu has over 400 dealers around the world and operates in over 42 countries. If you are looking for VW Golf tuning in our store, our VW Golf V-switch home tuning system can be seen in the VIEZU shop. If you have any further questions we would love to hear from you and will be happy to help, you can mail us at info@viezu.com
If you want to enhance your car's performance, complete the enquiry form below, and we will contact you to discuss your needs further.