VAG 1.6TDI VW Tuning and VW tdi Remap Development
Viezu is now proud to offer VAG 1.6TDI VW Tuning. Our offering of ECU remapping covers the latest 1.6tdi VAG engines found in cars such as the Audi A1 and A3, Skoda Fabia and Octavia, Volkswagen Polo, Passat, Caddy and Golf. After extensive on-road testing and dyno development, we are able to offer the options of economy, blend and performance mapping for the refined and economical diesel engine.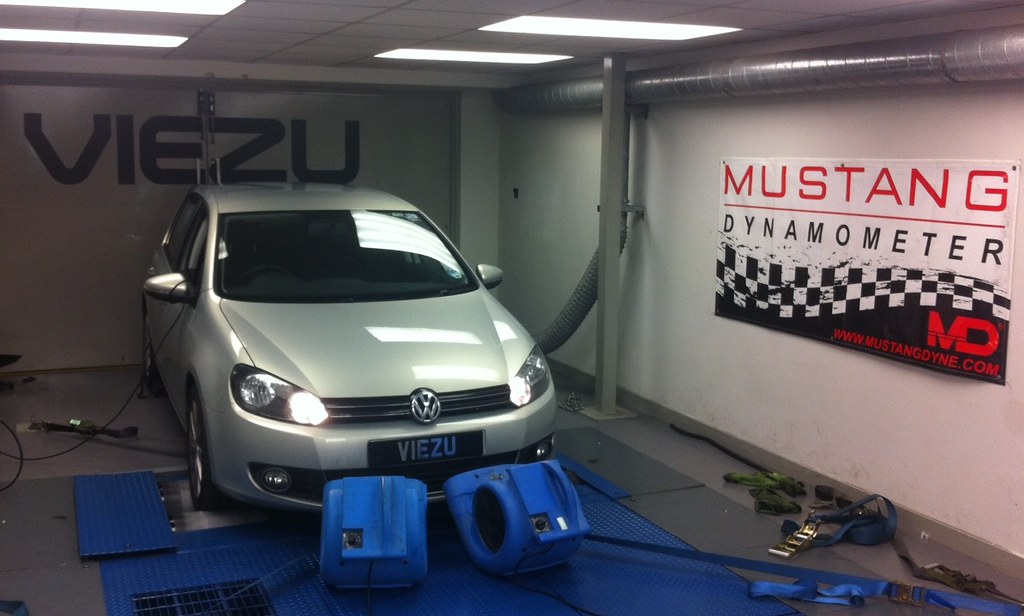 VAG 1.6TDI VW Tuning and VW tdi Remap Development work at Viezu
Not only does the tune offer improved performance with figures close to the higher capacity diesel, we have also seen significant gains in an economy with almost 10mpg improvements in certain driving conditions.
With the torque curve lifted across the rev range, the drivability and delivery of power are greatly improved. You can see more of our VW, Audi and Skoda tuning here on our website VIEZU.com
If you are looking for VW / VAG tuning, Viezu has dealers across the Uk and over 600 tuning and remapping dealers around the world ready to help, just mail us for more information, or to be put in touch with your local tuning specialist info@viezu.com
If you would like to enhance your car's performance then please complete the enquiry form below, and a member of the team will contact you to discuss your needs further.