Tyres, Service and more in Warwickshire this winter Viezu in Bidford 
Free winter check and tyre inspection at Viezu. Great news Viezu technologies are now offering a free winter tyre check. Tyres are important, most drivers know that snow and ice can dramatically affect their safety on the road. Steering, acceleration and braking are more difficult as normal tyres have less grip in these conditions. However, it is not just these extreme wintry conditions which can reduce your safety on the road. Even cold, damp roads can dramatically affect the performance of tyres, leading to increased accident risk.  Let us check you are on good rubber and ready for winter and if you have a 4×4 and need off-road tyres check out our specials.
The Hazards of winter
While snow and ice present the most obvious hazard to motorists, most drivers change their driving style to suit these conditions. However, cold, damp roads are visually no different to wet conditions in the warmer months and drivers tend not to adjust their driving style.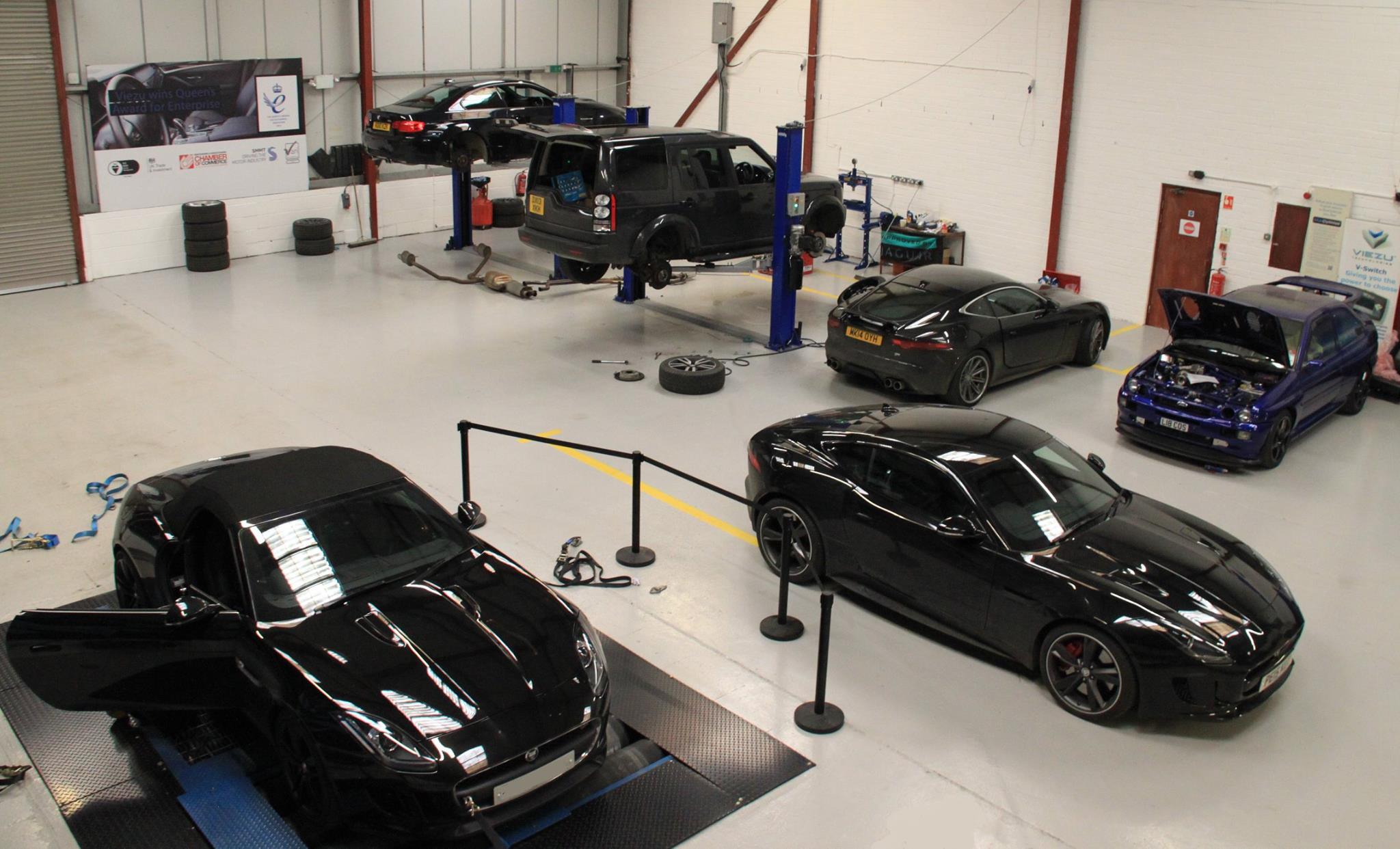 A tyre's performance though, is significantly reduced by this combination of conditions, making cold damp roads one of the highest safety risks to drivers. Winter and tyres, commuters and business motorists are on the roads in coldest conditions in the early morning and evening. It is a proven fact that a car braking at 60mph on a wet road at 5°C stopped five metres shorter, equivalent to more than one car length, when fitted with winter weather tyres. Viezu are offering a free winter tyre check for all drivers, irrespective of whether they fit winter weather tyres or not. Regular checks provide the best safety throughout the winter months and it is advisable to ensure your thread in winter tread is well above the legal minimum of 1.6mm across the central 3/4 of the tyre, around its entire circumference.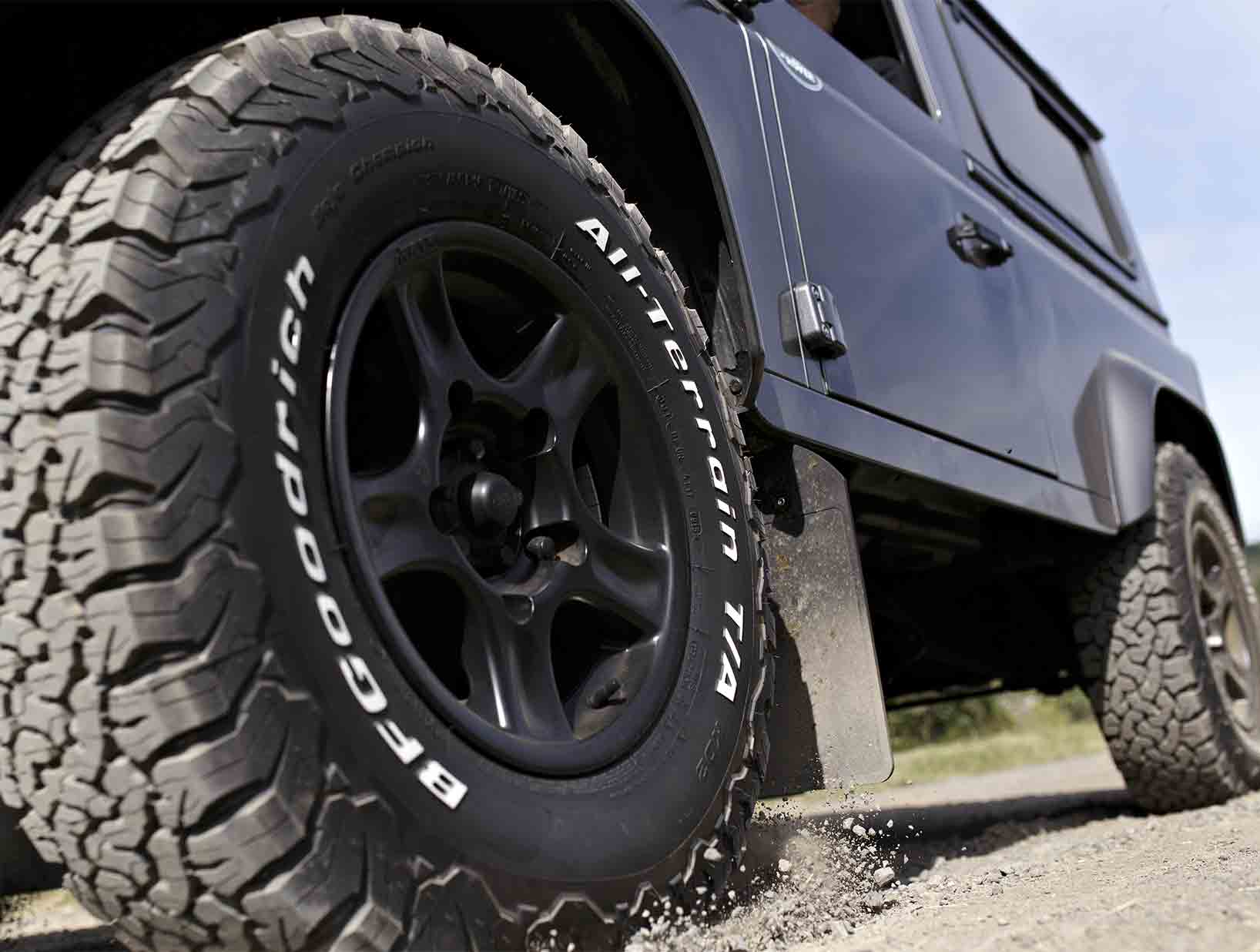 Why Viezu
Viezu now supplies and fits winter tyres from manufacturers like Pirelli, Michelin, Bridgestone and Continental. These tyres will keep you safe and protected throughout the winter months. At Viezu, we strive to provide a high-quality service at unbeatable prices. So you can buy your tyres with confidence knowing your safety is our number 1 priority this winter. Please contact us on 01789 77 44 44 or info@viezu.com to book your free winter tyre check.
If you want to enhance your car's performance, complete the enquiry form below, and we will contact you to discuss your needs further.