Truck Tuning Fuel Economy and Remapping Services
Truck Tuning for Fuel Economy. For those that follow the Blog you will know this week some of the team were in Turkey supporting our distributor Viezu Turkey. The team were onsite to assist with Truck Tuning and training a large fleet. We are getting more and more requests for truck tuning and HGV tuning for fuel economy from all over the world.
With trucks often returning only 4-5mpg any improvements in fuel economy can have huge significance and saving potential for the operators.  Viezu offers full support and delivery for truck ecu remapping all over the world. All our truck tuning software and programs are developed in house and are bespoke for the customers requirements.
.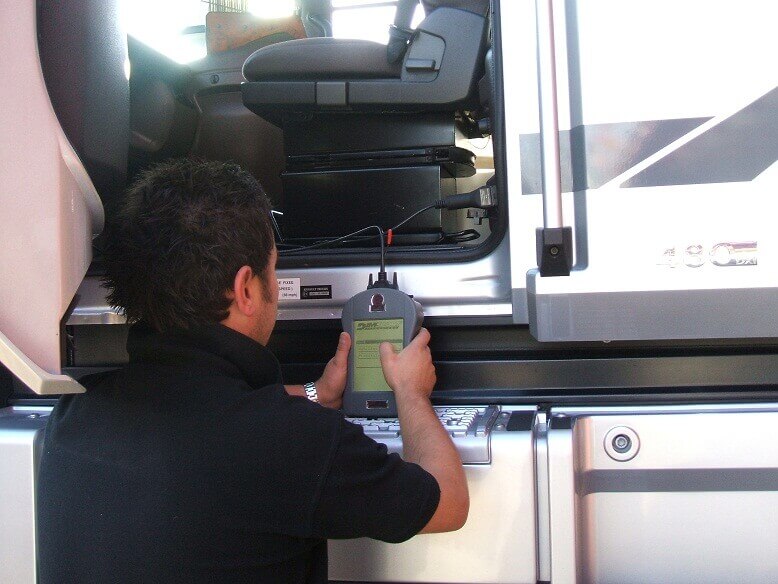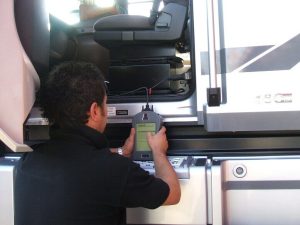 VIEZU offer Truck tuning, Plant and HGV tuning for: Power C02 reduction Fuel saving Speed limiting. As well as other bespoke requirements. Our services also include full white label delivery, tuning and economy consultation, tuning training, custom file and tuning development. And in addition, all manufactures can be covered, including Scania tuning, Mercedes Trucks, Man Tuning, Daf, Renault trucks, Volvo Trucks and many many more.
Tuning Training and Support
Here is a link to our Training Blog and web site www.remap101.co.uk/academy . If you are looking for truck tuning, fuel economy tuning and car ecu remapping please let us know. The Viezu team and our worldwide dealer network are here to help. Please contact us with and let us know how we can be of assistance , Tel +44 (0) 1789 774444, E-mail info@viezu.com or visit our website for more information at www.viezu.com.
Viezu operate over 120 mobile dealer sand installers across the UK. In addition, VIEZU has operations in over 78 countries worldwide. Therefore, if you are looking to have vehicles tuned. Please get in touch and we will discuss the best rollout option. Based on your vehicles and location.