Take the Leap with Toyota Quantum Tuning from VIEZU!
Viezu Approved dealers using the very latest and fully up-to-date tuning equipment can now provide your Toyota Quantum TRH200 with the remap its always wanted.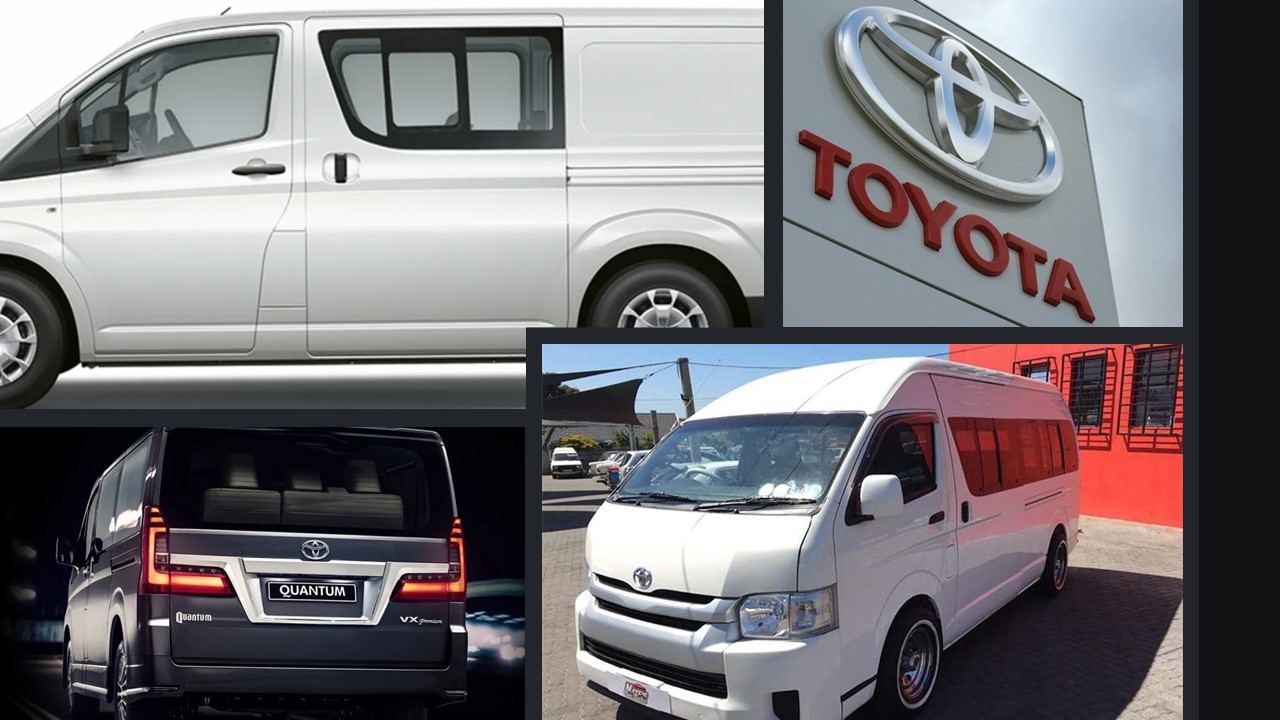 TUNING FOR EVERYONE!
This super versatile Toyota can now benefit from the versatile range of engine remapping available from Viezu Approved dealers. Improving your power and torque delivery. Sharpening the throttle response and the overall feel and drive of the vehicle, find out more!
Choosing a VIEZU Approved Dealer to remap your Toyota Quantum and make the engine as versatile as the vehicle.
VIEZU CAN SUPPORT ALL OF YOUR TUNING NEEDS
With a wide range of customer specific tuning available, there is no better time to take the leap and contact your local VIEZU APPROVED Dealer to tune your Toyota Quantum TRH200 for how you want it to drive.
VIEZU Approved Dealers are fully trained and equipped with the latest software and training to work on your vehicle. See what a VIEZU engine remap can do for your vehicle today!