Taking the rough with the even rougher, Land Rover suspension upgrades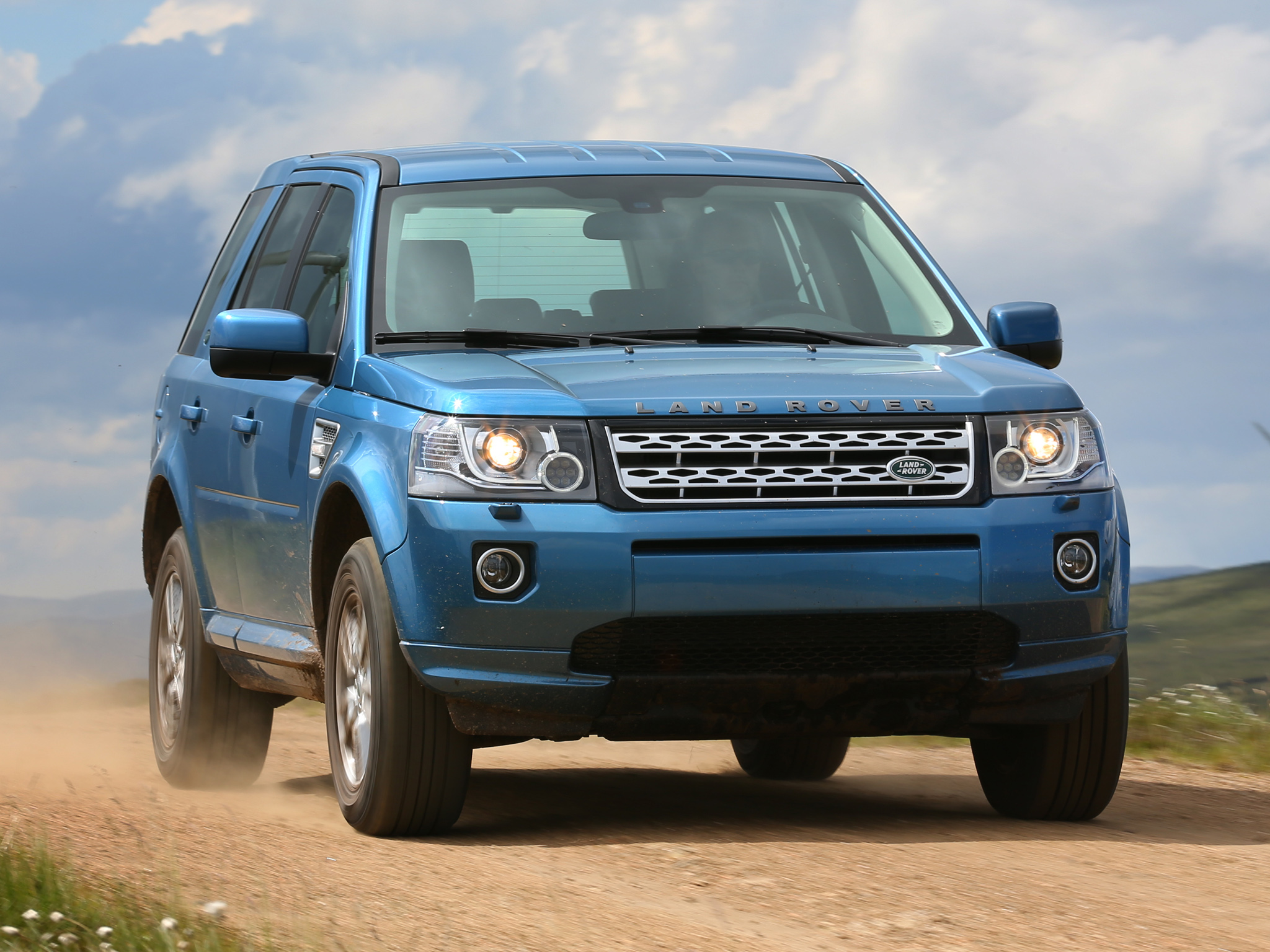 The humble Land Rover Freelander, only undergoing a minor facelift and one model change in its 17 years of production is often the overlooked relative of the Range Rover Evoque and the Land Rover Discovery.
But this mid-sized SUV truly is a jack of all trades. The Land Rover Freelander 2 looks equally at home on the asphalt of Knightsbridge as it does on the dirt roads of Kenya. Competent engines and a strong chassis make it the perfect all-rounder for any condition.
At Viezu Technologies, we have the equipment to raise and lower the ride height on Land Rover Freelander 2 models equipped with airbag suspension directly through the onboard vehicle system. Giving millimetre control over each individual corner, we can tailor the suspension to your exact needs.
Towing a trailer or caravan, you may want the towing ball height setting for that perfect balance, or you may just require a lower entry height for ease of access into the vehicle or a higher ride height for increased ground clearance. Whatever you need to adjust the suspension on your Land Rover Freelander 2 for, we are able to accommodate.
Affecting the change through the computer eliminates inaccuracies that can be encountered when using suspension link type lowering that tricks the car into thinking it is at a different height; these are time-consuming and laborious to fit and much harder to adjust quickly and accurately; the Viezu method gives peace of mind every time.
Being totally reversible at any time, we can guarantee you get the results you require. Contact our team on 01789 774444 or email info@viezu.com to discuss your needs. We are able to provide ECU tuning, brake and suspension upgrades and styling accessories for Land Rover Freelander 2 as well as other Land Rover and Range Rover Models.