Speed Limiting for cars and Speed limiting for vans to save fuel and improve driver safety
Speed limiting on vans is already common place on some vehicles, but not on all. However, Viezu can carry out speed limiting on just about all vans and light commercial vehicles, as well as speed limiting on just about all cars as well. Speed limiting can have a very dramatic effect on a car or vans fuel efficiency, improving MPG by as much a 10% on its own However, Viezu can do so much more to improve your car or vans fuel economy and MPG. Our proven tested speed limiting can make vehicles and drivers much safer, boosting your corporate responsibility, and reducing vehicle emissions as well.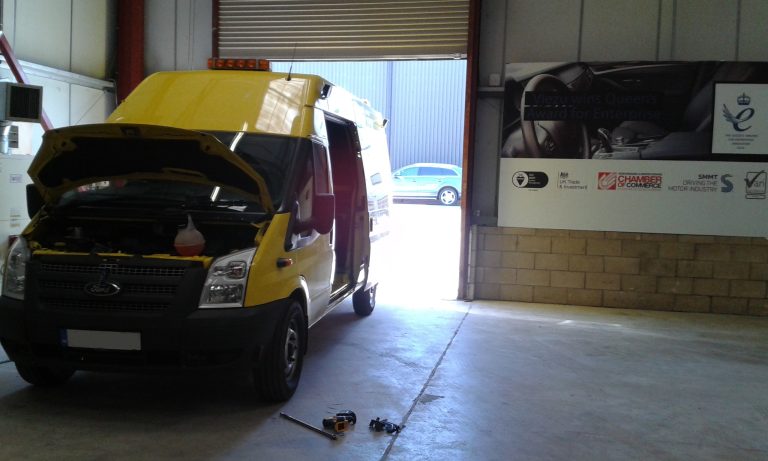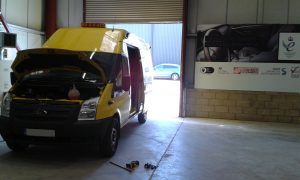 These days vans and cars are far too powerful for our average conditions and vehicle needs, do we really need a van loaded with people, and goods to be capable of 120mph, some vans are capable of 0-60 times that 10 years ago would have put some sports cars to shame. Do you drivers really need all this speed form their company van or car – we are talking speed not torque – the two are quite separate.
Viezu leads the world when it comes to custom van tuning and van fuel economy tuning. We can add rev limiting, and speed limiting to very dramatically improve fuel economy and MPG. All of our van tuning services are custom created in-house by our dedicated team of ecu remap software technical specialists, the van tuning is tailored to the customer's needs. Working with the largest fleet operators we have accomplished the very highest standards van tuning knowledge and expertise by heavily investing in research and development. Van fuel saving of 12% and over are achievable with virtually no driving impact what so ever, You can see Viezu' s full list vehicles covered by our tuning here: Cars
Not only will you boost the vans fuel economy, thus saving fuel but another by-product is that the vehicles wear and tear will be reduced, forcing a reduction in maintenance costs – savings gained all around! Viezu have over 400 dealers around the world, and operate in over 42 countries. If you have any further questions we would love to hear from you and will be happy to help, you can mail us at info@viezu.com