Range Rover Tuning and Performance upgrade Package 650bhp 
Range Rover Tuning. Viezu is delight to offer the all new VIP Design Typhon Range Rover upgrade performance package, if you are looking for serious performance from your Range rover – tis one is for you. A 650bhp Range Rover performance upgrade package, available with full UK fitting and installation, or mail order delivered to your door anywhere in the world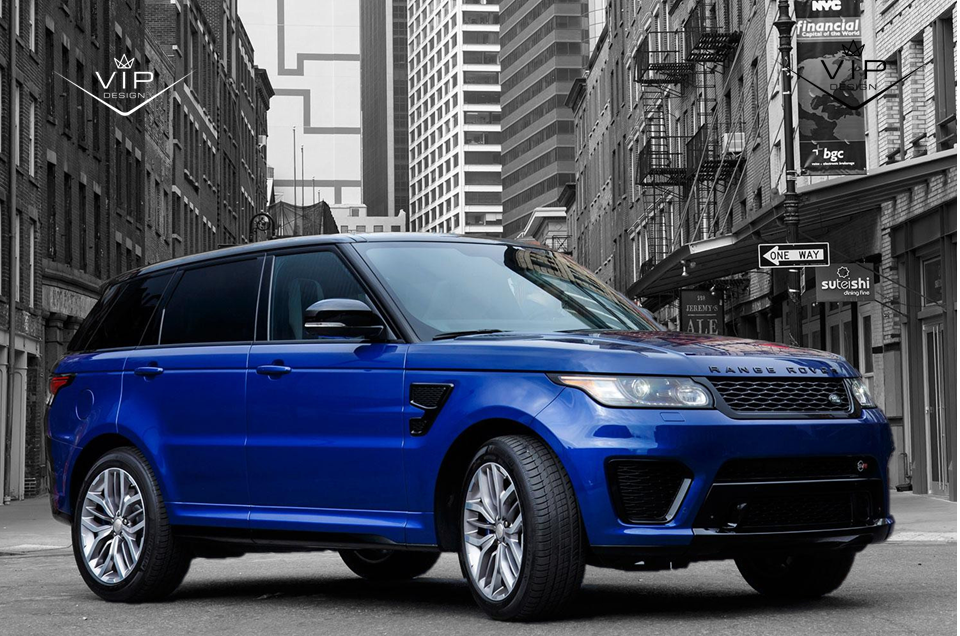 The Typhon is well named, in Greek mythology Typhon is not only a god, but a monster too, it's very rare that gods are also monsters. And true to form, nothing could describe the new VIP Range Rover tuning upgrade package better.
The Typhon is the ultimate in Range Rover performance tuning and upgrades packages, boasting a massive 650bhp of driving thrills and performance. This beast of a Range Rover tuning package is now available supplied and fitted at Viezu. The VIP Typhon tuning is thought to be the most powerful Range Rover performance tuning package available.
The VIP Range Rover Performance Upgrade Pack – Typhon – it's a bit of a monster.
Viezu have been developing Range Rover tuning and styling packages for many years, the Viezu software is used my many larger house hold name tuning and styling companies, most Viezu tuning and remapping is in fact supplied to the trade. This includes the Viezu range Rover tuning service.
Viezu Range Rover Tuning and remapping is custom, it's bespoke to each customer, modification and requirement. It's this very same tuning software that is at the core of the VIP design range Rover Typhon tuning package that delivers an awesome 650bhp performance, that is more than most supercars – and boy can you feel it. If you have driven a Range Rover SVR, The Typhon is like an SVR mixed with an Aventador. Throttle response, power and torque needs to be driven to be appreciated.
The Typhon is one seriously fast Range Rover. The VIP Design Typhon Range Rover tuning upgrade package is just £4995 + vat, and that is fully fitted and installed. Mail order and tax free sales are available subject to location please ask for details info@viezu.com
The VIP Range Rover Typhon tuning package is available for all Range Rover 5.0lt Supercharged models, this also includes the Range Rover SVR tuning.