Next Stop For Master  Tuning Training – Ohio – Our Ohio training course is due to take place between 23rd – 26th June at it's usual residence ~ Mustang Dyno Headquarters.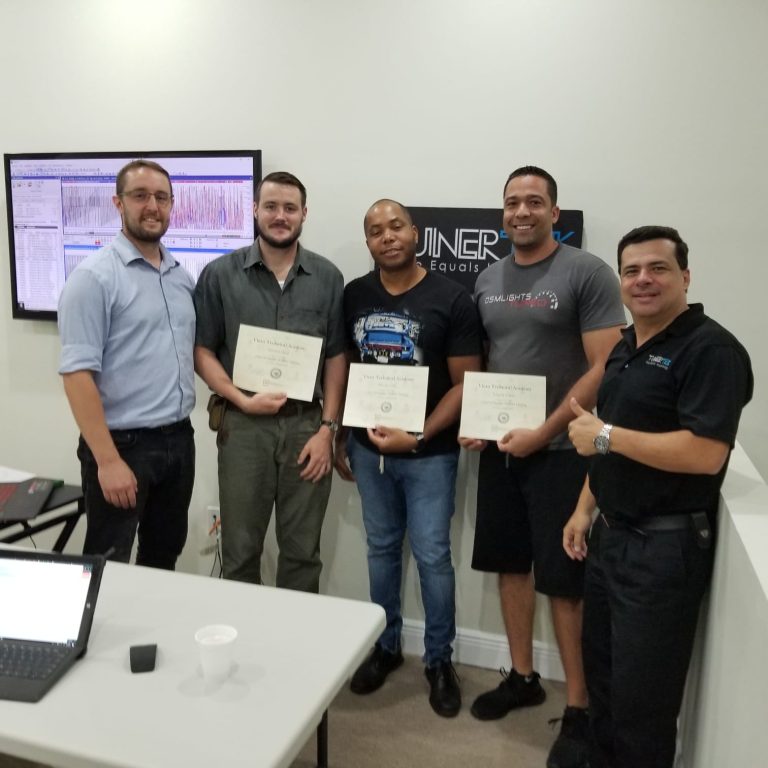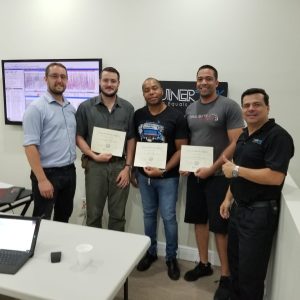 The Gasoline Remapping and Tuning Course is due to run from 23rd until 25th June, with an optional advanced master class on the 26th June. The 3 day course is priced at just $3000 With an optional advanced 4th day at $1000. To ensure delegates have a quality learning environment, numbers are limited; so act now if you want to be part of it!  A 50% deposit will secure you a place.
The address for the next Viezu car tuning training venue is Mustang Dynamometers, 2300 Pinnacle Parkway, Twinsburg, Ohio 44087 For further details on our ECU tuning courses and to see a short video detailing file writing and remapping training courses, please https://www.remap101.co.uk/    To book a place or to ask any questions you can email academy@viezu.com Or call us on (+44) 01789 774444.
You can scroll through many blogs on this page, demonstrating the growing worldwide popularity of Viezu ECU tuning courses, and the many awards received for our technological achievements. Viezu are proud suppliers of viezu training, alientech training, KTag training, ECU training, car tuning files, ecm training, ecu remapping training, engine tuning courses, learn to tune cars, remap training America