Jaguar XKR tuning, steel body Jaguar XKR tuning and remapping 2003 on. Viezu technologies are proud to announce our Fully Customised Tuning Package for the Jaguar XKR 4.2 2003 to 2009, Viezu Technologies, are one of the leading vehicle remapping companies in the UK, due to huge demand we have now released an new range to tuning and ecu remapping for the older jaguar XKR 4.2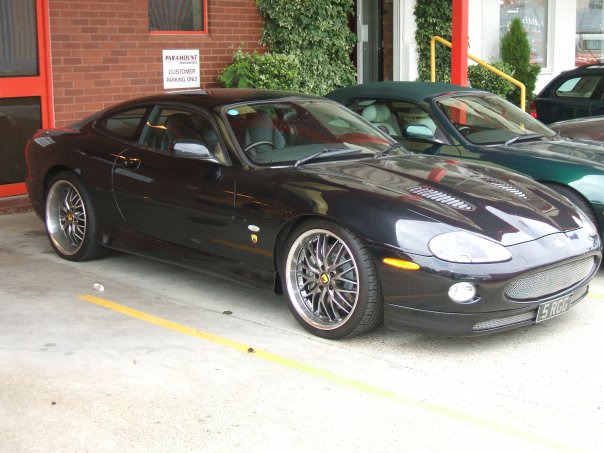 You can see the full range of our Jaguar tuning here on our website https://viezu.com/shop/cars/jaguar Viezu Technologies have been working on remapping the older XKR 4.2 from 2003 onwards for quite some time, and we can now confirm that this is available for the first time. To celebrate our new range of Jaguar XKR tuning we have put together a special winter promotion valid until January 2016. This promotion is for a fully customised remap and pulley package for all Jaguar XKR 4.2 variants from 2003 to 2009 this will transform the driveability and performance of these Fantastic Jaguar 4.2 XKR's. So now it does not matter if you have a Steel or Alloy boded Jaguar XKR we have a tuning package to suite Paul Busby, CEO, Viezu, said: To be able to offer a Performance Remap and Pulley Package for the older 4.2 XKR is what we have driven for. A tuning program for the older 4.2 XKR's is something many customers have asked for, it was about time we got this offer right for the very passionate Jaguar XKR drivers.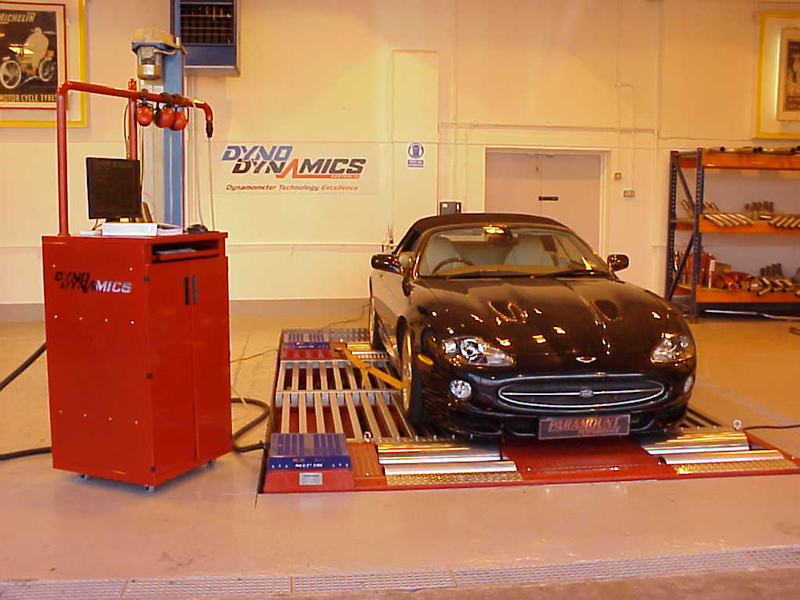 We believe the combination of the performance remap and the supercharger pulley will transform this already fantastic Jaguar,s and will bring the XKR 4.2 performance to where the owners are wanting it to be?
When we create these new maps they were made with our loyal Jaguar customers in mind, At Viezu customers are the most important part of our business and we look at our clients as if they were part of the family. And as part of our family we want them to go away with a memorable experience and a smile on their face. At Viezu we like to show our customers true measureable results from their tuning, so you are welcome to attend and see the work being undertaken and participate in the before and after dyno testing we carry out. Viezu also now offer emission testing both before and after all tuning work, so you will know exactly the power, performance and emission your Jaguar XKR 4.2 tuning is producing. Please contact us here for all your car tuning needsVIEZU