Jaguar XK XKR Suspension, Handling and Tuning Upgrades from Viezu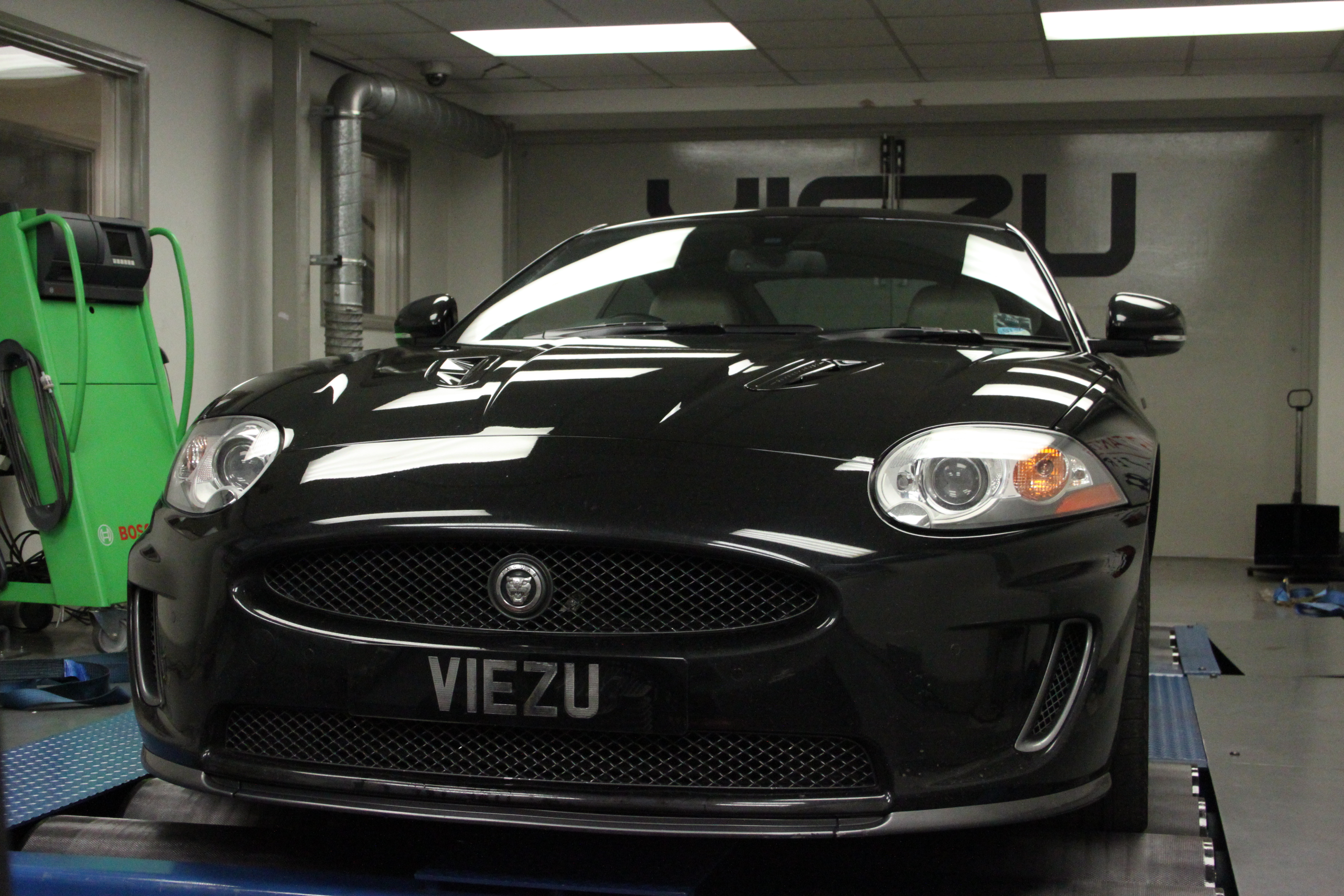 The Jaguar XKR is arguably one on the greatest Grand Tourer coupe or cabriolet vehicles of all time and as such the Jaguar XKR suspension is ultimately a compromise of excellent handling and comfort.
At Viezu Technologies we are on the way to developing a full tuning suite for the Jaguar XKR boasting power figures over 650BHP and razor sharp handling to match.
So, after we have released the true potential of the engine we move on to the Jaguar's suspension.
Firstly the suspension coil or road springs are replaced. Just as Jaguar did on the XK-RS, we reduce the ride height on the Jaguar XKR by approximately 25mm using an uprated suspension coil spring. The Jaguar XKR sits with a more aggressive and poised look while the gorgeous curves of the Jaguars wheel arch match the lines of the wheels much more closely. The increased suspension spring stiffness helps to keep the vehicle flat and stable during cornering by reducing body roll.
We supply products from all of the major leading brands providing the quality your Jaguar deserves, see some of the products we can provide on our performance parts page
Wheel alignment will also be set to accommodate the reduction in ride height and correct any camber settings that have been changed. All carried out in our 7000sqft workshop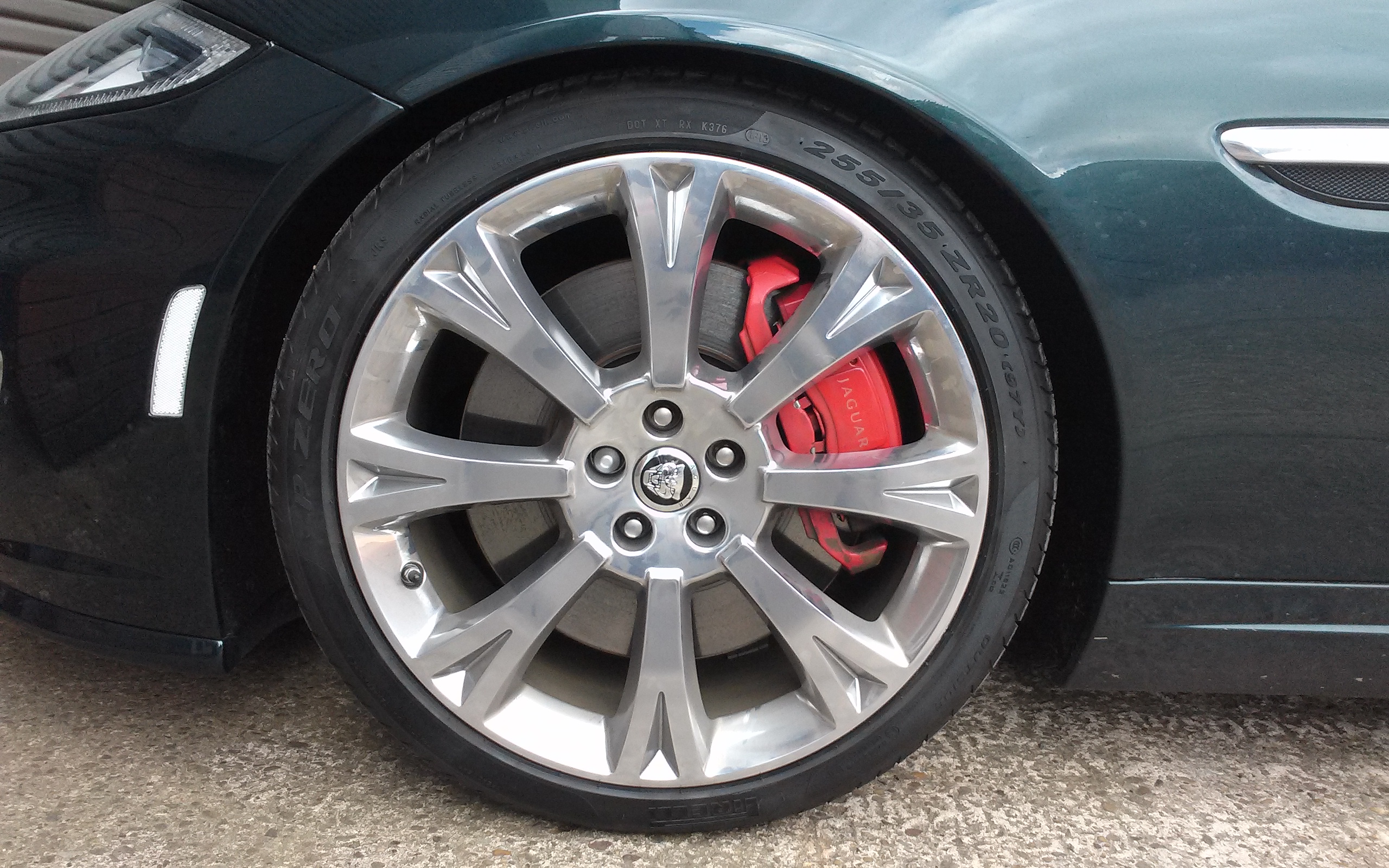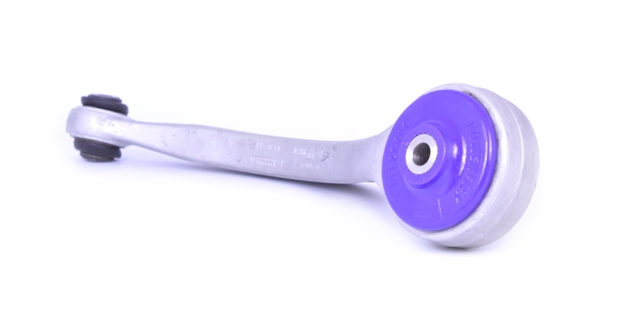 Next we move on to the Jaguar's suspension arms and bushes. This is where the compromise is most apparent. We begin by unbolting the suspension arms and removing the standard rubber bushes. We then press into the arms new suspension bushings made from polyurethane, a firmer bush material that is resistant to age deterioration or chemical reaction with things such as oil or road salt.
The poly bushes isolate a large amount of the vibration and harshness NVH from the road surface but by keeping the suspension geometry angles more constant during cornering, the vehicle responds in a much more controlled manner.