Fuel Economy Tuning for BT Van Fleet and Viezu
Fuel Economy Tuning for BT Van Fleet and Viezu. BT Group, one of the UK's largest van fleets, is set for a series of major environmental, performance and financial improvements following a partnership with van tuning and ECU remapping specialist Viezu.
The van tuning programme, which commenced in late August, will see more than 24,000 of BT's light commercial vehicles ECU remapped using Viezu's proprietary technology to deliver better fuel consumption and reduced CO2 emissions while also improving vehicle driveability.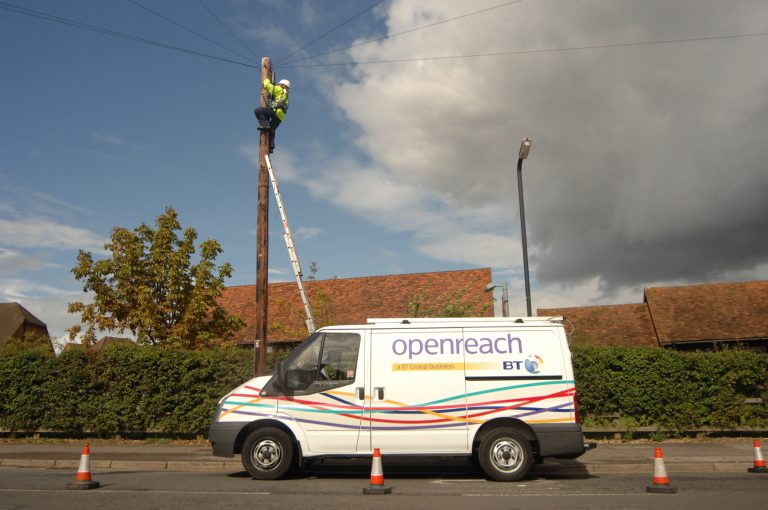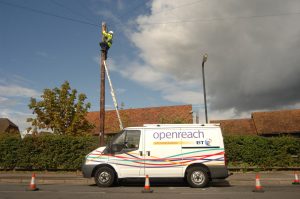 "BT Fleet is committed to being a responsible and sustainable business leader, so ecu remapping our vehicles for fuel economy and better environmental performance makes complete sense," explains Steve Watson, Senior Innovation and Design Specialist, BT Fleet. "But it's not just these fuel economy benefits which make it so appealing. Once we saw what was technically possible, we crunched the numbers and the business case also stacked up."
Viezu and BT Fleet have developed a unique blend of tuning solutions to match BT's requirements which included throttle, rev, speed and power limiting. It is anticipated that the programme will help BT deliver savings of over £4 million. See more information on our Fleet tuning services here, viezu/fleet-tuning Such is the success of the programme that BT Fleet is set to roll the service out to its customers and help them achieve similar savings. For further information about Viezu's remapping technologies visit www.viezu.com. or mail the Viezu team here.