Viezu's new Fleet support team goes live today, boosting our file support team to 10,000 tuning files per month. Viezu is clearly established as the worlds leading Vehicle Fleet tuning provider, the new team will ensure turn-around time is further reduced and SLA's met.
Viezu offer a range of customer services especially aimed at fleet operators, and company vehicles to reduce vehicle running costs, and C02 production. We've helped private motorists, small and the largest fleet operators in the world save approximately 200,000 tonnes of carbon emissions.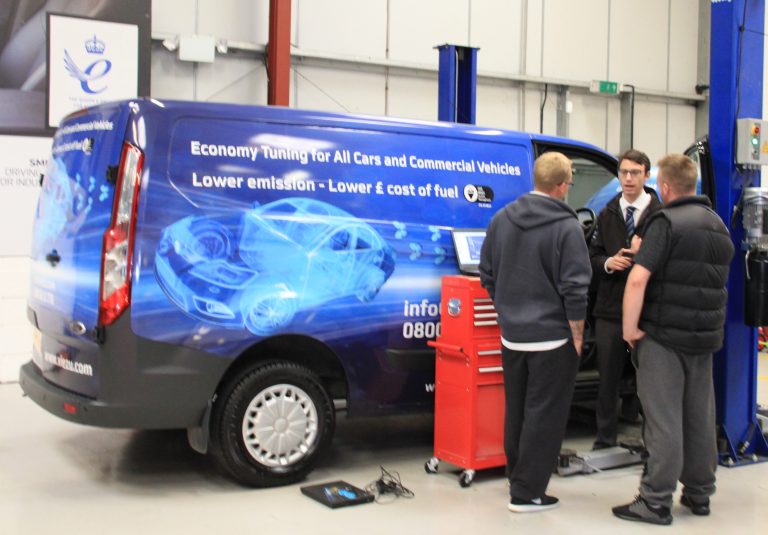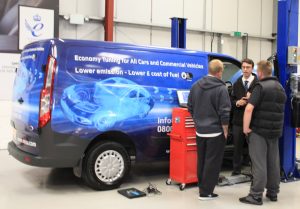 Viezu is the natural choice offering: £5million fleet insurance on all tuning. Independently tested tuning Approved and used by the largest fleet in Europe, the only ISO certified tuning provider, International training / rollout capable, Specialist fleet training and support team in place tuning over 10,000 vehicles per month.
Tuning can include, throttle limiting, rev limiting, torque / power limiting, speed limiting, and 15%+ economy savings. We operate in 36 different countries around the world and have a support network of over 340 Dealers. Our mobile team can install your Viezu tuning across nationwide and across Europe.
Viezu has ECU protocols for over 3000 vehicle/engine types and maintains the latest software, technology and methodology to deliver results in a variety of applications. Click here for more information on Fleet tuning or mail us at info@Viezu.com