Ferrari 458 tuning and Ferrari 458 ECU remapping, 458 performance upgrades at Viezu 
Viezu and our global network of dealers are very pleased to supply our Ferrari 458 ECU Remapping and Ferrari 458 tuning. Ferrari, the sublime Italian sports car exalted for its speed, as well as allure, is such a well-known and elegant brand which deserves the best in engine tuning and ecu remapping technologies, in which Viezu really hits the mark, offering tuning to race teams, enthusiasts and dedicated owners around the world. Ferrari 458 tuning with Viezu.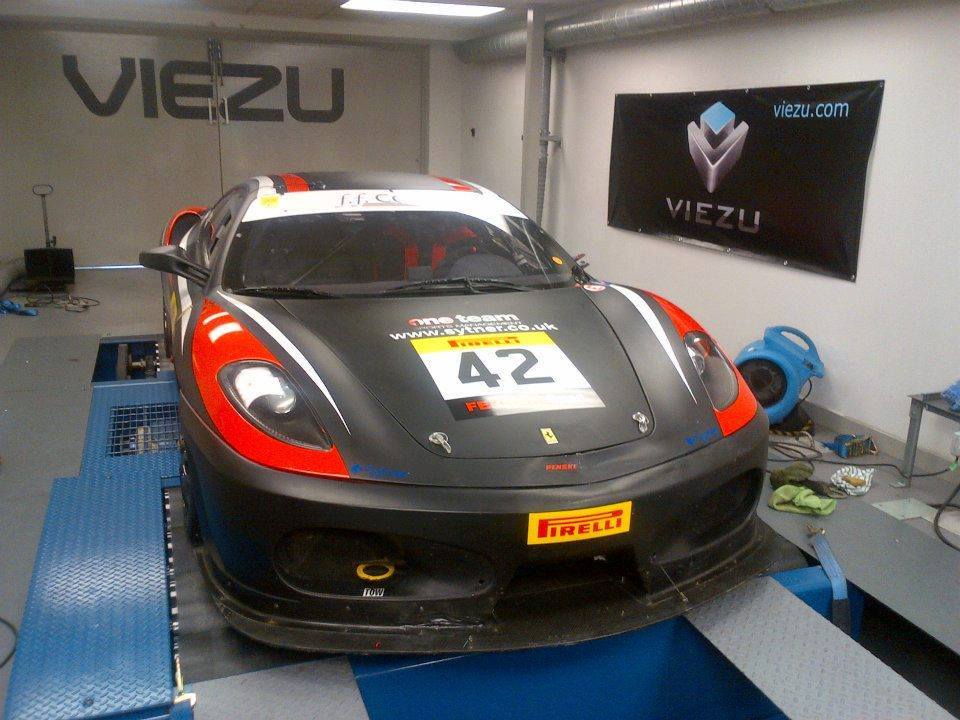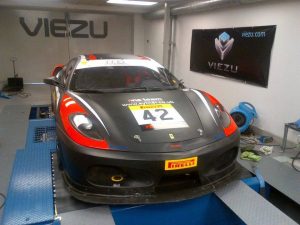 All of the Viezu Ferrari 458 tuning maps are created in-house by our dedicated team of ecu remap software technical specialists. We've acquired our high standard of Ferrari 458 tuning knowledge and expertise by heavily investing in research and development of Ferrari 458 ecu remapping, and by honing our skills with hours of research and development with Ferrari 458 dyno runs on our 3000bhp rolling road.
You can see Viezu's full list of Ferrari tuning services here: Ferrari tuning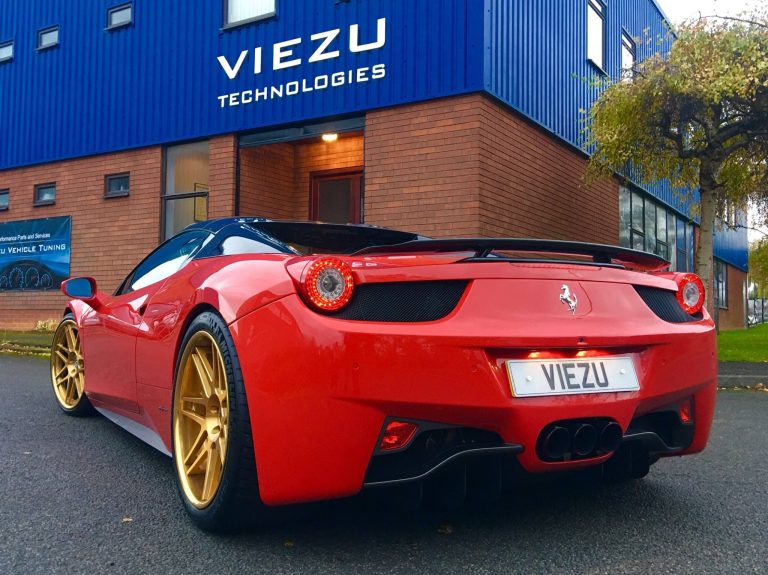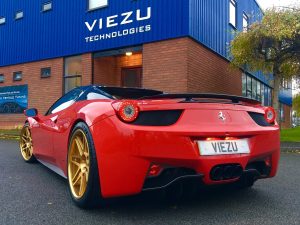 You will be able to watch Viezu conducting a Ferrari 458 dyno run here: https://www.youtube.com/watch?v=2k2CSNTYv08&list=UUGss6gdMa2MePHI9H9eYOqw&index=31
Viezu's Ferrari 458 tuning and remapping is custom, so you can chose to have it tailored to other upgrades we can suppliy and fit, or that you may already have fitted, like exhaust systems, de-cat pipes, air induction etc, if you are not sure, please just ask we are here to help.
We also offer a no quibble money back offer with all our Ferrari 458 tuning, if you not delighted dont pay, and of course we offer full VIP dyno sessions, where you can see your car being tuned and tested first hand.
Viezu have over 400 dealers around the world, and operate in over 42 countries. If you are looking for Ferrari 458 tuning in our store, you can see this here: https://viezu-store.co.uk/product.php?productid=17578&cat=286&page=1. If you have any further questions we would love to hear from you and will be happy to help, you can mail us at info@viezu.com