Retail and Trade vehicle,  ecu repair and software recovery    
I have just tuned my car with a thing from e-bay and now it will not start, I have been told it needs a new ecu
This guy came to tune my car, and now it will not start and he will not return my calls
I had my car tuned, and now the fuel economy is terrible
I had my car tuned and it smokes badly now
My cruise control will not work after my car was tuned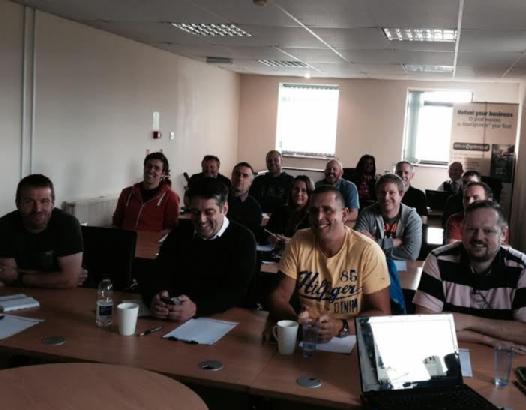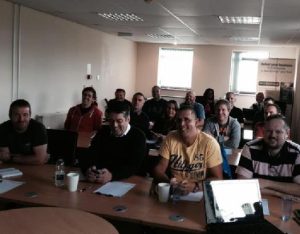 If only we could tell you how many of these phone calls and e-mails we and our dealers get every single day, well the good news is we are here to help! With our repair and fix service we don't care who you are or how you got yourself in this position, if you have a tuning issue we are here to help.
If you have been let down and are facing expensive repair bills do not be afraid to call us, we do not charge for consultation and investigation, we will give you the very best independent advice we can. Sadly not everyone operate to our, and our dealers very high ecu remapping standards:
Money back guarantee
Full custom tuning files all written in house (guaranteed)
Technical support 364 days per year
Independently tested tuning files
Full independent insurance
3000bhp in house dyno testing
Power, economy and blend tuning files
Dealer network of over 300 approved trained retailers.
We are here to help and support all our dealers, customers, tuning companies and the motor trade as a whole, if you have made a mistake and now have an issue with a vehicle ecu or software, don't panic – but do call us, we can probably save you time and money.
Our repair and fix technical team will do all they can to help you confidentially and without making a drama. Viezu offer ecu remapping and car tuning services worldwide, ecu tuning all makes and models of vehicle. Find your local Viezu car tuning dealer at www.viezu/dealer-map For all ecu remapping training and car tuning training see www.remap101.com car tuning equipment, software, and car tuning courses and programmes from the Viezu Academy at www.remap101.com.
Contact us here info@viezu.com