BMW F Series Tuning and ECU Remapping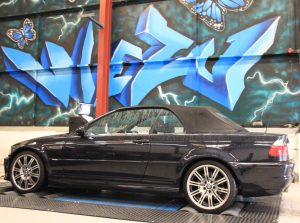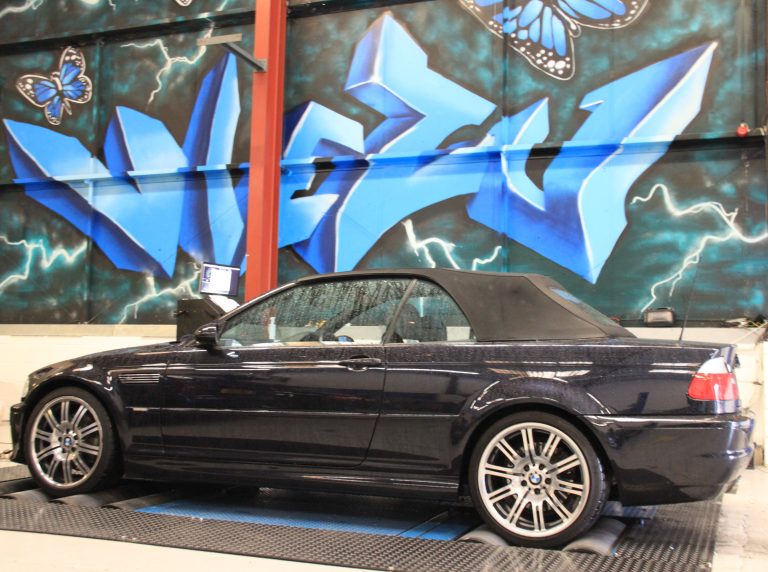 BMW F Series Tuning and ECU Remapping is now here, that's right the BMW F-Series can now be tuned with Alientech's KTAG tuning tool, unlocking thousands of new BMW vehicles to be remapped and tuned. With the Alientech Ksuite 2.10 tuning software you can now tune BMW diesel F series vehicles. Here at Viezu, we are here to support you with high-quality tuning remaps so you and your customers can get the most out of your BMW F series tuning. So if you want fuel economy tuning, blend or high performance remaps then Viezu is the place to come for the best quality BMW F-series Tuning and remapping.
And as always our tunes are backed by our insurance and 30-day money-back guarantee. So to start tuning make sure your Alientech KTAG tuning tool and license is fully up to date and start your BMW F-series Tuning today!
For further information please contact info@viezu.com