BMW 530d tuning and BMW 530d ECU remapping at Viezu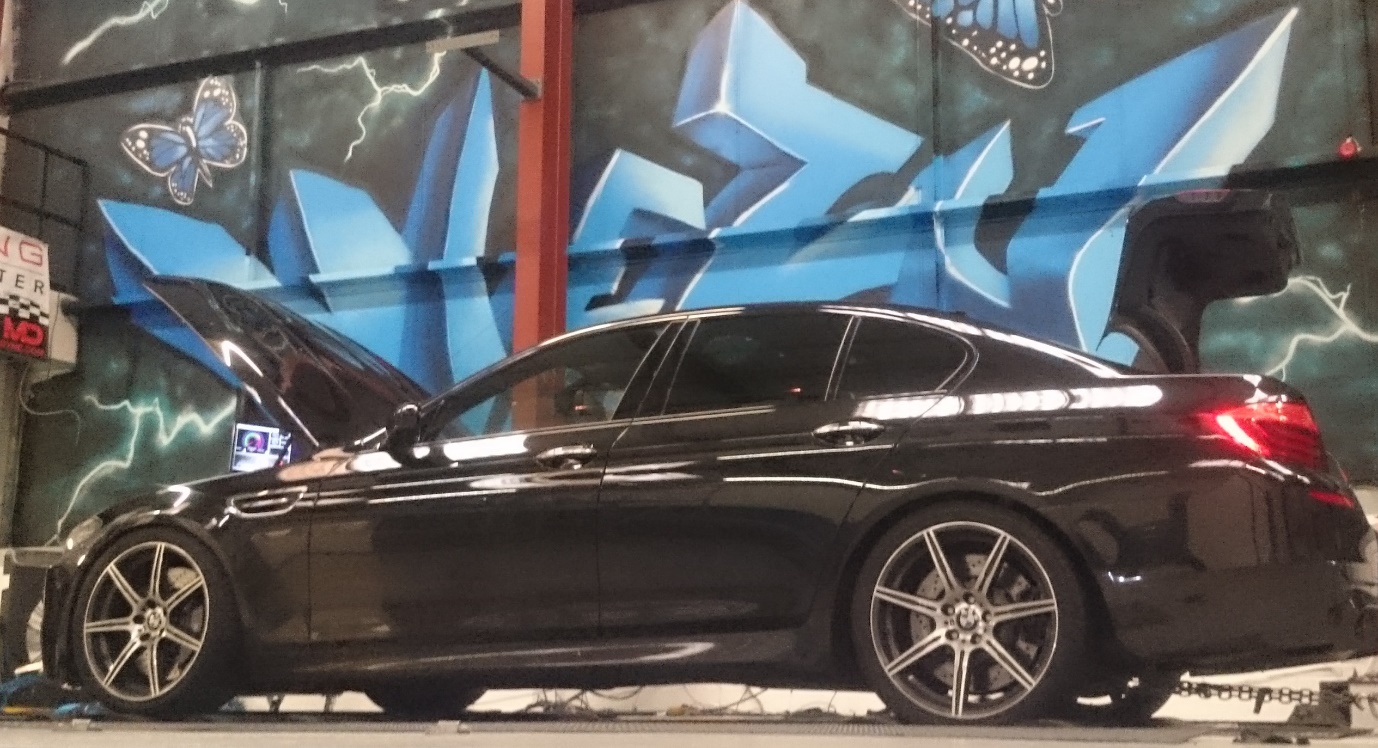 Here at Viezu we are proud to offer BMW 530d ECU Remapping and BMW 530d tuning. BMW manufactures luxury motorcars and such a prestigious and innovative brand deserves the best in engine tuning and ecu remapping technologies, in which Viezu really hits the mark. All of our BMW 530d tuning services are made in-house by our dedicated team of ecu remap software technical specialists.
We've accomplished our high standard of BMW 530d tuning knowledge and expertise by heavily investing in research and development of BMW 530d ecu remapping, and by honing our skills with hours of research and development with BMW 530d dyno runs on our Mustang dynamometer rolling road. You can see Viezu's full list of BMW tuning here: BMW Tuning
Viezu off custom VIP BMW 530d tuning, upgrades and performanc eparts, all supplied and fitted, our BMW tuning can be custom tailored to ensure we meet your requirements. If you're after an increase in throttle response and performance from your BMW 530d tuning, our prestigious BMW 530d performance tuning will seriously improve the drivability of your BMW 530d.