Audi tuning equipment in Crawley and across London. Tuning equipment is available for you on a range of Audi petrol and diesel vehicles across London. The Audi tuning equipment can provide you with a greater Horsepower gain that is tailored to you. The tuning equipment (V-Switch) is an efficient and effective plug and play system that can be shipped to Crawley and across London area, you can simply place your order over the phone or online.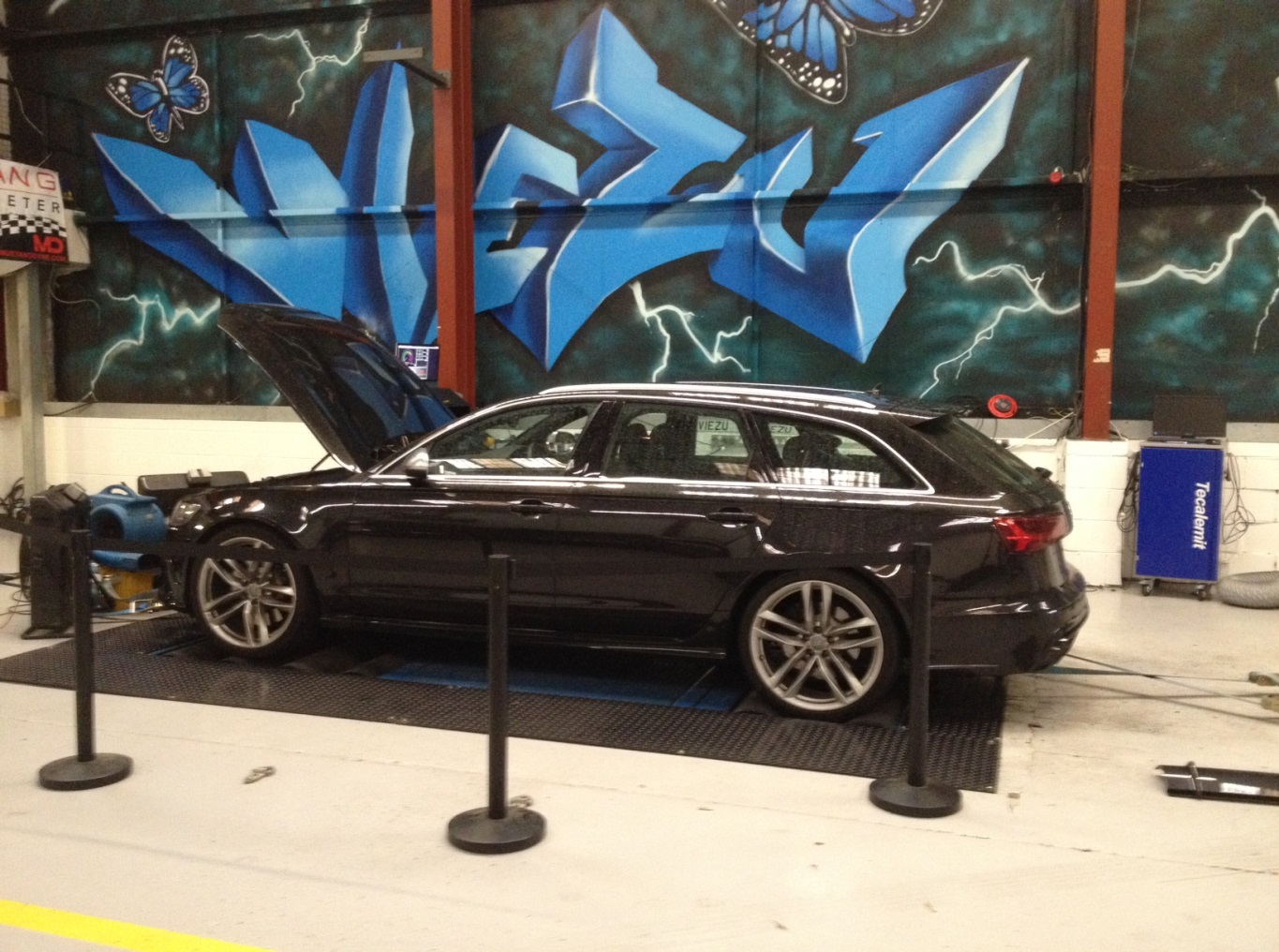 Live Audi RS6 Tuning and Remapping on 3000bhp Dyno
The V-Switch home tuning device is designed for the driver to use in the comfort of their own home, this equipment is capable of reading and writing tuning programme for a variety of Audi's. The V-Switch is simple to use which gives you the ultimate flexibility on power gains, the Audi RS6 5litre can gain an extra 75HPB, this is a massive gain that can be in your hands, why not why not find out what we can do for your Audi.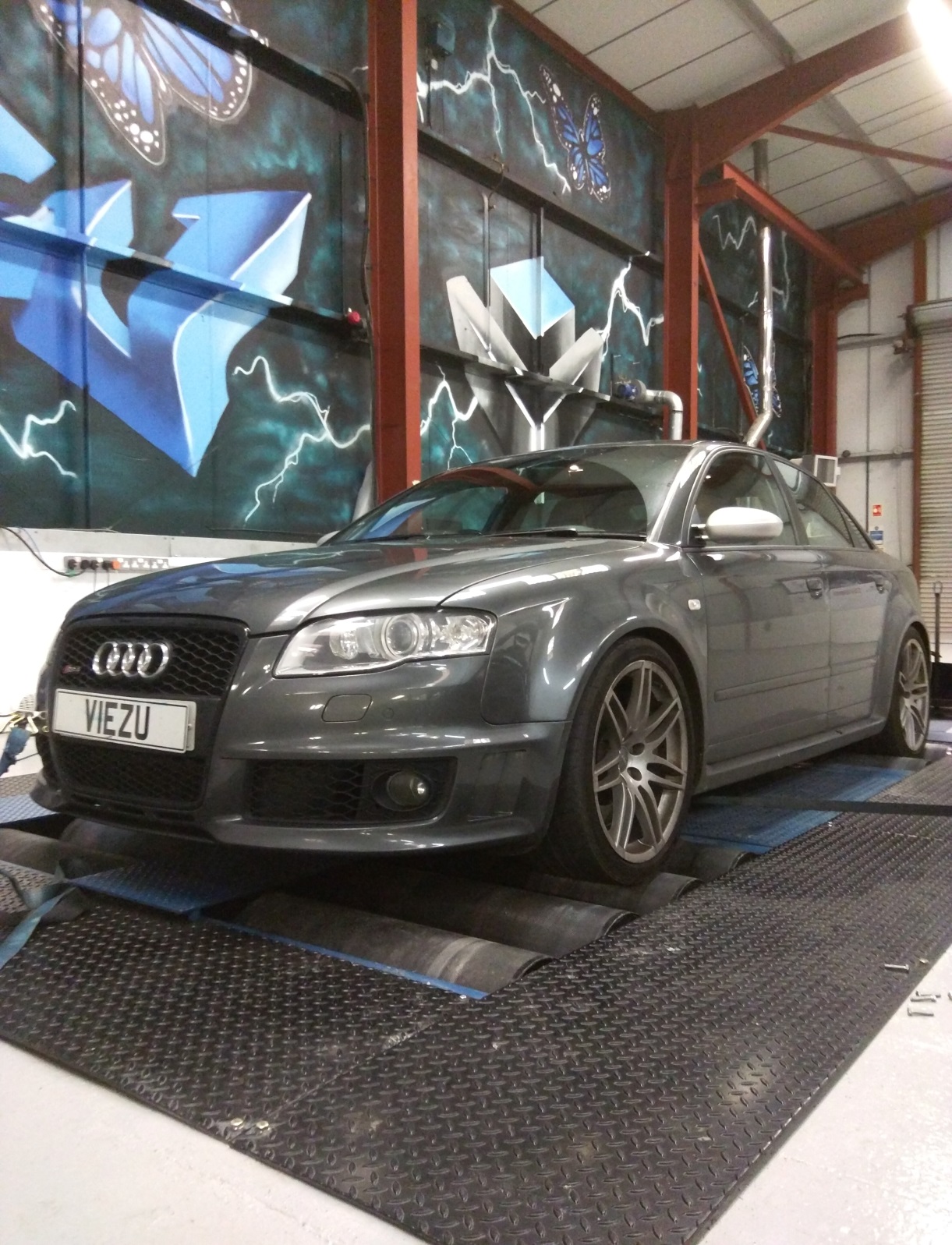 Audi RS4 – Tuning and Remapping
Are you looking for something different, a face to face Audi tuning experience? We can offer you a VIP experience into Audi tuning at Viezu Technologies HQ , you can watch your Audi have a live run on our Mustang Dyno to see the before and after tuning results which you can take home.
Or if time is pressing, we can also provide you with a mobile Audi Tuning and ECU remapping service across, London, the Home Counties and the South East, one of our trained specialist will come to you and fit the V-switch tuning equipment at a time and place that suites your needs.
To order or book in today call us on +44 (0)1789774444 or email info@viezu.com