Performance tuning for petrol and diesel engines, ECU remapping, and chip tuning in Birmingham.
If you're looking to tune your car, then look no further than VIEZU!  Found just outside of Birmingham, at our HQ our vehicle tuning and automotive performance upgrades are designed and tested thoroughly so you can have confidence in the recommendations we make.
VIEZU provides products and services that include ECU remapping and chip tuning products for engine modifications, performance exhaust upgrades, and fuel-savings for both private vehicle owners and Fleet Operations.
Birmingham | ECU Remaps & Chip Tunes
Located a short drive from Birmingham, we offer a full tuning service, from basic tuning stages to complex turbos and engine conversions, we have a wealth of knowledge of and years of experience with ECU tuning. We can provide tuning services for most vehicles and provide you with guidance on the right modifications to suit your budget and needs.
ECU Remapping In Birmingham
VIEZU offers ECU remaps for a wide range of vehicles, with drivers from all over Birmingham coming to us. Every file we write to an ECU is developed by our team here at our HQ. Visit our Birmingham workshop to see how bespoke remaps are created.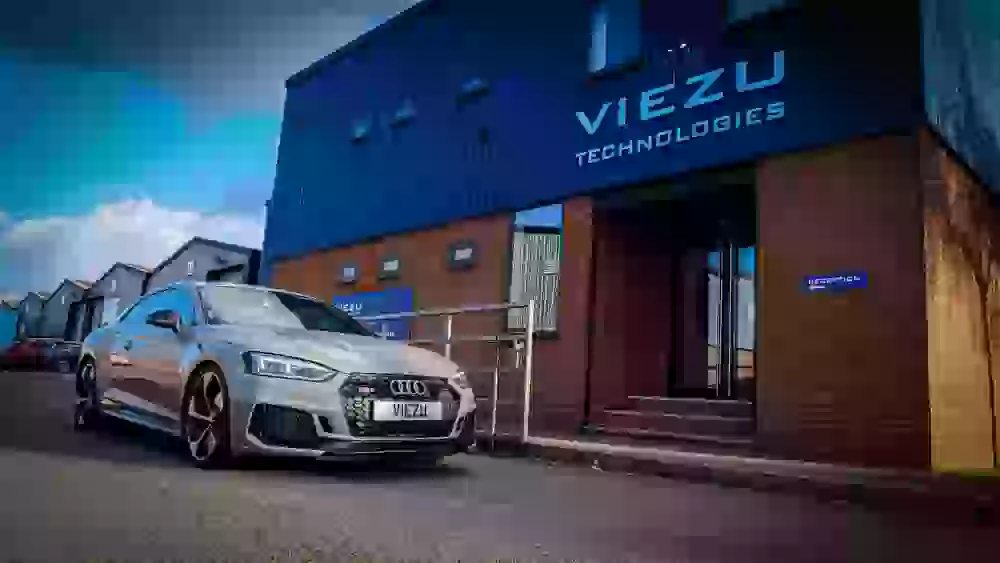 As all of the tunes we offer are custom written by our technicians, we can customise the car remapping and tuning we offer to your specific needs, modifications, and requirements.
Custom
power remaps
transform your vehicle's driving experience. On the other hand,
economy remaps
can offer huge improvements in fuel economy. A remap offers a range of benefits, including:
More Torque
More BHP
Greatly improved throttle response to enable safer overtaking
And a smoother power delivery
Power Tuning
VIEZU offers power tuning and chip tuning for a wide range of cars and vehicles, with drivers from across Birmingham coming to our workshop for a remap or full vehicle tune. The software we use to tune and remap ECUs is developed by our in-house team. And you would be more than welcome to come meet the team and see how our bespoke remaps are developed.
Because the tuning we offer is fully custom written by our technical engineers, we can adjust the car remapping and tuning we offer to your specific needs, requirements, and modifications.
Our custom tuning and remapping includes:
Tuning for large injectors

Larger intercoolers

Modifications and upgrades of large turbochargers and superchargers

Performance exhaust systems and air induction systems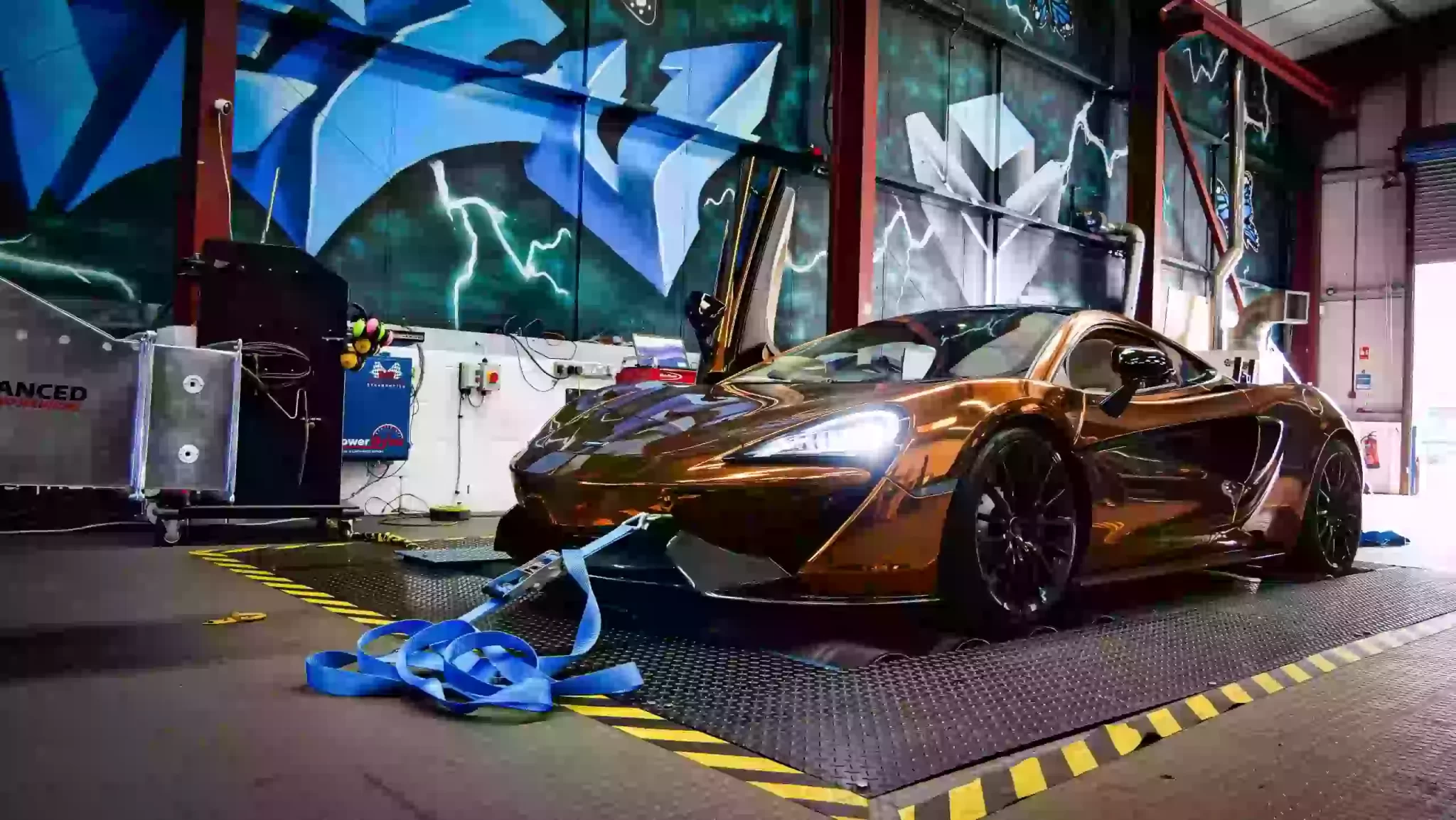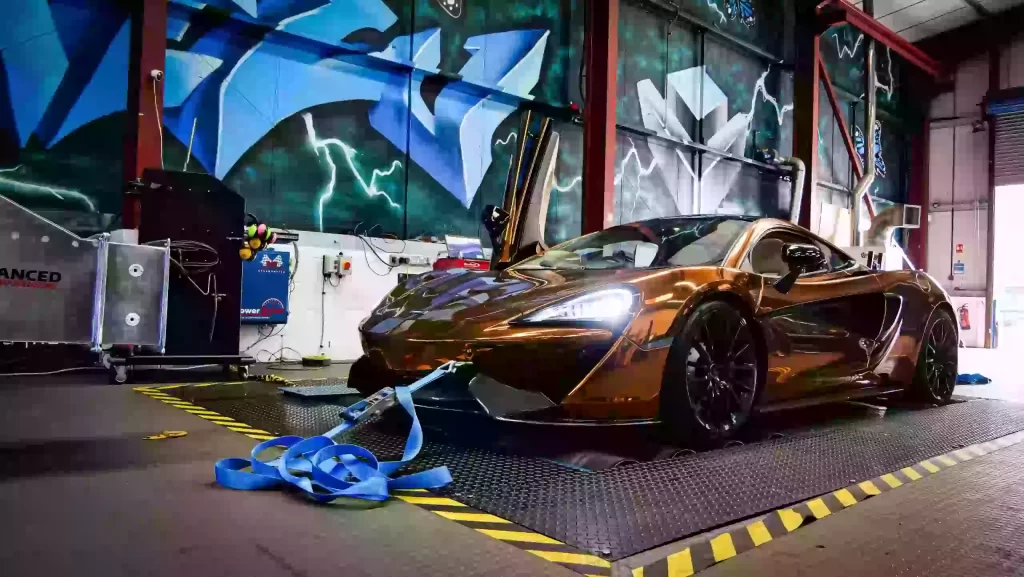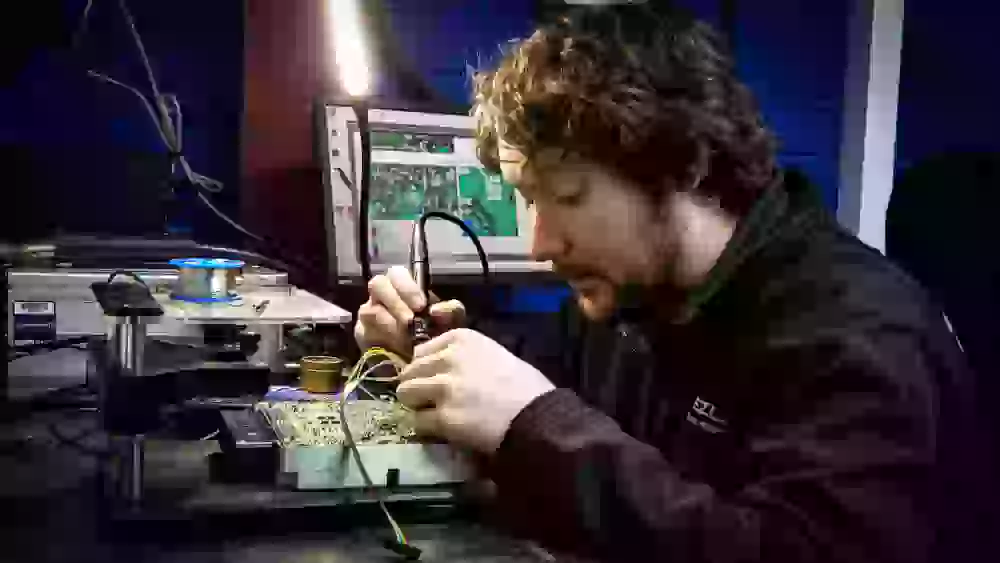 Want more power in your car? Looking for a more exciting driving experience? Tired of spending a fortune at the fuel pump? Or do you want to customise the way your car drives or looks?
Then VIEZU has you covered Birmingham!
So whether you cover thousands of miles on the motorway or you need that bit more power when pulling off in your family car when driving around town. Or, you want to spend less time at the fuel pump.
Then speak to the VIEZU team, who will be happy to arrange a bespoke remap for your car, to give you exactly what you want from your car.
If you'd like to ask us a question or would like to discuss our Remapping and Tuning options, email our team at info@viezu.com or give us a call to speak to a member of our team!