Lamborghini Gallardo Tuning Services available in UK, Finchley, Stoke Newington and across London
Lamborghini Gallardo tuning services are within your grasp. The Lamborghini Gallardo tuning we offer can provide you with more power with our simple plug and play ECU remapping and tuning system. The V-switch system is available and covers Lamborghini Gallardo tuning. If you are looking for a simple and hassle free tuning options then this is perfect for you and your Lamborghini Gallardo tuning, you can simply place your order for your plug and play Lamborghini tuning system on online or over the phone.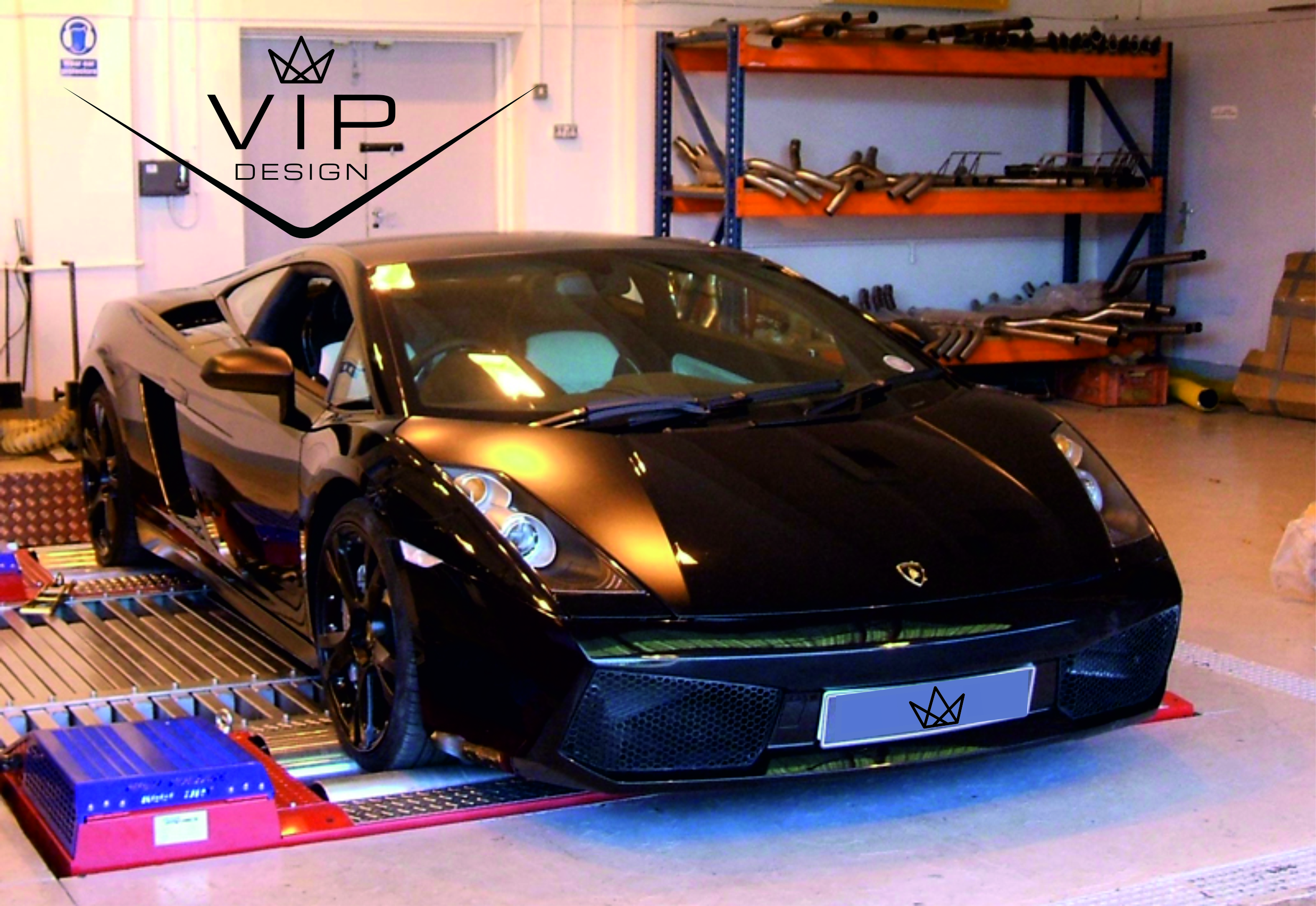 The V-switch tuning system is the ideal unit, proving you with that extra power you are after just from a simple touch of a button, this system is completely user friendly. The V-Switch tuning unit can provide you with a further 22BHP for your Lamborghini Gallardo and a great boost in throttle response too. From using our tuning service this is the tested result of this marvellous vehicle. Provide your Lamborghini with this great power gain, just simply click here.
But that's not all, are you looking for a face to face Lamborghini tuning experience? then come over to Viezu Technologies HQ to receive a VIP visit into vehicle tuning, we can also arrange collection and delivery for your Lamborghini tuning if you can make it in person, if you can attend, you can watch your Lamborghini Gallardo have a live run on our Mustang Dyno to see the before and after tuning results,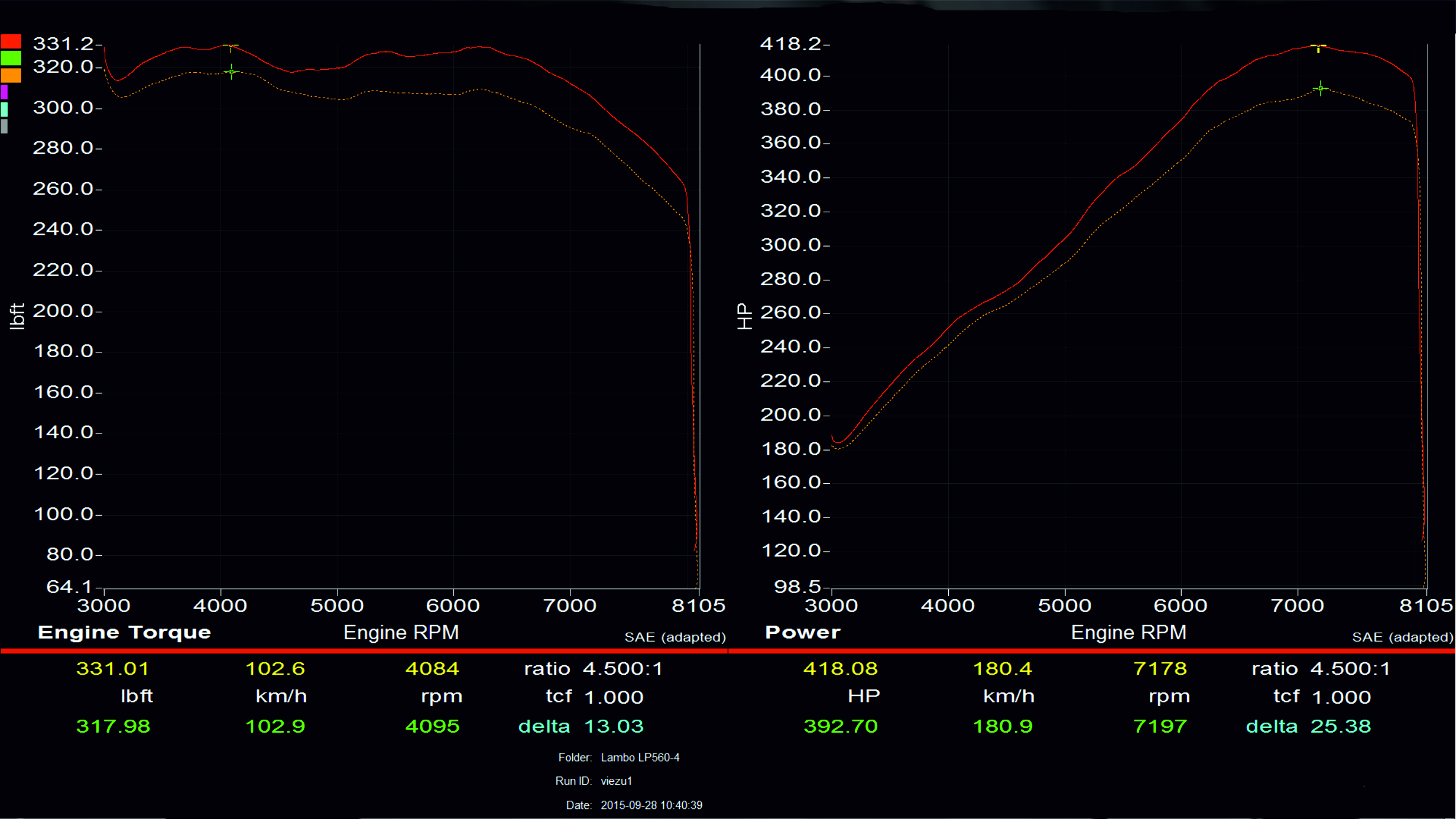 Or if time is pressing, we can also provide you with a mobile Lamborghini Tuning and ECU remapping service across, London, the Home Counties and the South East, we will come to you and fit the V-switch tuning system at a time and place that suites your needs.
To order or book in today call us on +44 (0)1789774444 or email info@viezu.com.