Date Added: 11/12/2017
What software should I start out with when I am getting into tuning and ecu remapping ?
What car tuning software to use is probably the most common questions we get, the information and videos below should help you understand the options a little more.
The first thing you must know is there is no right or wrong answer, as there is no one single car tuning software that tunes everything and meets everyone's needs.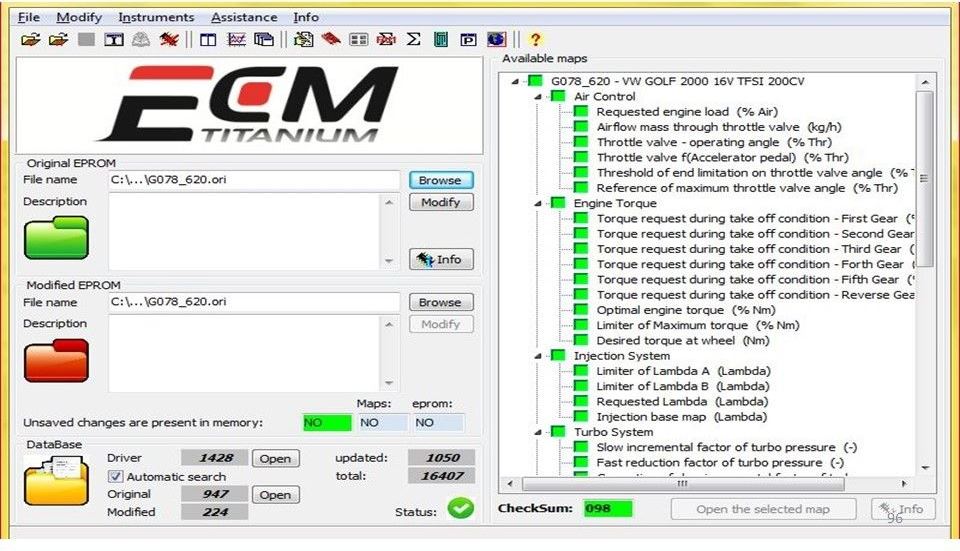 The truth is there are probably some must-have software, and without a doubt there is some very good software to carry out specific tasks or type of tuning and ecu remapping. But there is no silver bullet software – "the only car tuning software you have that does it all". It's not out there – well not at this time anyway
The next thing you must know is because of the above, most master tuners will not limit themselves to just one software either be ready and prepared to run a number of different software and file editing solutions for tuning and tuning file creation
There are two main options for general tuning and remapping software
Alientech ECM software – easy to use, cheap to use, with its free map packs and drivers. Alientech ECM Titanium makes for a very sensible place to start your tuning and map writing. And at just £995 with any master tool purchase (yearly licence £500) its good value too. Take a look at this Video to learn a little more about the Alientech ECM titanium master file writing software https://youtu.be/6lQ3uOrOd_w
WinOLS Car Tuning Software – This is the daddy of map writing software. But be aware it is not so easy to use. WinOLS does not decode the files for you but gives you free access to do so yourself with access to all file areas, but its quite a bit more complicated to do – you can buy in decoded files from other users, which helps a lot when you are new, but there is, of course, a cost of this, many tuners will move onto WinOLS after learning the basics on something like ECM, price is £995 and there is no licence fee, here is a video on WinOLS that may make is use a little clearer https://youtu.be/oh-gVgesDaA
Swiftec Car tuning software. - If you have heard of Swiftec it's likely its ben associated with DTC delete and function deactivation. Fault code clearing and function deactivation in tuning is very commonly requested. I.e swirl flap delete, EGF, DPF, Speed limiter, AdBlue delete and deactivation etc.
Whilst some of this type of tuning and "deactivating" can be done with Alientech, and certainly, with WinOLS software, Swiftec would have to be considered as a very strong contender for being a specialist deactivation software – quick and easy to use – it's the first reach for a solution in DTC tuning.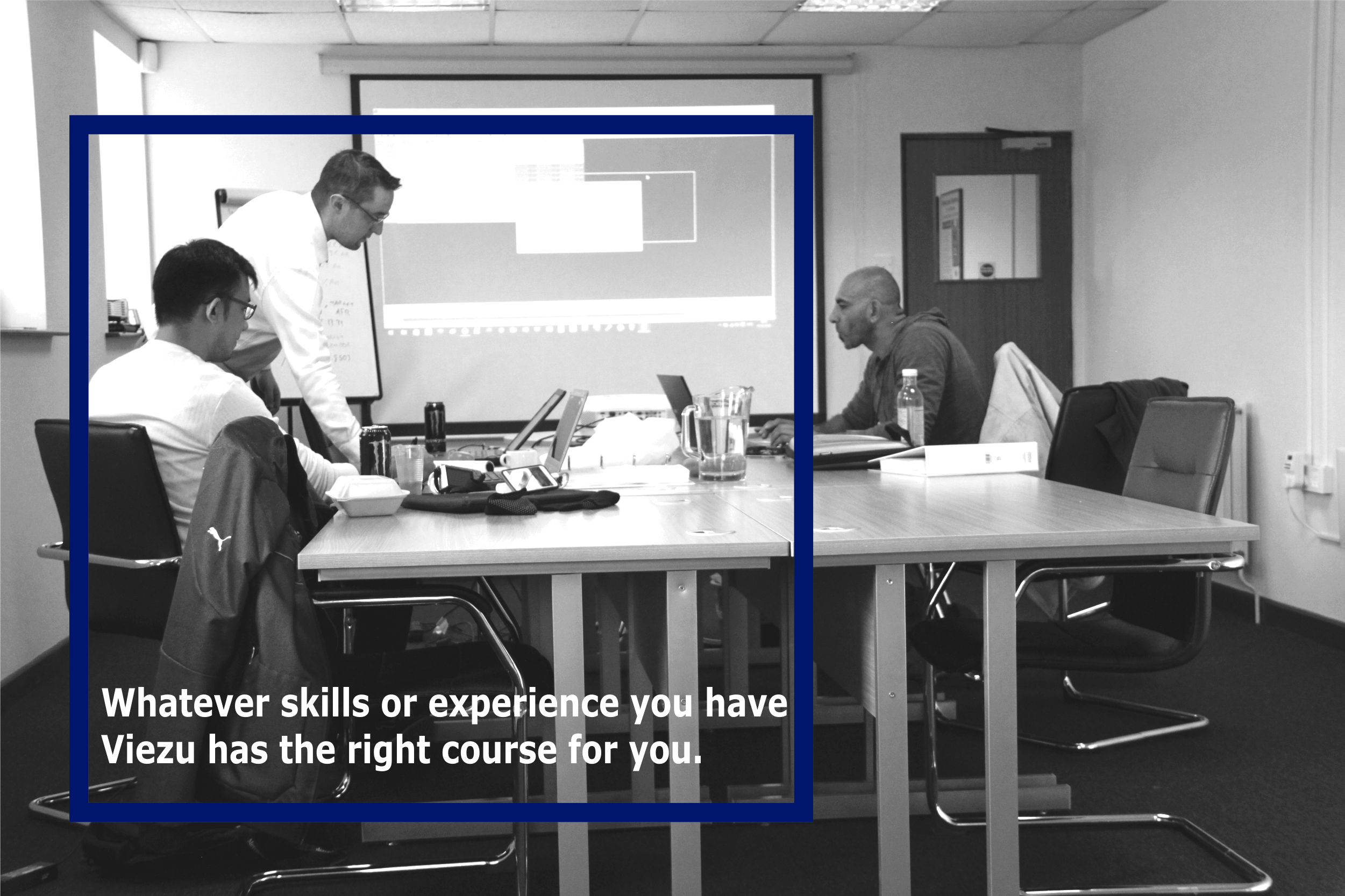 If you are still not sure which path to take – Viezu offer free demonstration and training sessions on all of the above tuning software and others too, like the Dimsport or CMD software.
Viezu also run and operate most car tuning tools and platforms – again with demonstration and meet the team days available
And, if you are you looking for original car software files for your tuning. The largest depository online for originbal car tuning file car can be found here: https://viezu-master-files.com/original-files/
Car Tuning training courses can be seen and booked here Viezu Training Academy
And lastly, Viezu offer a full range of Master car tuning file writing courses, covering most software on the market – so you can see, test and use the software with Viezu before coming on one of our in-depth car tuning training courses
And is that all sound too much – don't rule out joining us as a dealer, installing our ready to use tuning files and software, and allow us to support your growth, upgrading and moving to master level once ready and your business is in profit
E-mail us if you would like further help or have any questions info@viezu.com