Date Added: 19/09/2016
Aston Martin Vantage Tuning across London and the south east. Tuning and remapping is a very desirable way for you to provide your Aston Martin Vantage with more power. The Viezu tuning software is an effective and simple plug and play tuning system for ECU remapping that is available to you in High Wycombe, Enfield and across London. Your Aston Martine deserves the very best in engine tuning and Viezu ECU remapping, the Viezu V-switch tuning software can provide you with an easy and smart solution for your Aston Martin tuning.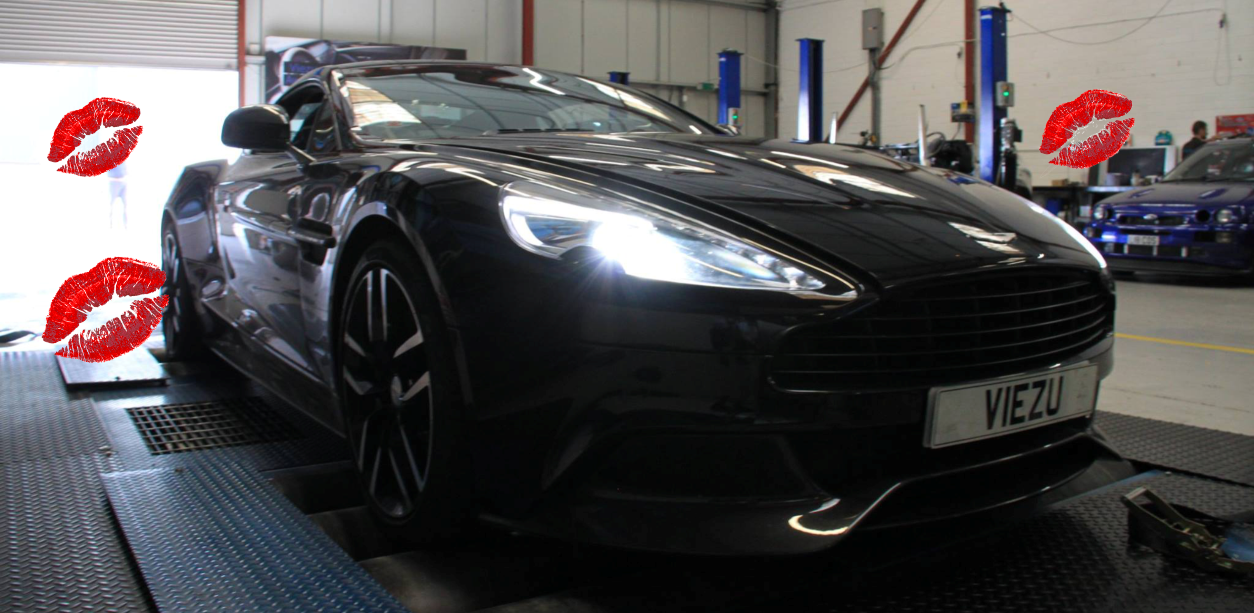 The Viezu V-Switch tuning software is a simple self-serve system that provides you with the desired power gains for your Aston martin, vehicle. With this great tuning system you are provided with simple instructions and an expert technical advisor available on the phone or email. The V-Switch tuning software can provide you with a further 20BHP for your Aston Martin. Why not take a look at our range of Aston Martins options available to you, just simple click here.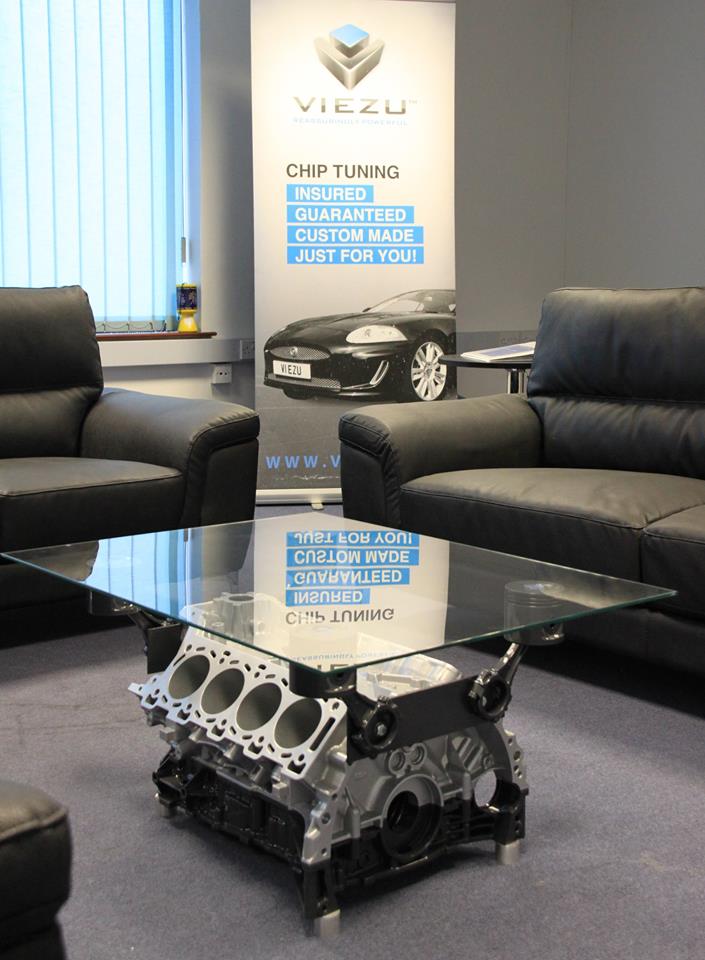 If the self-serve option is not for you and you are looking for a face to face VIP Aston Martin tuning experience, then visit us at Viezu Technologies HQ. The VIP experience will provide you with a comfortable waiting area; if you have work to do you can set up on Wifi and carry on with your day. We operate a 4x4 Mustang Dyno and rolling road which will provide you with live before and after power gain results, our dedicated team of in house technicians will talk you through the results if your Aston martin Tuning
We can also provide you with a mobile tuning options, one of our trained members of staff will come to you and carry out your Aston Martin tuning at a time and location that suites you. To order or book in today call us on +44 (0)1789774444 or email info@viezu.com