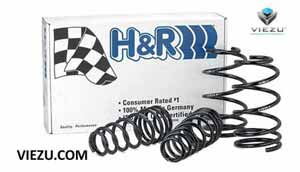 Viezu Technologies, now offers to compliment your engine tuning performance gains with a complete suspension and chassis tuning range of products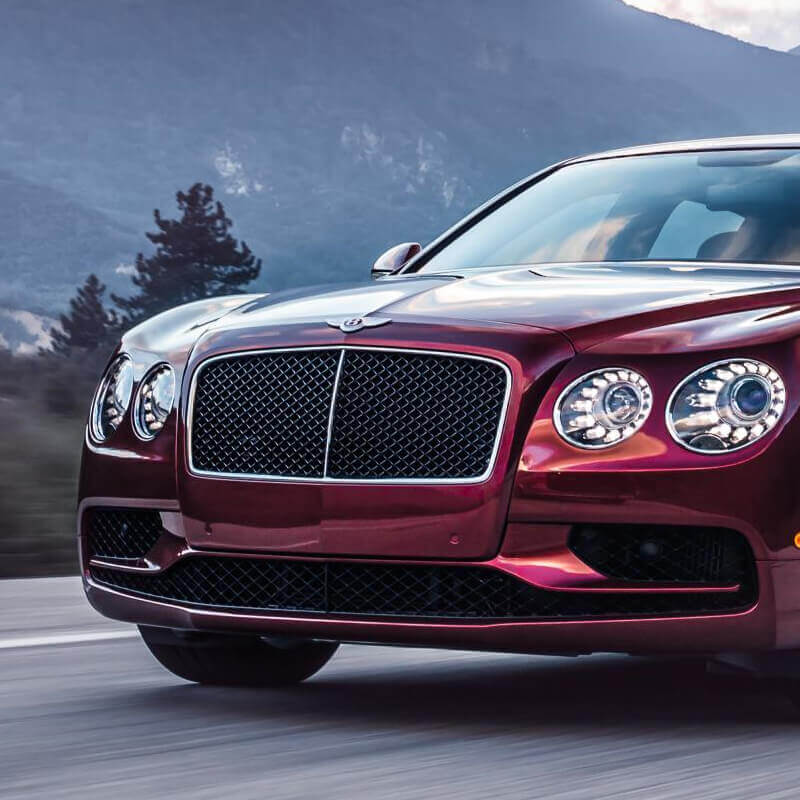 Viezu is excited to announce it can now tune most diesel anti-tune VAG?s via the OBD with the Kess V2.Over 500 of our cars...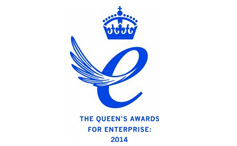 Viezu are celebrating being named as winners of a Queen?s Award for Enterprise ? the UK?s highest accolade for business success. Only 160 Queen?s Awards for Enterprise have been announced this year for outstanding business achievement in the fields of International Trade, Innovation and Sustainable Development. The Awards are made annually by HM...