Date Added: 18/08/2016
Land Rover Defender Refurbishment and Restoration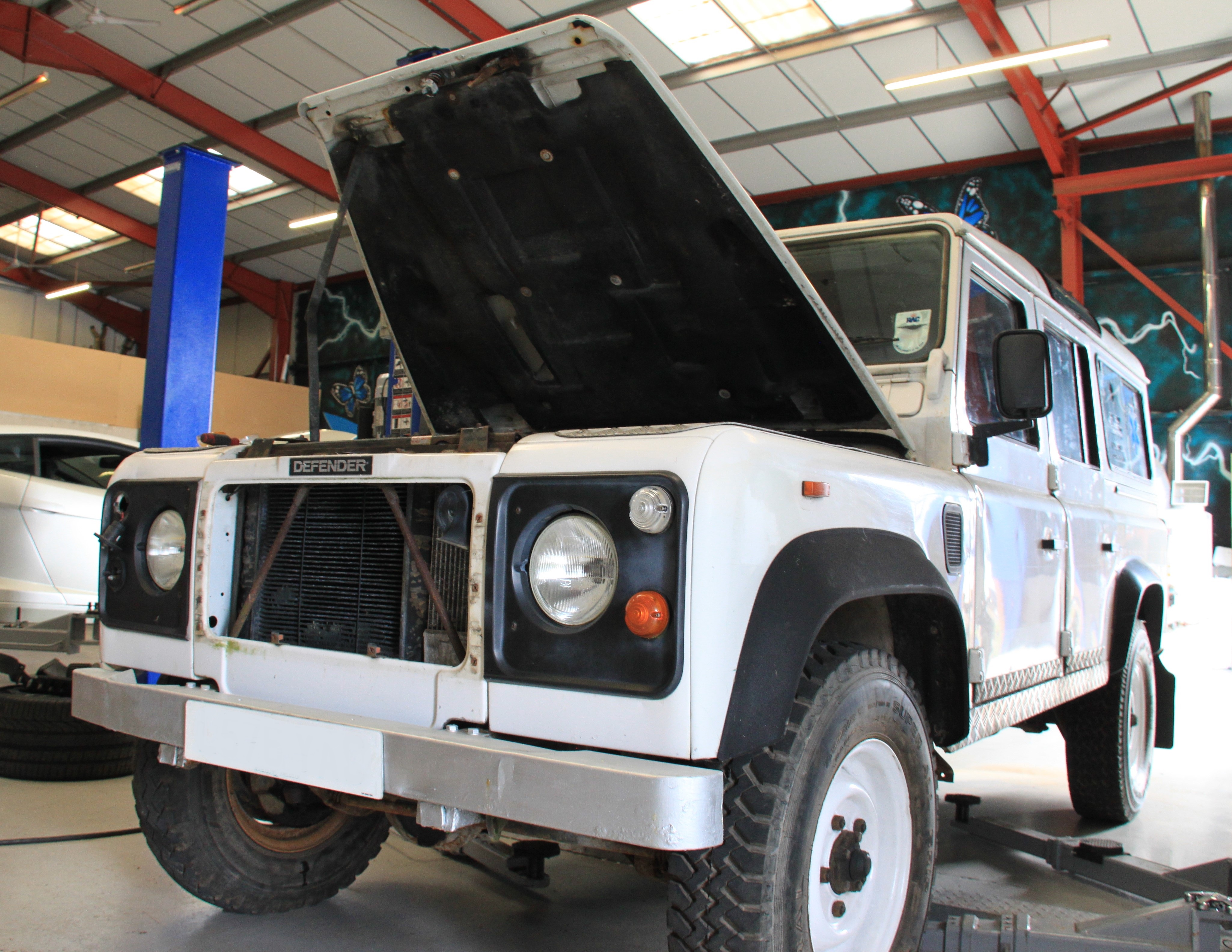 At Viezu we do love a Land Rover Defender and we know you do you to. What you may not know is that we offer an extensive Land Rover Defender refurbishment service, offering Land Rover Defender restoration and upgrades. Customisation services are available for the very much loved classic Defender; now out of production, more and more customers are looking breathe a little fresh life into their current Land Rover Defender.
Our Land Rover Defender refurbishment services are not fixed or regimented, they are free for you to get personally involved to specify and design the depth and type of Defender restoration and upgrades, this can include full restoration to factory condition and specification, or something a little more "upgraded" this may include reworked Land Rover Defender interior styling, seats, carpets, upholstery, in car entertainment and more. Defender exterior styling, wheels, body kits, racks and roll bars, lights and other accessories. You can see more on the Land Rover defender tuning here
Viezu can also undertake mechanical make overs, upgrades and repairs, our fully qualified Land Rover trained technicians will be happy to help and advice on all aspects of your Defender and works you may want to consider. We can cater from single items like Defender grille kits, light conversions, and wheel packages to full ground up restoration, including chassis replacement and repaints.
From modern good condition Land Rover Defenders looking for a few upgrades or tuning, to long time idle barn finds in an un-roadworthy condition, we can price and develop a Defender restoration plan to fit your time, style and budget. https://viezu.com/workshop-and-service
Because sometimes there is too much to consider, and the underlying condition of your Land Rover Defender needs to be understood, we offer a free vehicle assessment and consultation – no strings attached, book your Land Rover Defender in for a health check, and restoration / upgrade consultation now. E-mail us here: info@viezu.com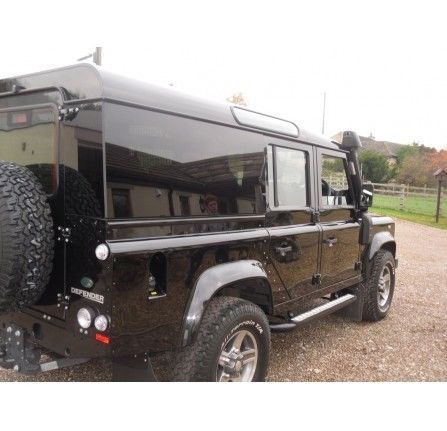 To see the VIP Design Land Rover Defender Services please take a look here
Land Rover Defender tuning can be seen here