Date Added: 24/01/2019
Meet Baby Beast, fondly known as BB


Commissioned by Lisa following meeting the Viezu team and BB, a Land Rover Defender 90 in dire need of a full restoration. Lisa and BB first met at a Land Rover show in Warwickshire, UK.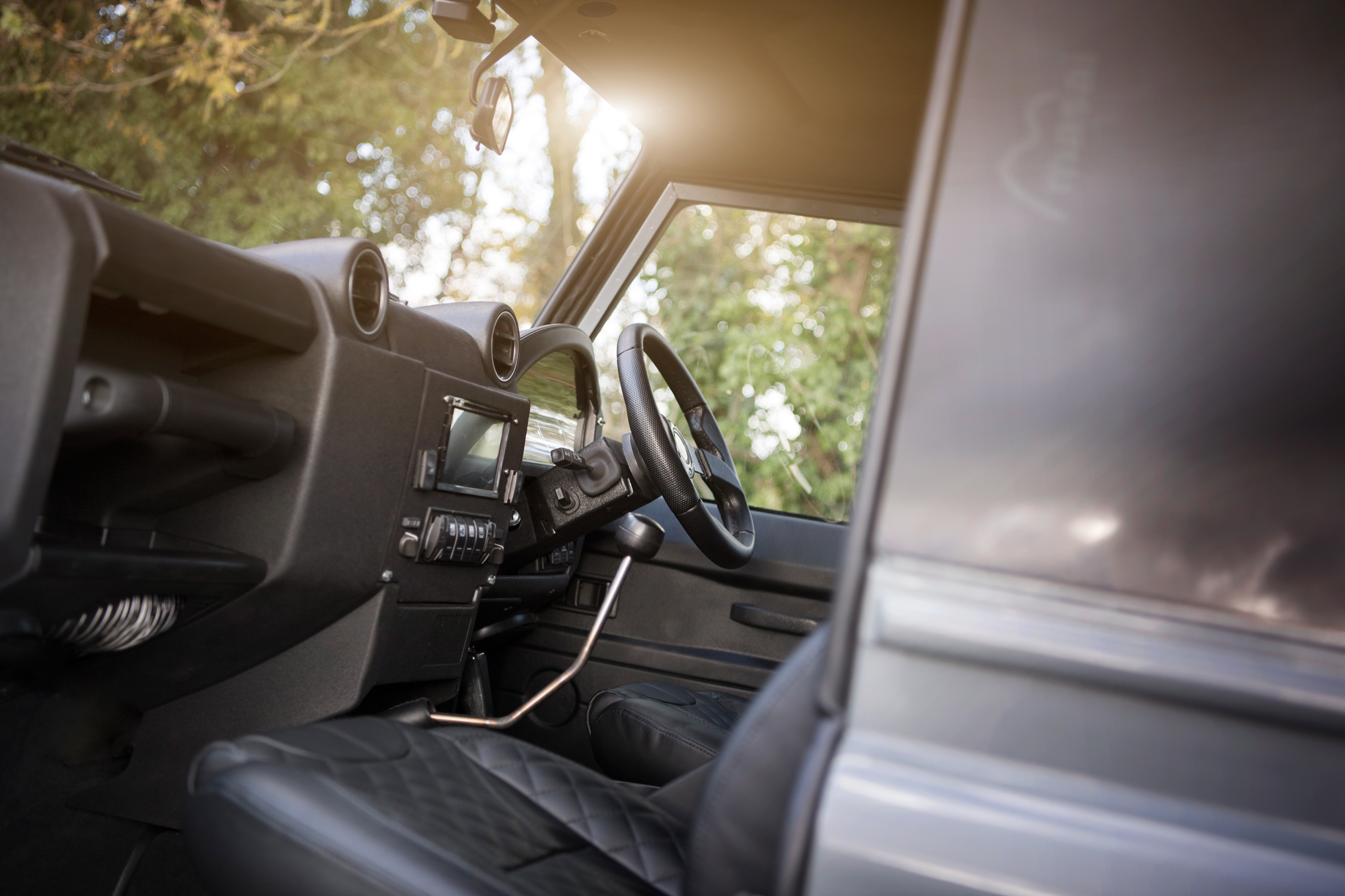 Sourced and Exported Land Rover Defender 90
Exported to Florida, USA, BB has been restored to a concourse condition, inside and out, with renewed and modernised interior. BB is fitted with impressive mod-cons including air conditioning, GPS Tracker, Satelite Navigation, Reversing Camera, and Gun Drawer.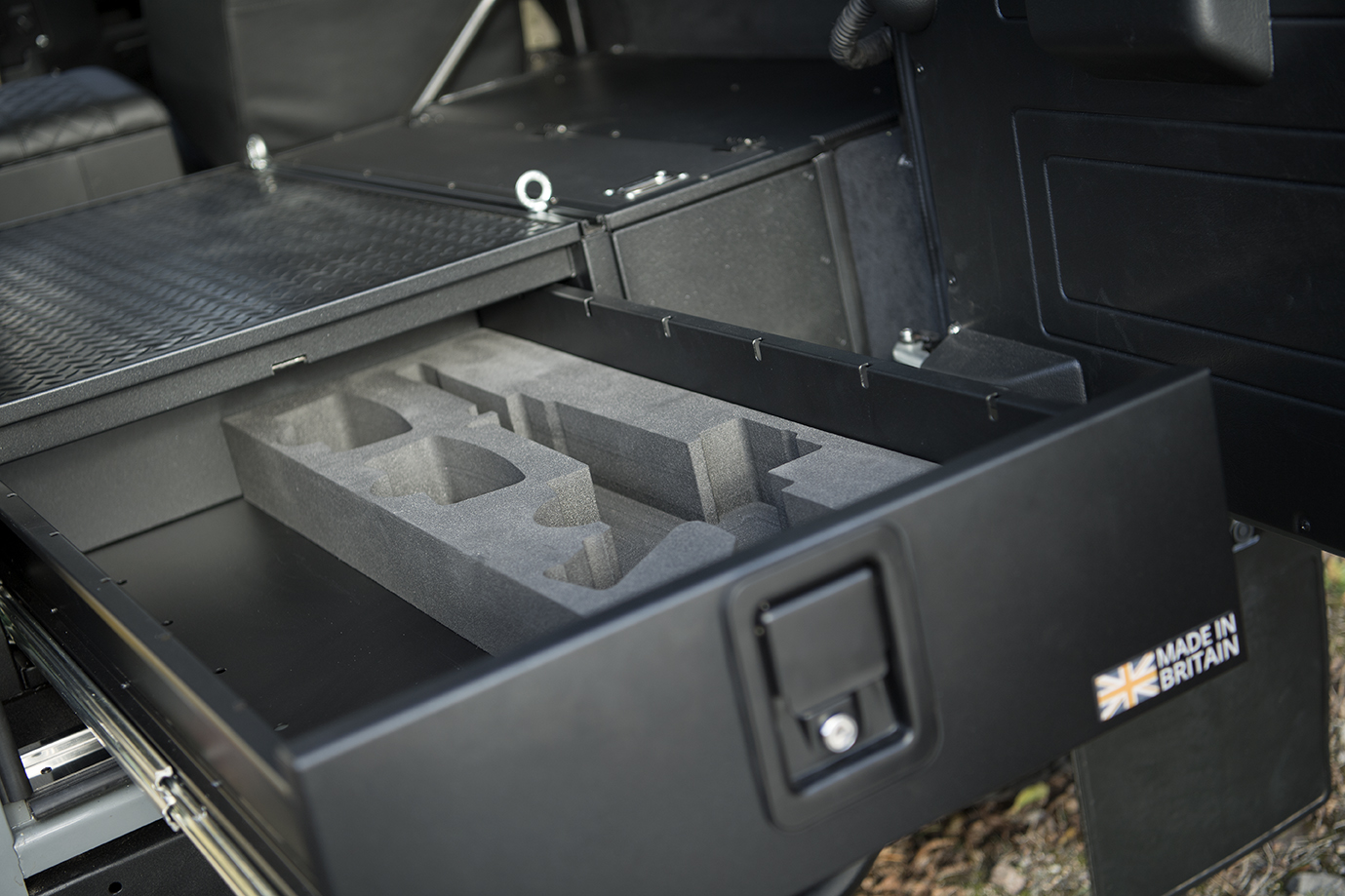 Lisa - what do you think?
Hear what Lisa has to say about BB's restoration and commissioning Project BB from USA. More information about BB's restoration in this episode of Viezu TV.
It's your turn
We have our next restoration project in our state of the art workshop. Start your restoration build today, contact us on 0044 (0)1789 774 444, or email info@viezu.com
Viezu restore and customize classic vehicles, or rebuild to factory specifications. We offer a sourcing and exporting service. You can keep up to date of our latest project on Facebook Viezu Tuning International HQ.