Date Added: 29/08/2017
Volvo Cars, has unveiled its 2018 version of the Volvo S60 and V60.
Polestar is the performance brand of Volvo.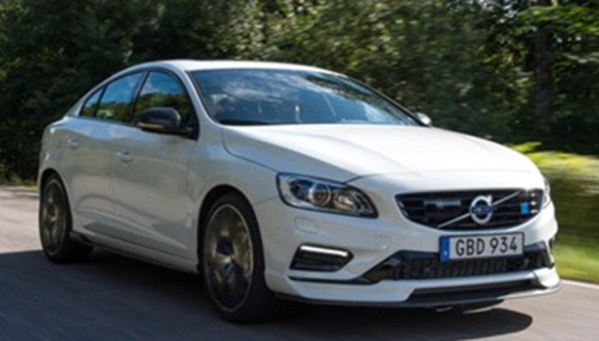 The new models are complete with additional aerodynamic components made from lightweight carbon fibre material; increasing downforce by 30% delivering improved handling and performance.
The new aerodynamic exterior package has been developed jointly by the engineers of Polestar and Cyan Racing - the motorsport partner of Polestar. These teams have applied data analysis collected from the World Touring Car Championship (WTCC) programme where the team is involved in the title fight! Did Volvo just get super sexy or what!
These are limited edition vehicles with only 1,500 vehicles being produced and each car will receive a unique number on the tread plate.
Also check out the high-gloss black Polestar diamond cut wheels, carbon fibre door mirror casings and a new colour – 'Bursting Blue Metallic'.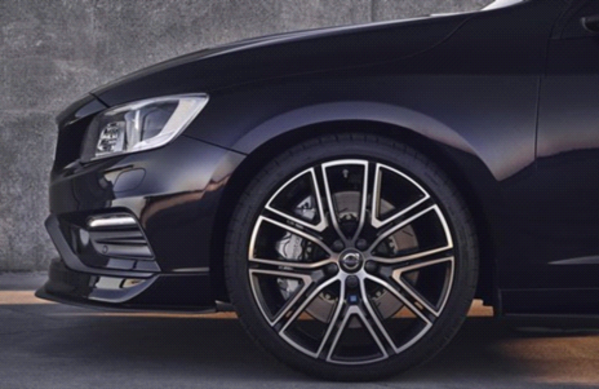 An updated interior with new seat upholstery, blue contrast stitching and Polestar embroidering….of course.
More than 250 components have been changed compared to the standard Volvo model to create a car with all the usability and practicality of the Volvo S60 and V60 and also delivering all-year round sports car performance.
Significant component changes comprise the adjustable Öhlins shock absorber system and six-piston Brembo brake calipers with 371mm discs.
A 367PS Drive-E engine allows the car to accelerate to 62mph in 4.7 seconds while offering emissions of 179g/km of CO2.
Viezu verdict – we don't like it, we LOVE it!